Published on
November 27, 2019
Category
News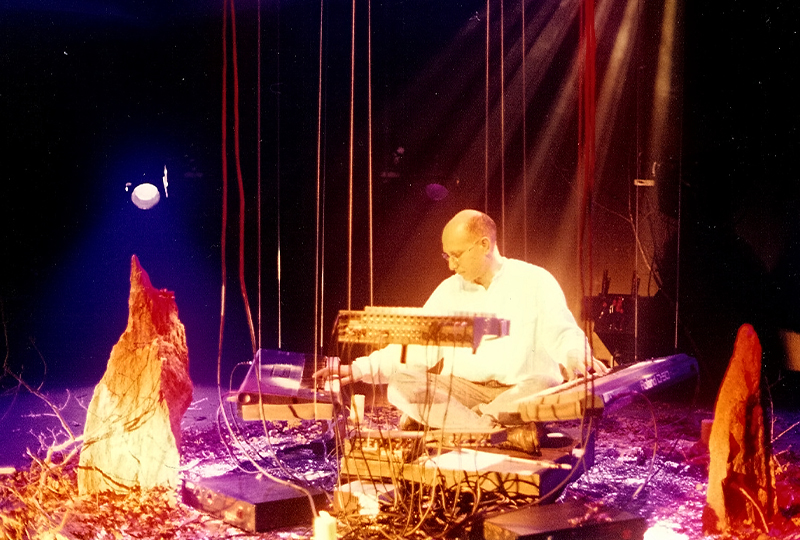 Designed as a sonic antidote to social turmoil.
Miguel Noya is releasing a compilation of tracks recorded in the '80s and '90s, titled Canciónes Intactas, on 2xLP this January via Phantom Limb.
Read more: Discovering the experimental sound of '70s Venezuela with Insólito UniVerso
Studying at both MIT and Boston's Berklee College of Music, Noya began his career as a music teacher.
His delicate ambient sound functioned as a sonic antidote to the hyperinflation, riots and corruption in '80s Venezuela, with Noya describing the difficulty of producing "ambient or beautiful aesthetics within such trying psychological and social environments."
Canciónes Intactas has collected work from across Noya's career, which were previously limited to short-run, private releases.
Head here for more info in advance of its 14th of January release, check out the artwork and tracklist below.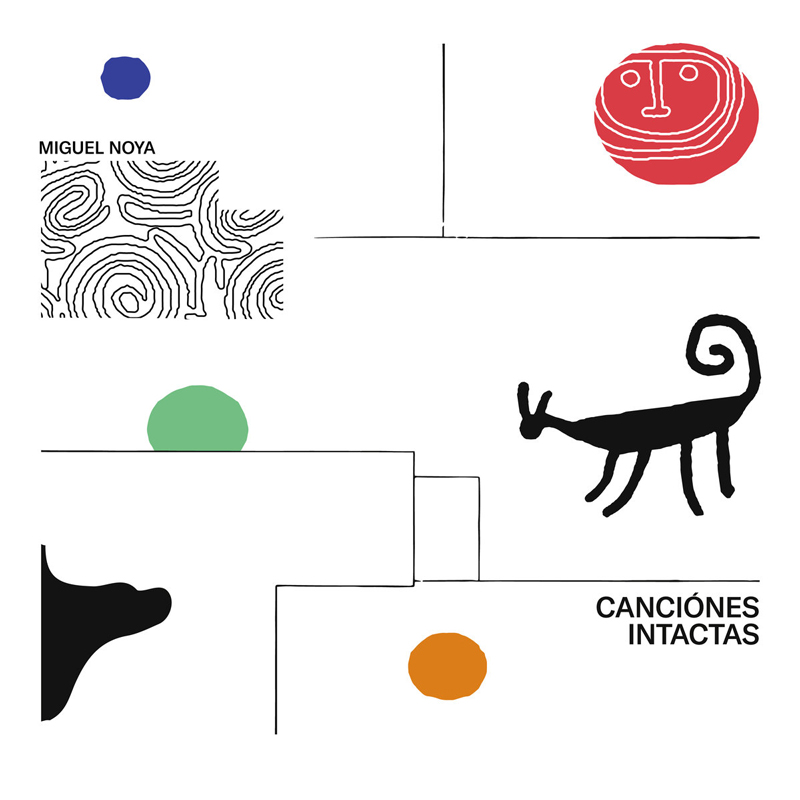 Tracklist:
1. Tactil
2. Olfativo
3. Inoculación
4. Aire
5. Contemplación
6. Huellas Circulares
7. Parsec
8. Megabrain Focos part 1
9. Megabrain Focos part 2