Published on
January 9, 2020
Category
News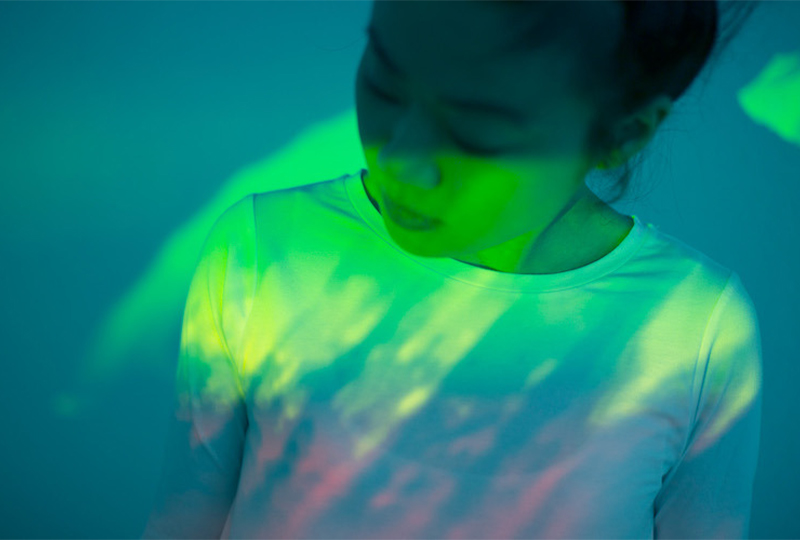 "Channeling both classic Japanese ambient music and a more modern electro-acoustic sound."
Composer, producer and multi-instrumentalist Midori Hirano is releasing a new album, titled Invisible Island, this February via Sonic Pieces.
Listen next: Japanese composer Yutaka Hirose's ambient journey through 1986
Invisible Island sees Hirano focusing primarily on minimal piano compositions, weaving in layers of synths and ethereal drone-scapes.
Beginning to play the piano as a child, Hirano found herself unable to assimilate into the hierarchical structure of Japanese musical education, and soon began creating her own piano compositions, later working with electronic equipment.
Existing in "a soundscape filled with exotic fruits that fall from invisible trees", Invisible Island explores "fond memories of lost or unknown places and people", shares the label.
Invisible Island follows Hirano's Mirrors In Mirrors – one of our favourite albums of 2019, as well as her 2015 LP Minor Planet.
Head here for more info in advance of its 7th February release, check out the artwork and tracklist below.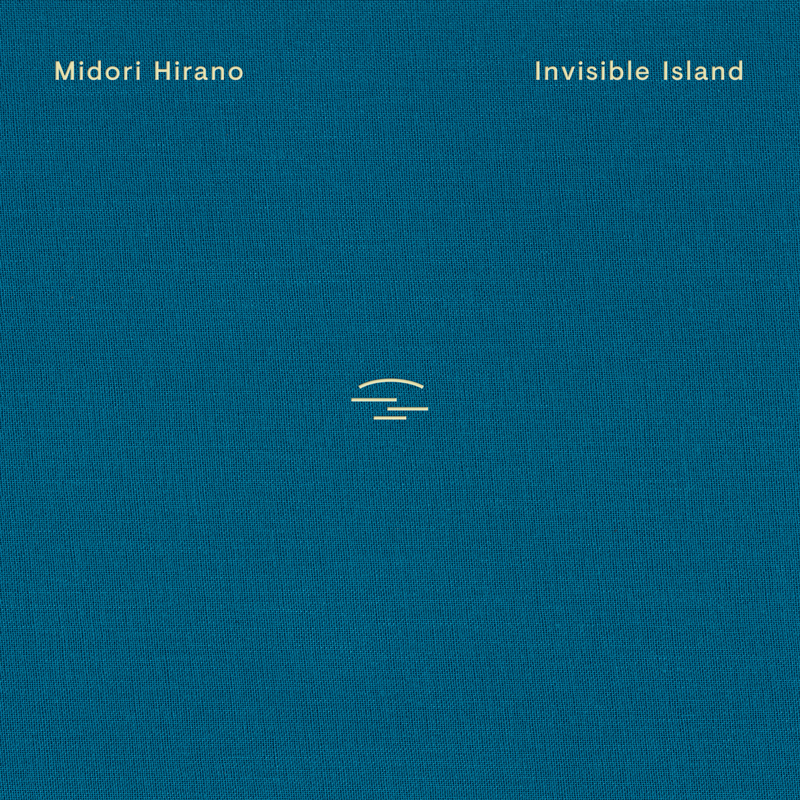 tracklist:
1. Ocean's Disconnect
2. Strain
3. Vanished Garden
4. Coil
5. November
6. Remembrance
7. Corridor
8. Glass
9. Belong (feat. Christoph Berg)
10. End of the Night
11. Invisible Island
Photo by: Sylvia Steinhäuser