Published on
June 29, 2021
Category
News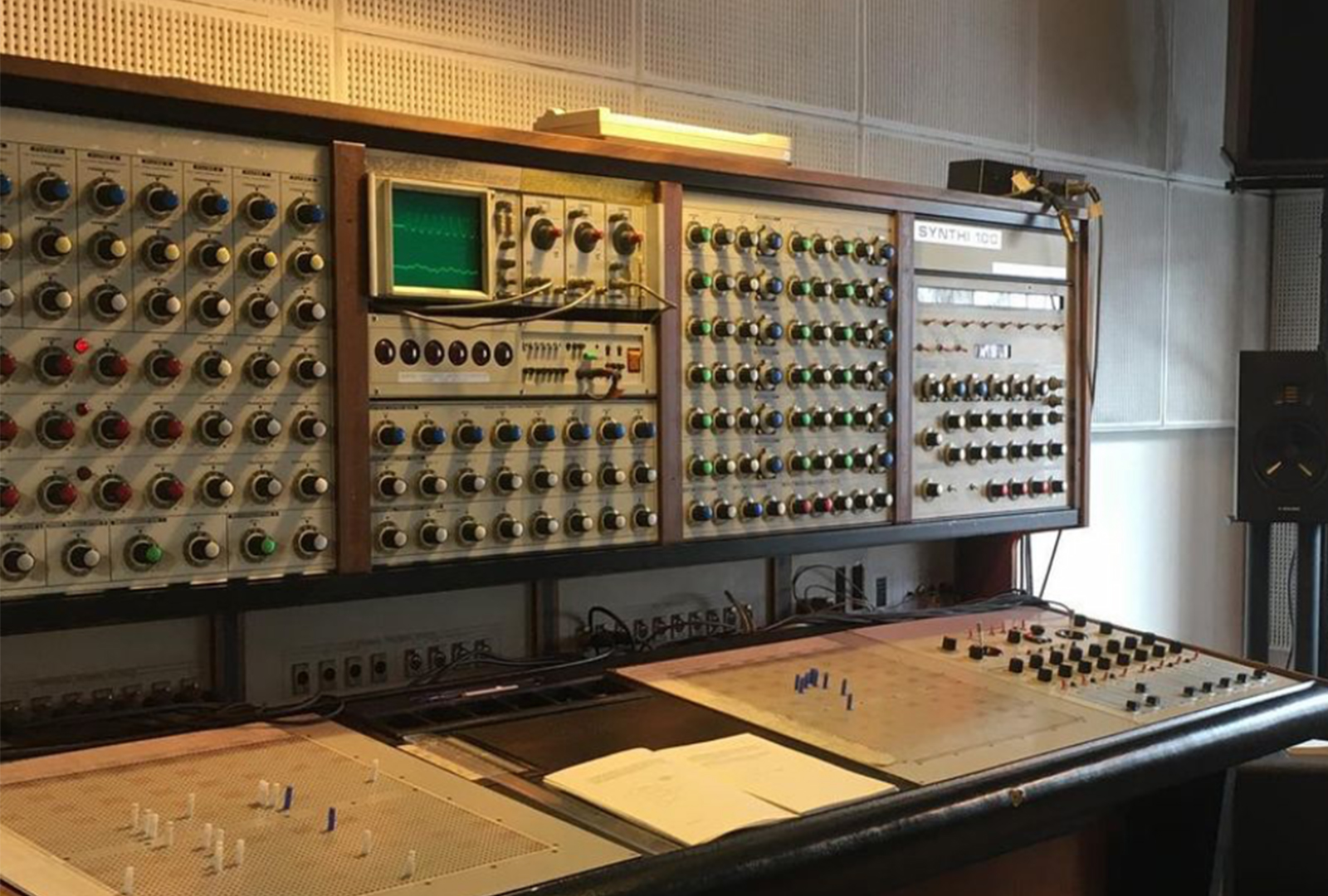 Created during her residency using the legendary synthesizer at Radio Belgrade.
Midori Hirano is premiering a new work creating using the EMS Synthi 100, called Distant Symphony, at Berlin's Heroines of Sound Festival this July.
Read more: The Electric Story of the EMS Synthi 100 '3030'
The composition was created during Hirano's residency as Radio Belgrade; recording sounds from the instrument as mono signals, she then mixed them together to create the long-form piece.
View this post on Instagram
As she explains: "this work was created to show my respect for the Synthi 100's character: though a vintage instrument, it has never lost the beauty of its modern sound."
Hirano isn't the first artist to tap into the power of the legendary instrument, with Soulwax having released an album and book paying tribute to the EMS Synthi 100 last year, via The Vinyl Factory and DEEWEE.
Heroines of Sound Festival will run from the 1st — 4th of July at Radialsystem, Berlin.
Head here for more info.