Published on
March 9, 2021
Category
News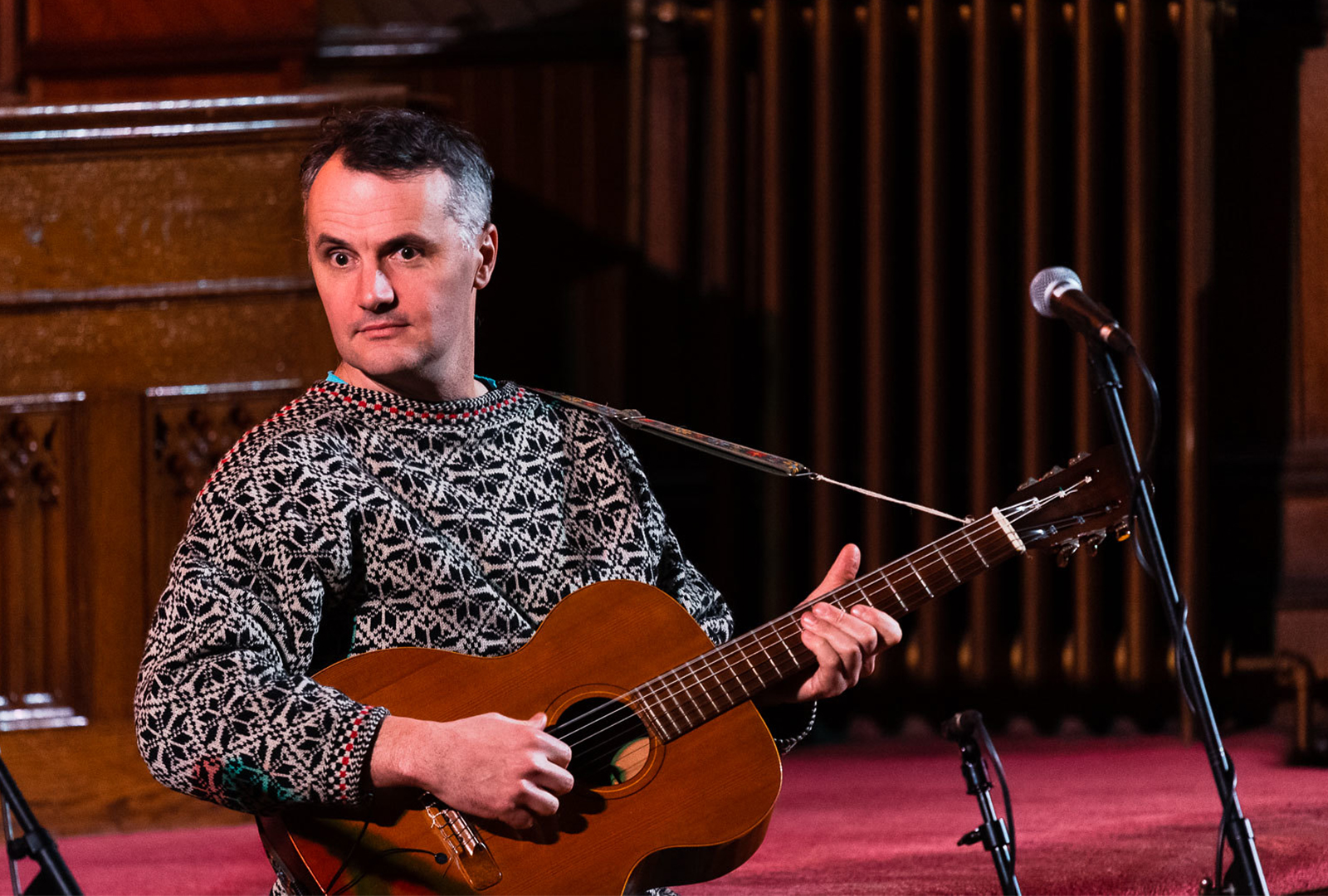 "No songs, no music."
Phil Elverum is releasing a new vinyl-only album under his The Microphones alias. Called Foghorn Tape, it'll arrive via P.W. Elverum & Sun this March.
Elverum formed The Microphones during 1996, and became a mainstay of the indie scene in Olympia, Washington, until he dissolved the band in 2003.
Foghorn Tape is comprised of a "noisy fuzzed out tape loop of a fog horn", which in reality is actually a distant pitch-bent bass from the Microphones' The Glow pt. 2 album.
Elverum describes Foghorn Tape as "Ambient noise. Blank ocean."
The record follows his The Microphones in 2020 album — one of our favourite records from last year.
Pre-order Foghorn Tape here in advance of its 5th March release, and check out the artwork below.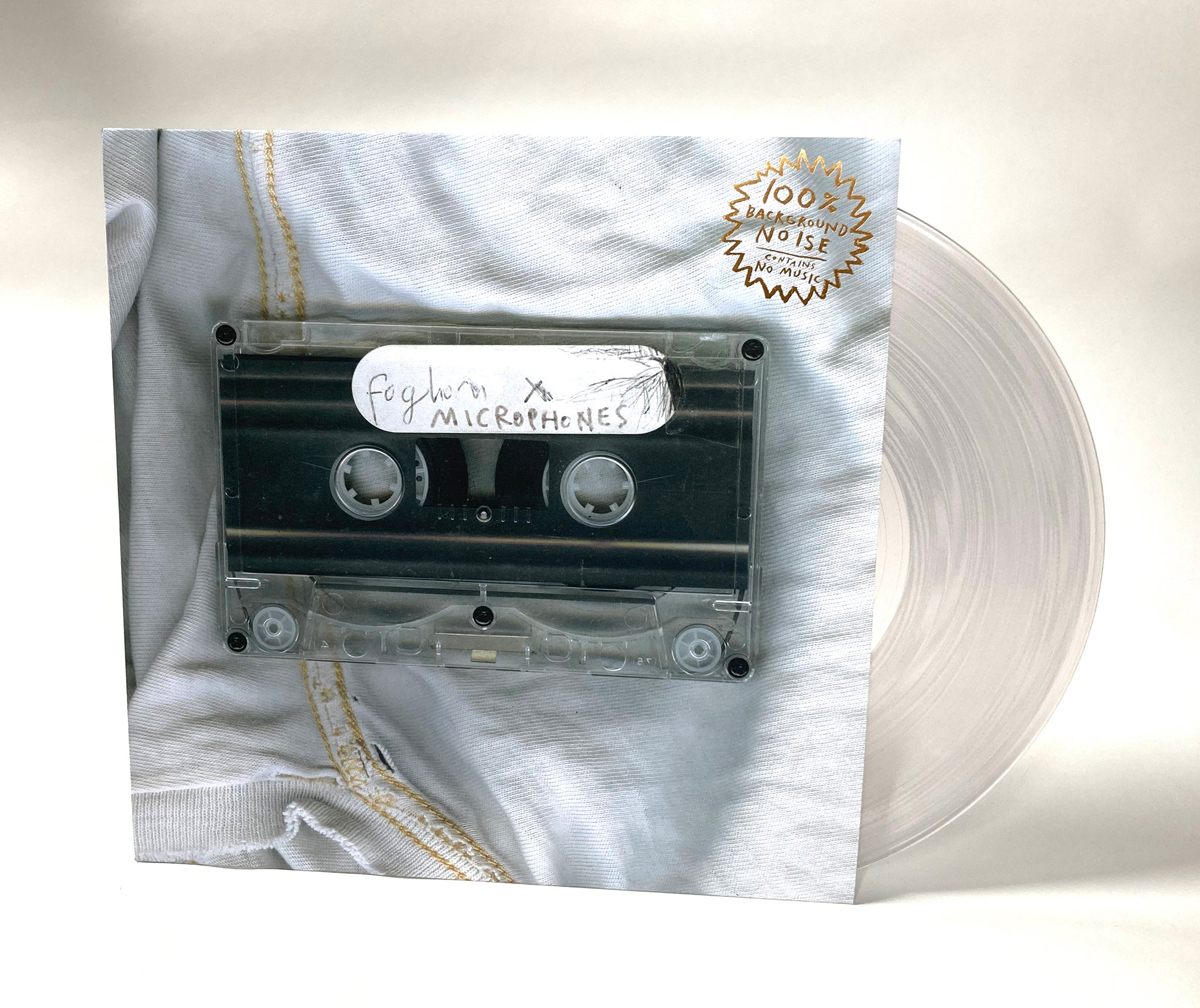 Photo by: joeri-c