Published on
May 24, 2021
Category
News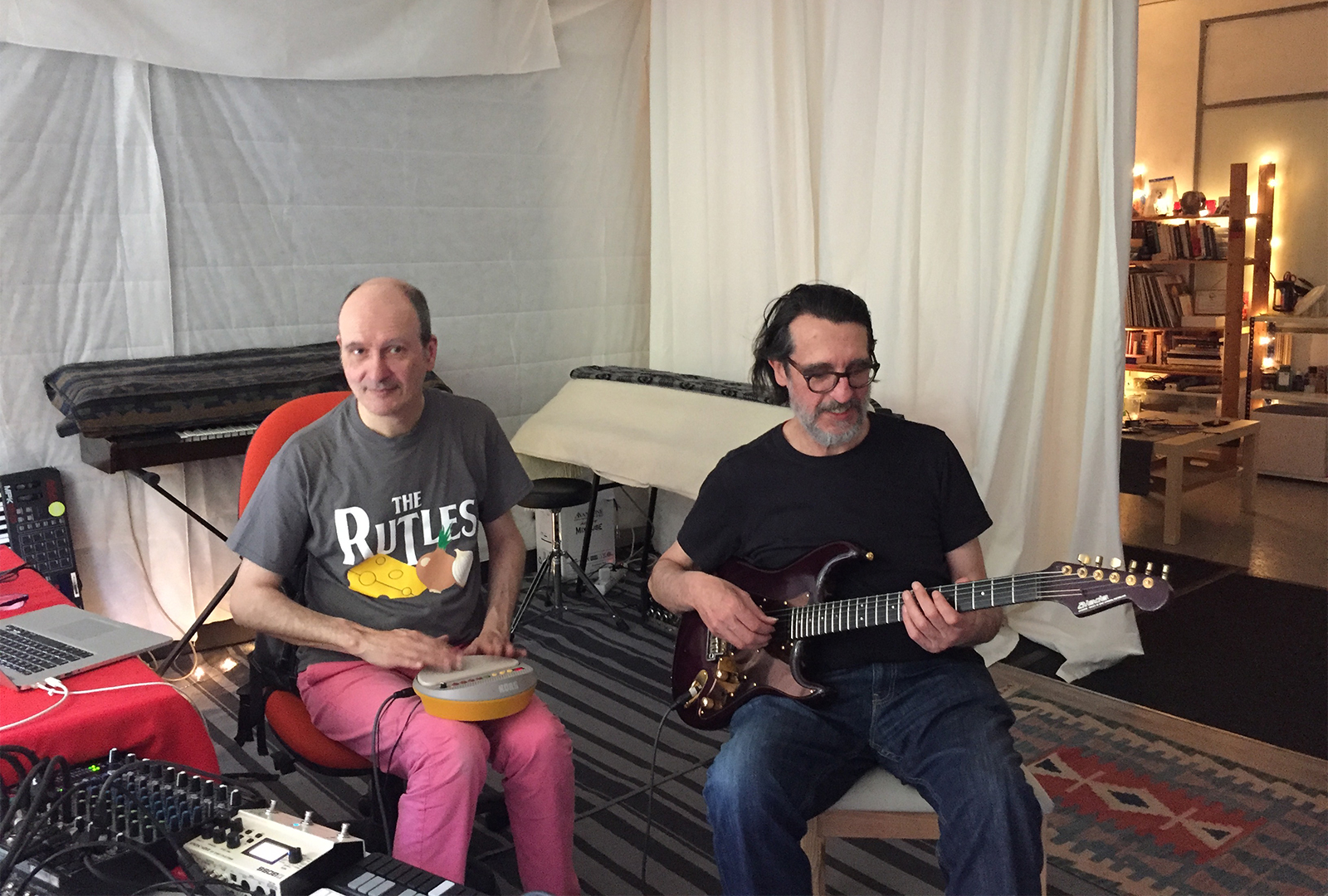 Weaving together a sonic tapestry of ambient, sublime synthesizers, and "analog tropicalia."
Michal Turtle and Suso Saiz are releasing a new collaborative album, called Static Journeys, via Planisphere Editorial this June.
Listen next: Exploring the sounds of Jon Hassell with Michal Turtle
Across Static Journeys' six tracks the duo sketch out the memories, journeys and textures of imaginary cities, bringing together ambient with synstheizers, looped percussives, and "analog tropicalia."
The album originally premiered during a performance installation for ON at Kunstmuseum Basel.
It follows the label's release of Michal Turtle Reinterpreted, in 2020.
Pre-order Static Journeys here in advance of its 18th June release, check out the artwork and tracklist below.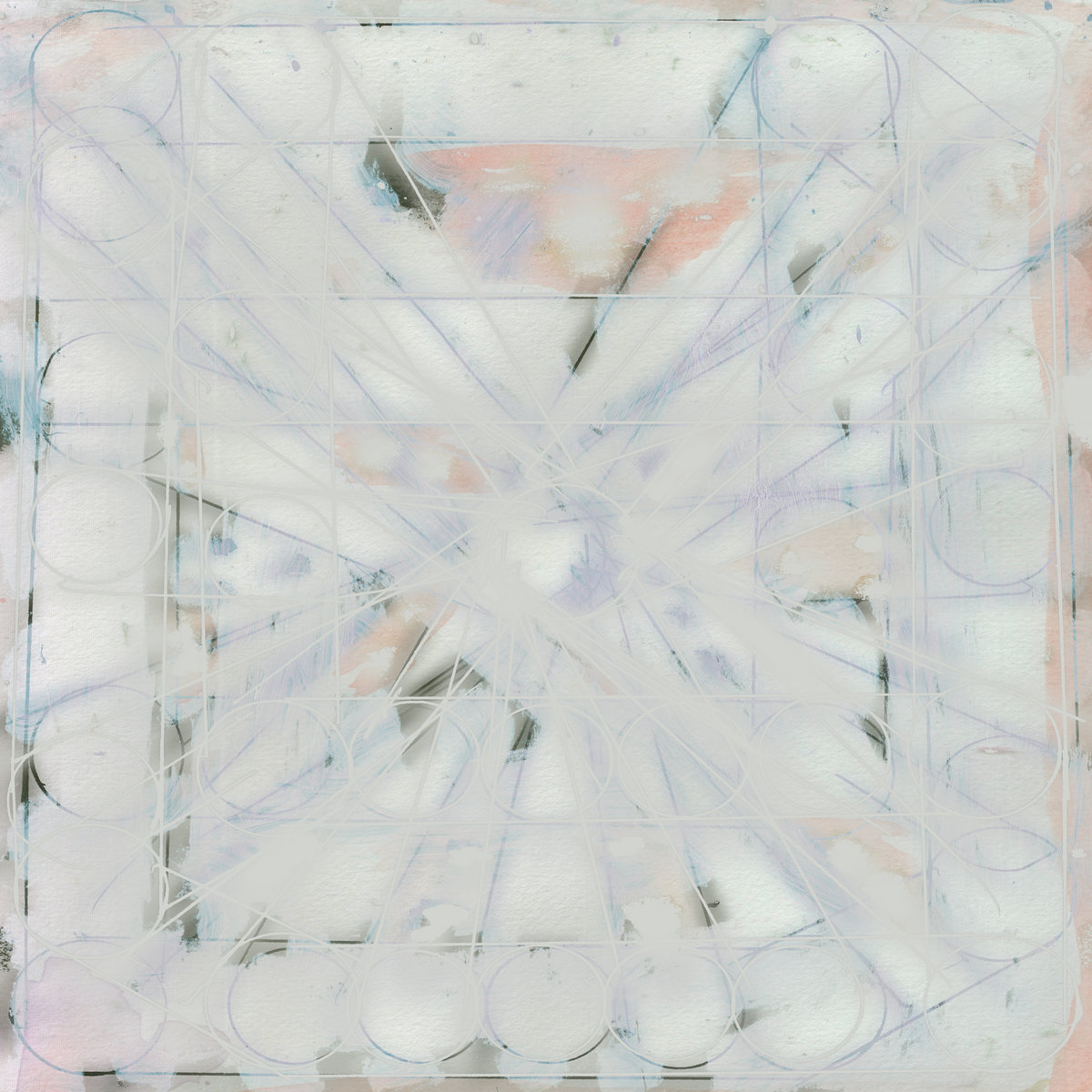 Tracklist:
1. Bunovintra Beckons
2. Missing Papotl
3. Returning to Brendleton
4. Hattalucia Awaits
5. Leaving Okozovi
6. Caravan to Inek