Published on
August 30, 2018
Category
Features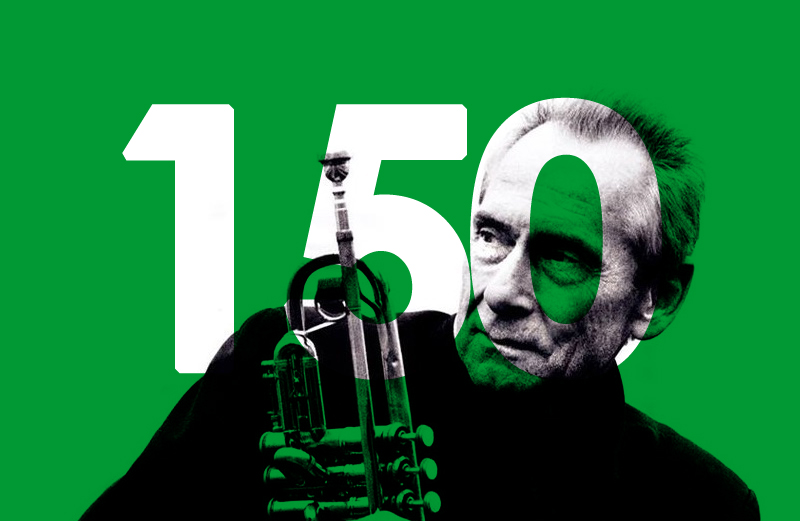 "Discovering Possible Musics and Dream Theory in Malaya changed everything for me."
Unlike Fourth World pioneer and one of ambient music's heavyweights Jon Hassell, Michal Turtle may require some introduction. Familiar to fans of Dutch reissue label Music From Memory, who released a collection of his '80s works on a 2017 compilation Phantoms of Dreamland, Michal Turtle grew up in South London, where, at the age of 22, he set up a four track studio in parents' home and began recording.
The resulting synthesiser experiments and improvised analogue jams would become Music From The Living Room, the overlooked 1983 album that would lend several tracks to Phantoms of Dreamland. Continuing to work in music, whether as a jazz musician or writing musicals for horses, Turtle has returned 35 years on, with a new suite entitled Middle of the Road Less Travelled.
To mark the release, Turtle turned to one of his main inspirations, Jon Hassell. You can listen to the mix and read a short interview with Turtle below.
---
How has Jon Hassell influenced your work?
Discovering Possible Musics and then Dream Theory in Malaya when I was in my early 20s changed everything for me. I was working with some guys (Tim who co-wrote 'Are You Psychic?' was one of them, and Lucianne – Phantoms of Dreamland was another) and we were always discovering and exchanging interesting music, as well as making our own. I had already started working with the 4-track machine, noodling around with synths and whatever I could lay my hands on, when this new world of possibilities suddenly appeared.
Who else have you looked to for inspiration over the years?
The music I was involved with at this time (we were collectively known as The Duplicates) was already treading its tentative footsteps along this road, and getting to know these two albums, and others from around this time pushed us all to new places of discovery. Other artists whose work influenced us were Holger Czukay (Movies and On the Way to the Peak of Normal) Brian Eno, of course, also around this time, David Byrne's non-Talking Heads stuff, Robert Fripp, as well as countless obscure one-off projects. Soon after this early period, samplers became available, and this again changed the way we all made music.
What continues to attract you to using analogue hardware as opposed to digital systems?
When I started doing all of this, analogue was the only possibility. A 4-track was the only realistic option for a poor student type. There were no loops, and no samples. Any voices you heard were just recorded on tape, and anything that might have sounded like a sample was either played in real time, spun off tape, recorded on tiny 2 1/2 second cassette loops, or treated with a pitch shifting echo machine.
Over the years, elements in my collection of synths have come and gone, and much of my set-up today is virtual. I still use an old Alpha Juno 2 and a Wasp synth on new music I make, as well as lots of live percussion, and as always, "whatever I can get my hands on". With percussion tracks, I tend to play complete tracks rather than loop a couple of bars. Synth bass lines are also played from beginning to end (when we did 'Are You Psychic?' this was the only possibility) I tend to use a drum loop when starting on a track, which will get dropped in the final version.
How do you feel your music has progressed since that which was collected on Phantoms Of Dreamland?
After doing the original record in 1983, which was basically ignored at the time, I went more "commercial" playing with bands, and eventually touring Europe, which is the reason I ended up living in Switzerland. Here I have been working as a producer, and musician, playing quite a lot of jazz and even country music.
I created a pop band in the mid 2000s, which released three CDs and two online albums. I also wrote the score for a musical with horses and I have produced almost 30 albums for various artists.
Mix Tracklist:
1. Jon Hassell – live track
2. Jon Hassell – Ba-Benzele
3. Holger Czukay – On the Way to the Peak of Normal
4. Jon Hassell – Empire iii
5. Jon Hassell – Toucan Ocean
6. Holger Czukay – Ode to Perfume
7. Jon Hassell – Gift of Fire
8. Blurt – Tube Plane
9. Jon Hassell – Charm
10. Jon Hassell – Paris 1
11. Holger Czukay – Persian Love