Published on
September 1, 2022
Category
News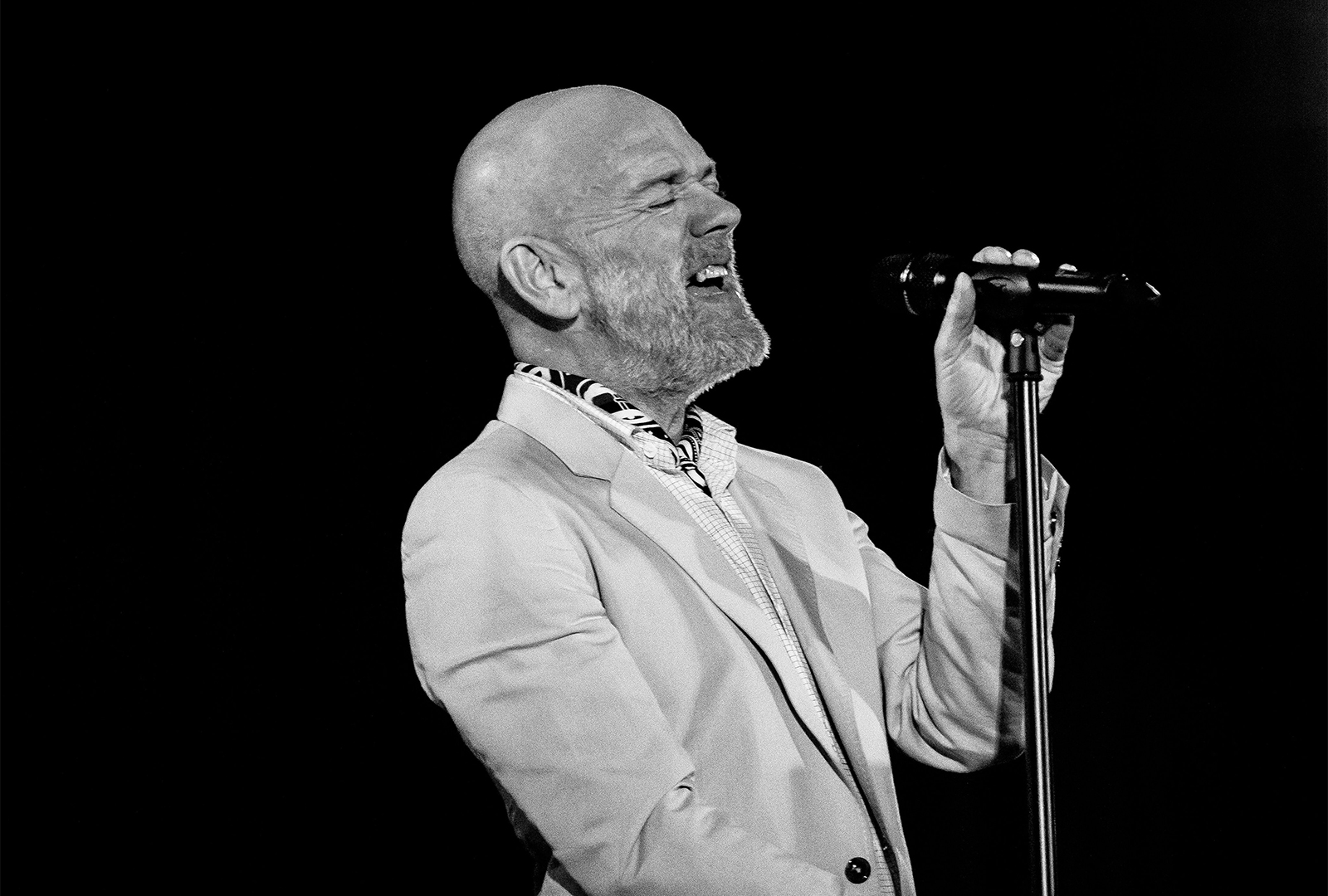 The future's looking green.
R.E.M.'s Michael Stipe is releasing the world's first commercially available bioplastic 12" this September.
Read more: How to create a sustainable future for vinyl
Unlike traditional records which are pressed on polyvinyl chloride, the 12" has been pressed on bioplastic developed by Evolution Music, which seeks to make the music industry more sustainable.
The record features Stipe's new Brian Eno-produced track 'Future if Future', and Beatie Wolfe's 'Oh My Heart' on the flip.
Limited to 500 copies, it marks the first commercially available bioplastic record.
Previously, the same material – reportedly made from "sugars and starches" – had been used for a split EP released by Music Declares Emergency.
Pre-orders for the Stipe/Wolfe record will launch on Friday 2nd September.
Check out the artwork below, and head over to Evolution Music's website for more info.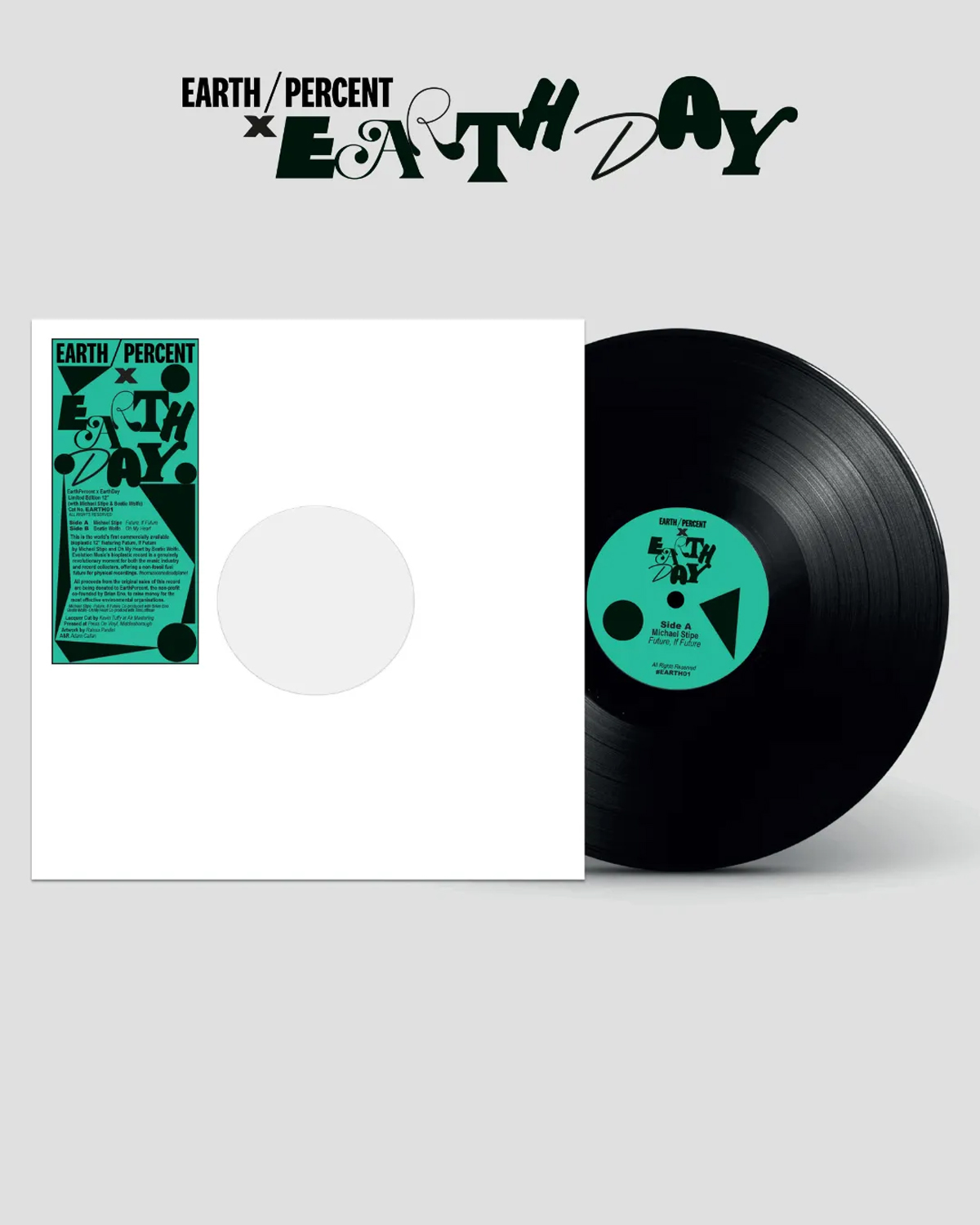 ---
Photo by: Chris Sikich