Published on
November 9, 2017
Category
News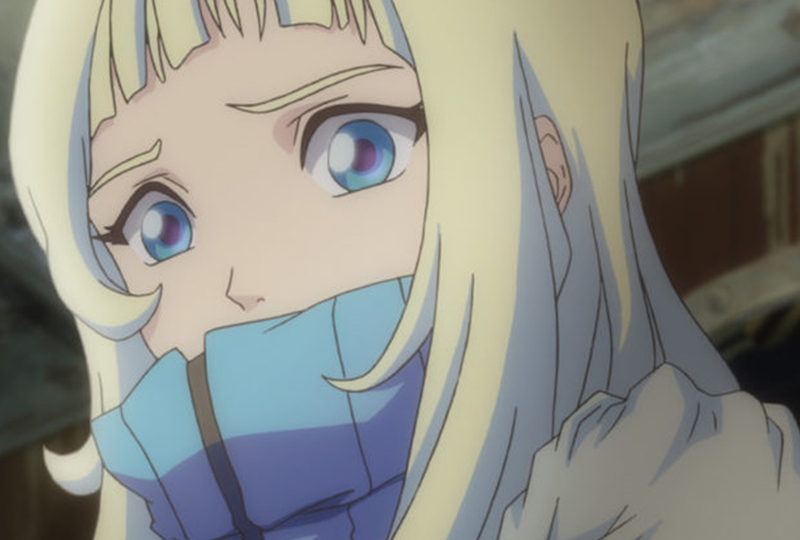 Featuring deluxe 10″x10″ booklet with anime cells by revered illustrator Marisuke Eguchi.
Mica Levi has announced a vinyl release for her soundtrack to the anime Delete Beach, on Demdike Stare's label DDS.
Directed by Phil Collins and illustrated by famed artist Marisuke Eguchi, Delete Beach is a short film that explores a world where carbon-based energy is outlawed. DDS notes the film "resonates with anime's strong tradition of exploring eco-feminist themes and power dynamics, bother socio-political and technological."
Delete Beach is available this week on 2×10". It marks Levi's first time writing music for an animated film following scores for Under The Skin and Jackie.
Order a copy here, and check out the track list below.
Tracklist:
1. Delete Beach (Japanese)
2. Interlude 1
3. Delete Beach (Instrumental)
4. Interlude 2
5. Delete Beach (English)