Published on
July 7, 2020
Category
News
Mixing influences including '90s WARP records, anime soundtracks, and lo-fi punk. 
Tvii Son are releasing their self-titled debut album, via MIC this September.
Formed of Driftmachine's Florian Zimmer, Mika Shkurat and vocalist / writer Lucy Zoria, the trio chose the name 'Tvii Son', which means 'your dream' in Ukrainian, because of how the letters looked together.
Drawing on their shared background in punk, and Berlin's electronic music scenes, the album brings together elements of white noise, dub and industrial influences.
Tvii Son follows MIC's release of Kolida Babo's self-titled debut album.
Head here to pre-order a copy in advance of Tvii Son's 18th September release, check out the artwork and tracklist below.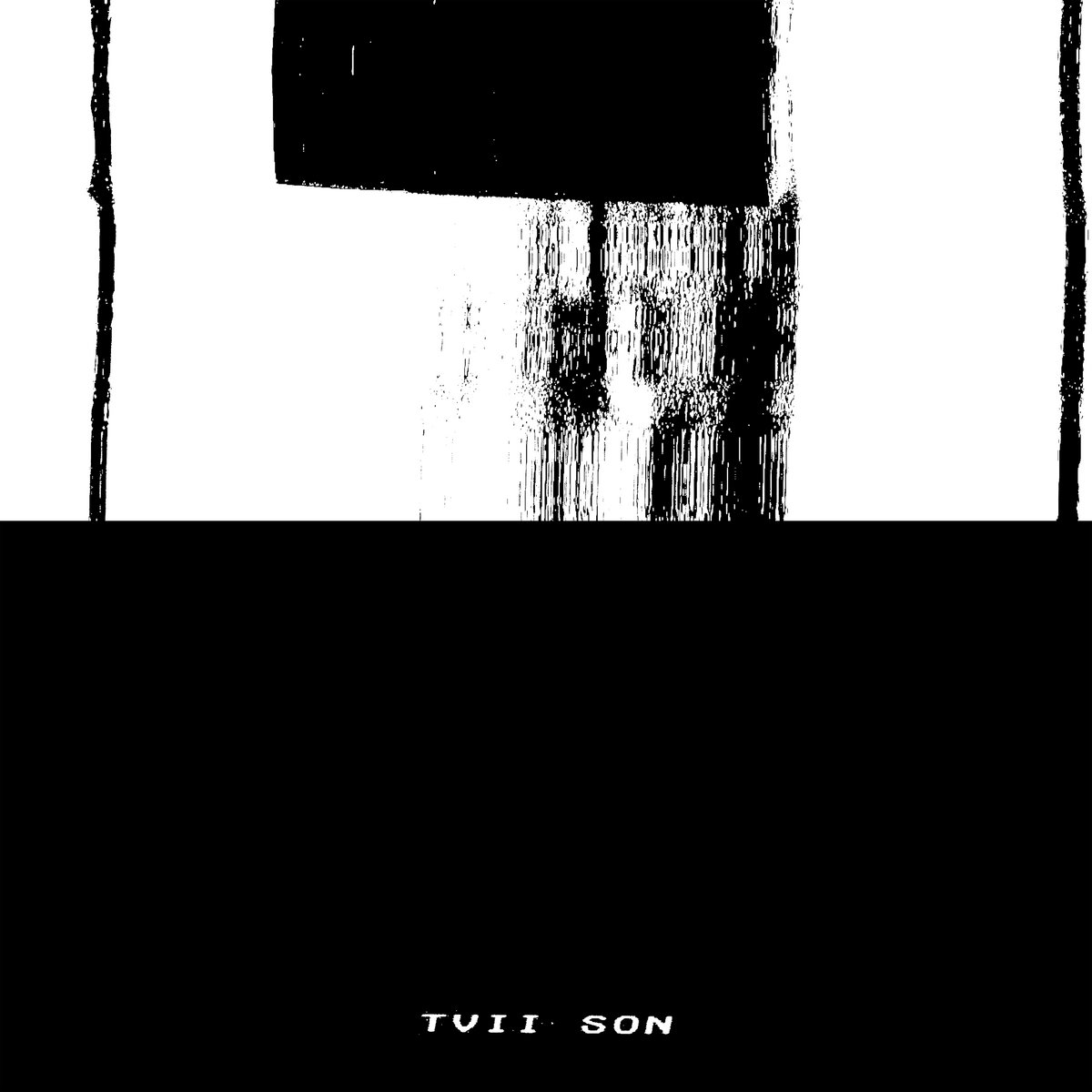 Tracklist:
1.Yalta
2.Out Of Vogue
3.Ocak
4.Am I
5.Iryna
6.ND
7.Simple Ends
8.Kilang
9.Heart Ending