Published on
February 19, 2019
Category
News
Mixing abstract electronics with Greek jazz, folk, and traditional Armenian instrumentals.
Greek experimental jazz duo Kolida Babo are releasing their self-titled debut album, this April via MIC.
Kolida Babo is a collaborative project by woodwind musicians Socratis Votskos and Harris P, who perform with the Armenian Duduk – a double reeded woodwind instrument, a dum, and a Moog synthesiser.
The 8-track album was recorded over the course of three years in improvised sessions, which began on the Greek night of "Kolida Babo", a celebration of ritual performances and music.
Its sounds draw from Armenian folk music, Greek Rebetiko, German Kosmische, spiritual jazz, Jon Hassell, Brian Eno, British trip hop and West African funk.
Pre-order a copy here ahead of its 5th April release, listen to the title tune 'Kolida Babo' and check out the track list below.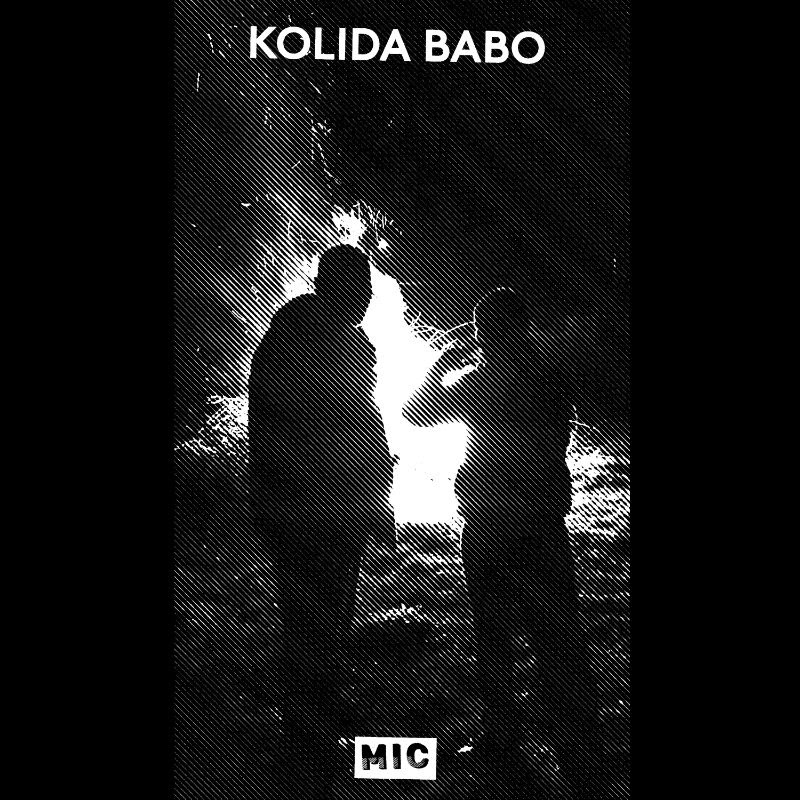 Tracklist
1. Exodus
2. Kolida Serenity
3. Kolida Grotesque
4. Waltz in G Minor
5. Join The Moog-
6. Kolida Arabesque
7. Kolida Babo
8. The Epirus Lodge