Published on
August 5, 2022
Category
News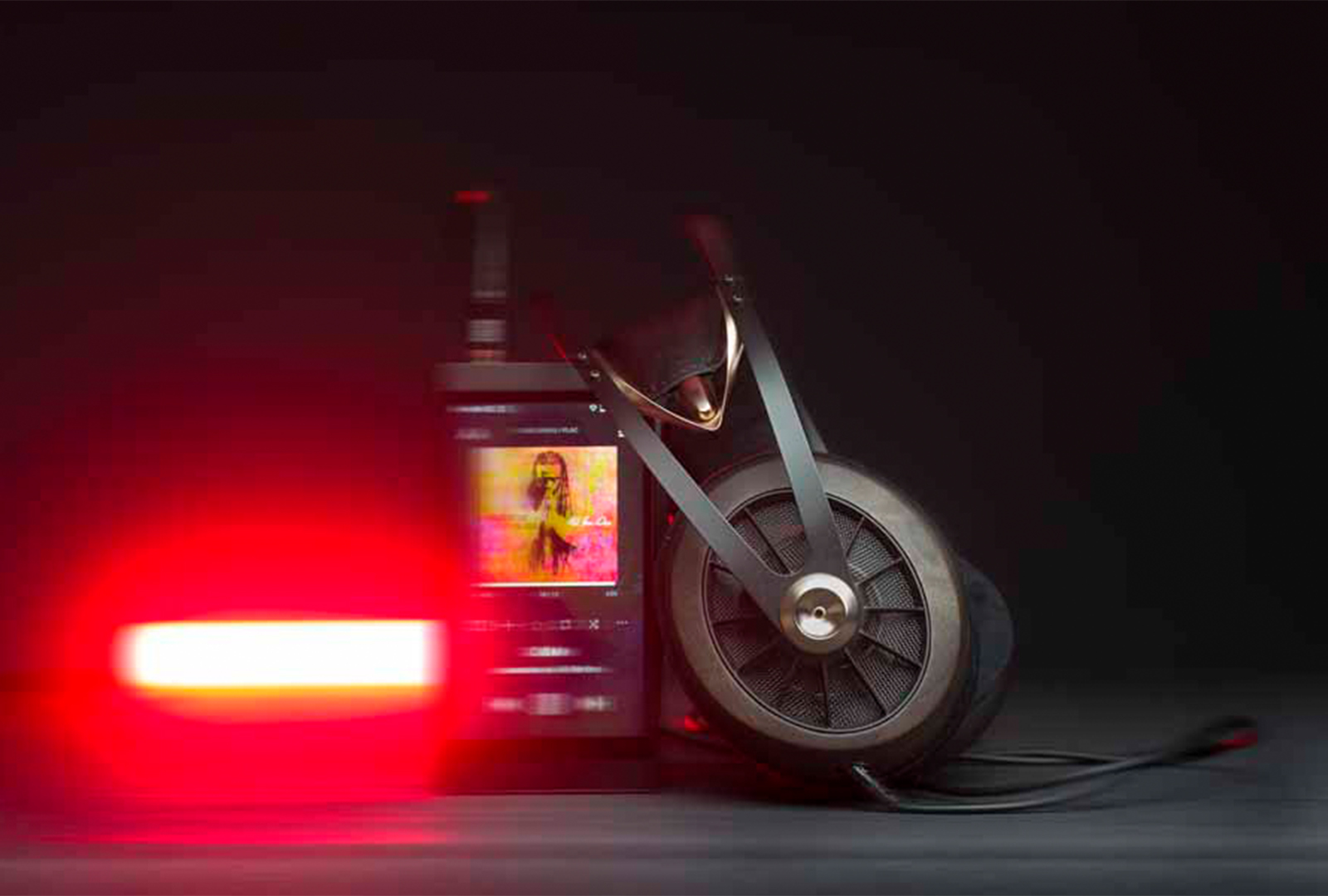 Aiming to deliver "an exceptional soundstage and a highly detailed, enveloping sound."
Meze Audio is releasing a new pair of headphones aimed at audiophiles: the 109 Pro.
Read more: The best high-end headphones
While the full details of the headphones haven't been revealed, the 109 Pros are constructed with walnut, zinc, and manganese steel.
The new set is powered by 50mm drivers, with the company claiming the headphones will offer "an exceptional soundstage and a highly detailed, enveloping sound."
"With this headphone, we have proudly achieved our goal of delivering the same level of workmanship found in Empyrean and Elite, at a lower price point," the manufacturer goes on.
While the headphones are set to be released in October, no price has been confirmed as of yet.