Published on
February 24, 2021
Category
News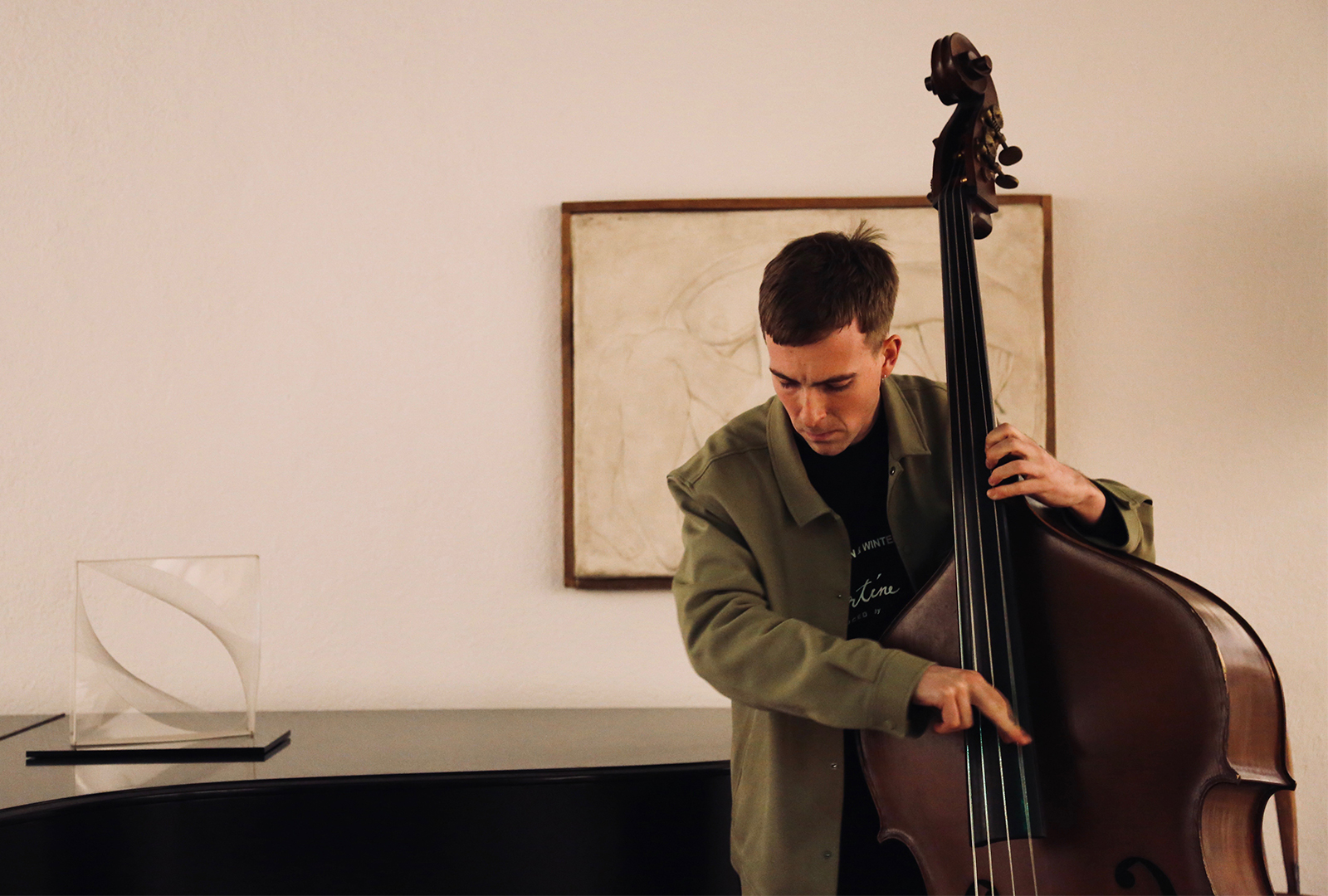 Featuring Leslie Winer, Harry Burgess, and Kenichi Iwasa.
Composer Maxwell Sterling is releasing a new album, title Turn of Phrase, via AD 93 this April.
The album is grounded in concepts of space and place — looking to Morecambe, a coastal town in England, as well as the "technicolour glamour" Sterling identifies in both Los Angeles and London.
Turn of Phrase features contributions from musician and model Leslie Winer, alongside Harry Burgess and Kenichi Iwasa.
It follows AD 93's release of composer and sound designer Venus Ex Machina's debut album Lux, in January.
Pre-order Turn Of Phrase here in advance of its 16th April release, check out the artwork and tracklist below.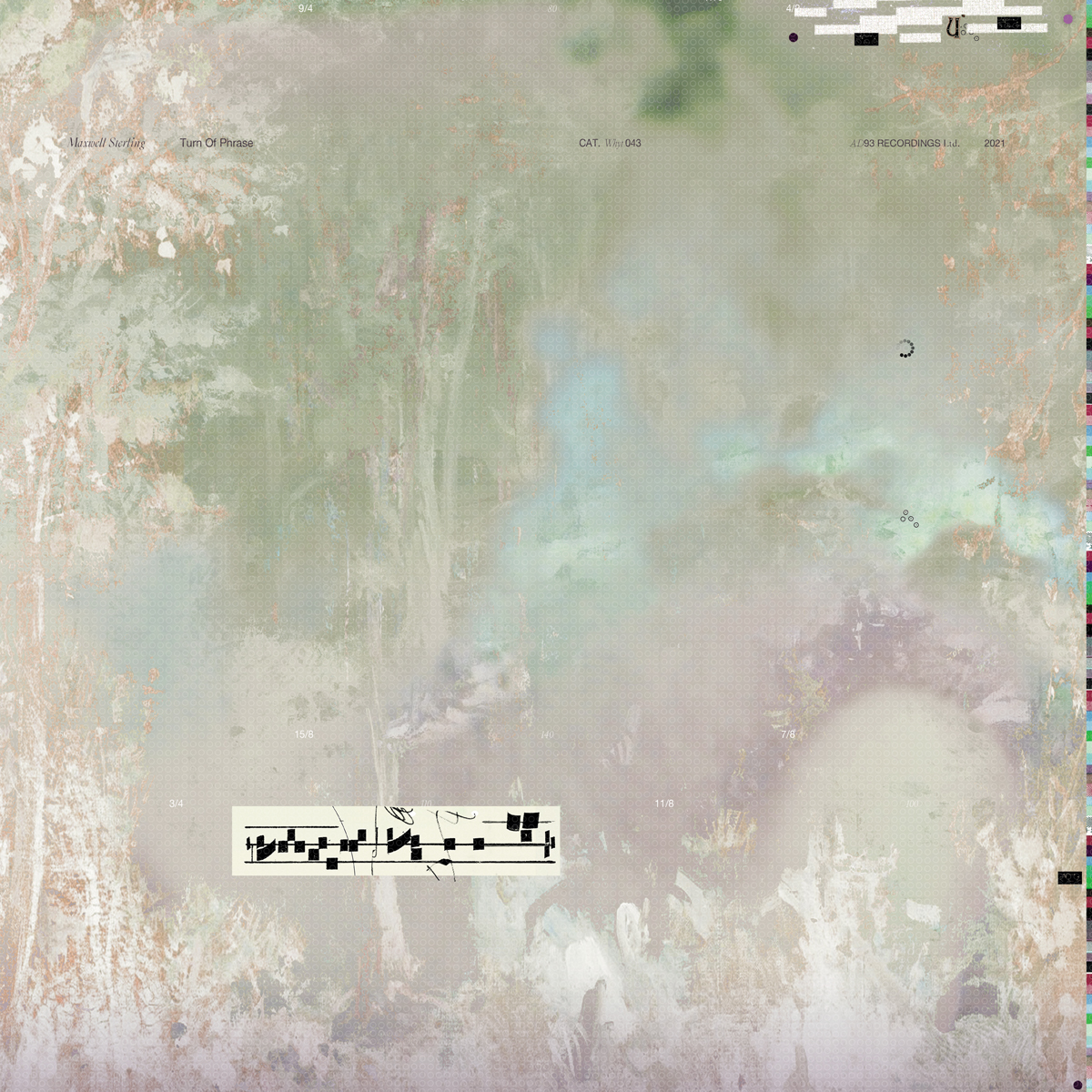 Tracklist:
1. Eris
2. Turn Of Phrase
3. Rage Aria
4. Decay Time
5. Exuding Latex
6. Speaking In The Tongues of Angels
7. Tremble Happy
8. 2nd Person Chamber Music
9. Tenderness (ft. Leslie Winer)
10. SumUp