Published on
November 10, 2016
Category
News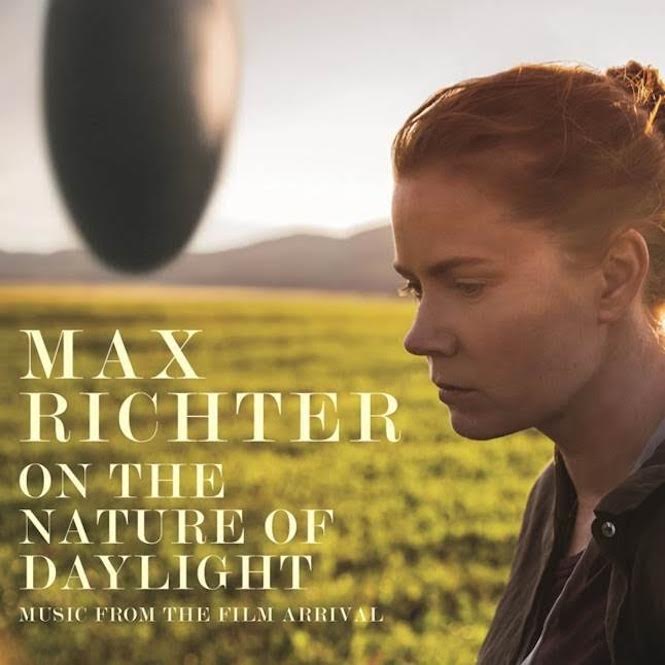 Originally published on FACT
The composer is also planning a vinyl release of his Black Mirror score.
German-born British composer Max Richter is launching his own record label, StudioRichter, which kicks off with a 12″ of music from the soundtrack of Denis Villeneuve's sci-fi thriller Arrival.
Released on December 16, the 180g vinyl features two versions of Richter's 'On The Nature Of Daylight'. The tracks feature as string quartet and full orchestra versions, and form the opening and closing theme from the movie, which hits cinemas this month.
The track originally featured on Richter's 2004 album, The Blue Notebooks, and was a response to both the events of the Iraq War and Richter's own childhood. He was initially reluctant to let Villeneuve use it on the film.
"When I was contacted by the makers of Arrival, I was initially cautious. Having allowed the work to be used in two outstandingly powerful films, Martin Scorsese's Shutter Island, and Henry Alex Rubin's Disconnect, I was doubtful about granting another use," Richter says in a press release.
"But Denis Villeneuve called me and described the integral nature of 'On The Nature Of Daylight' to the architecture of Arrival – it starts and ends the film – and, as he described the film I was drawn into his powerful world. So, in the end it was an easy decision."
While Richter has provided the opening and closing theme for the movie, which stars Amy Adams, Jeremy Renner and Forrest Whittaker, the rest of the score has been written by Jóhann Jóhannsson.
The 12″ will be followed by a deluxe box set of his eight-hour Sleep album in 2017, and a vinyl edition of his score for the recent Black Mirror episode 'Nosedive'.
'On The Nature Of Daylight' is released on December 16. Until then you can pre-order it here.