Published on
April 20, 2018
Category
News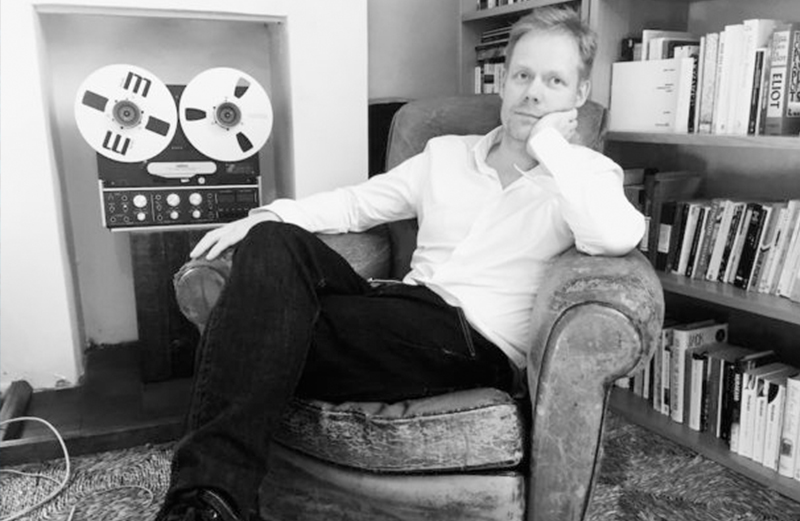 Featuring remixes from Jlin and Konx-Om-Pax.
Max Richter has announced a new reissue of his masterpiece The Blue Notebooks in honour of the album's 15th anniversary, via Deutsche Grammophon this June.
Released in 2004, the LP was written and recorded in 2003 in response to the US invasion of Iraq. It has since become one of the most iconic pieces of classical and protest music of the 21st century, appearing in films such as Arrival, Shutter Island and Waltz With Bashir.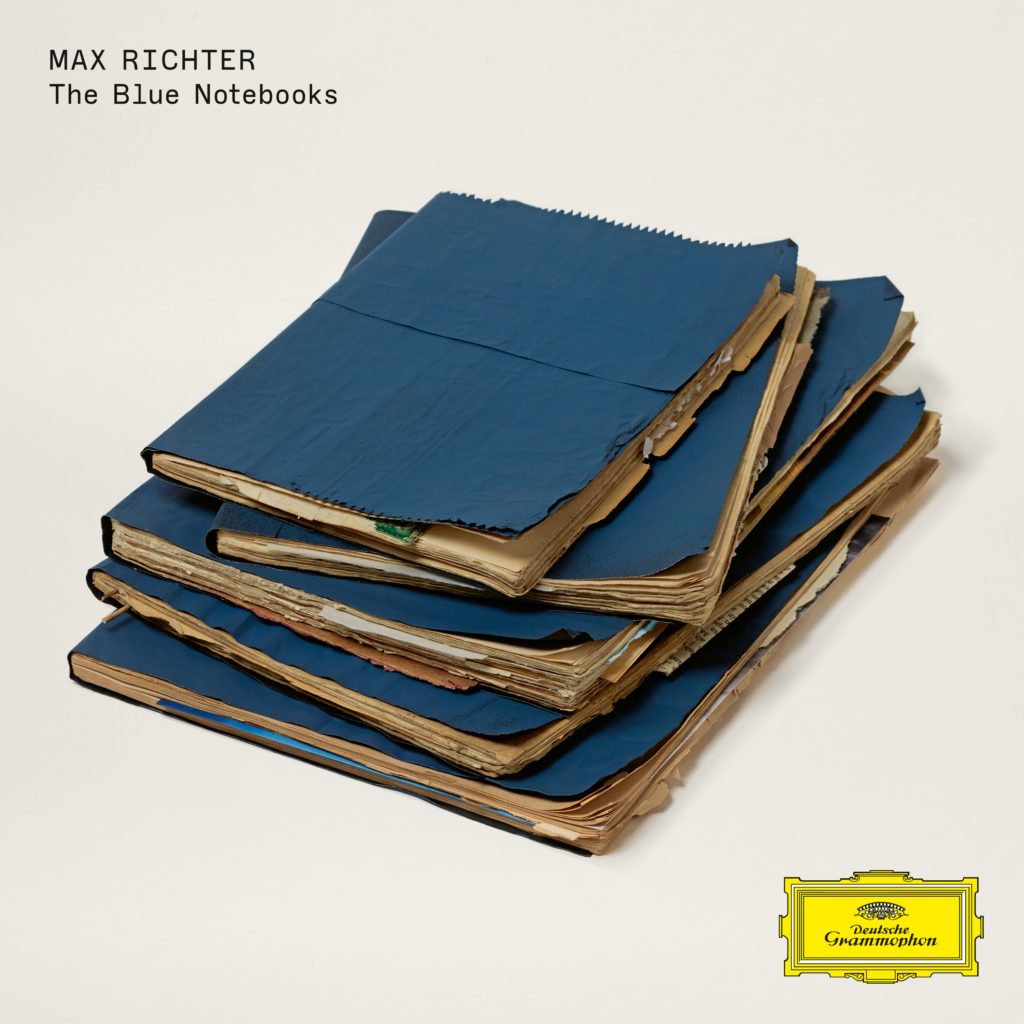 The reissue follows Richter's Three Worlds: Music From Woolf Works, an album inspired by Virginia Woolf which he released in 2017
The Blue Notebooks reissue is available in a standard 2xLP edition, with the full album and a second disc including live recordings, remixes by Jlin and Konx-Om-Pax, as well as an unreleased recording titled 'A Catalogue Of Afternoons'.
A "super deluxe" 2xCD hardcover edition includes a real notebook and a brand new track titled 'Cypher'.
Pre-order a copy of the standard 2xLP here ahead of its 11th June release, listen to 'On The Nature Of Daylight' and check out the track list below.
Tracklist
1. The Blue Notebooks
2. On the Nature of Daylight
3. Horizon Variations
4. Shadow Journal
5. Iconography
6. Vladimir's Blues
7. Arboretum
8. Old Song
9. Organum
10. The Trees
11. Written on the Sky