Published on
January 24, 2023
Category
News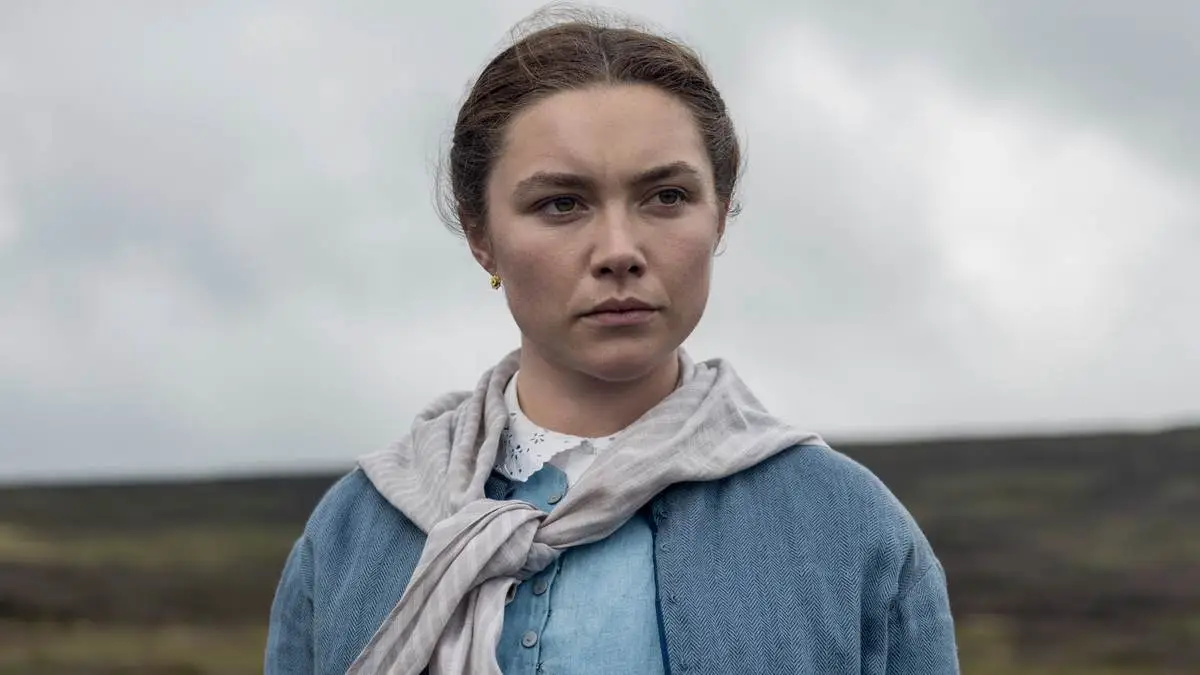 Including a special edition by The Vinyl Factory.
Matthew Herbert's soundtrack for The Wonder is receiving a vinyl release this March.
The Wonder stars Florence Pugh as an English Nightingale nurse who is called to Ireland to conduct a 15-day examination of a young girl that claims to have not eaten for four months, surviving on "manna from heaven".
Matthew Herbert, who has previously worked on scores for movies such as A Fantastic Woman and The Cave and has collaborated with artists including Björk and Dizzee Rascal, composed the breathtaking, thoughtful soundtrack to the Netflix film.
The Wonder will receive a black vinyl release and a special edition limited release from The Vinyl Factory on March 31. You can pre-order the special edition now.