Published on
February 28, 2023
Category
News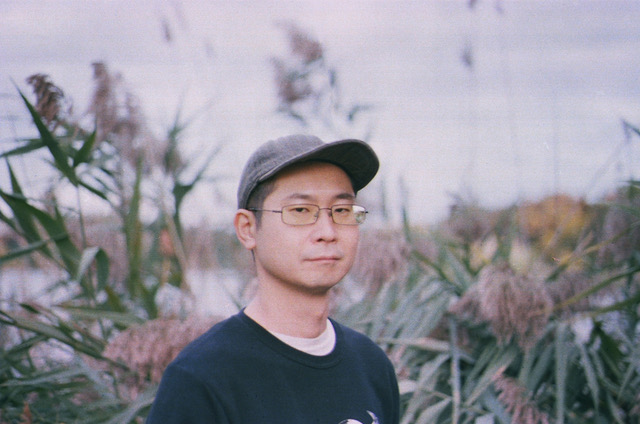 Featuring contributions from H. Takahashi, Takao and more.
Japanese composer Masahiro Takahashi will release a new album, Humid Sun, on March 31 via Telephone Explosion.
Takahashi's follow-up to 2021's Flowering Tree, Distant Moon sees him collaborate with a team of musicians from Toronto and Japan, bridging a gap between his birthplace and the city he has lived in since 2020. These musicians include Takao, H. Takahashi and Ryan Driver.
Hear the album's atmospheric singles "Sweltering drive" and "Cloud boat" below.

"I communicated with the musicians and tried different directions in improvisation," Takahashi explains. "We recorded three takes for each instrument. I took the recordings back to my home studio, listened to them repeatedly, edited them in my DAW, applied effects, and arranged them."
You can pre-order Humid Sun on black or limited edition clear vinyl now.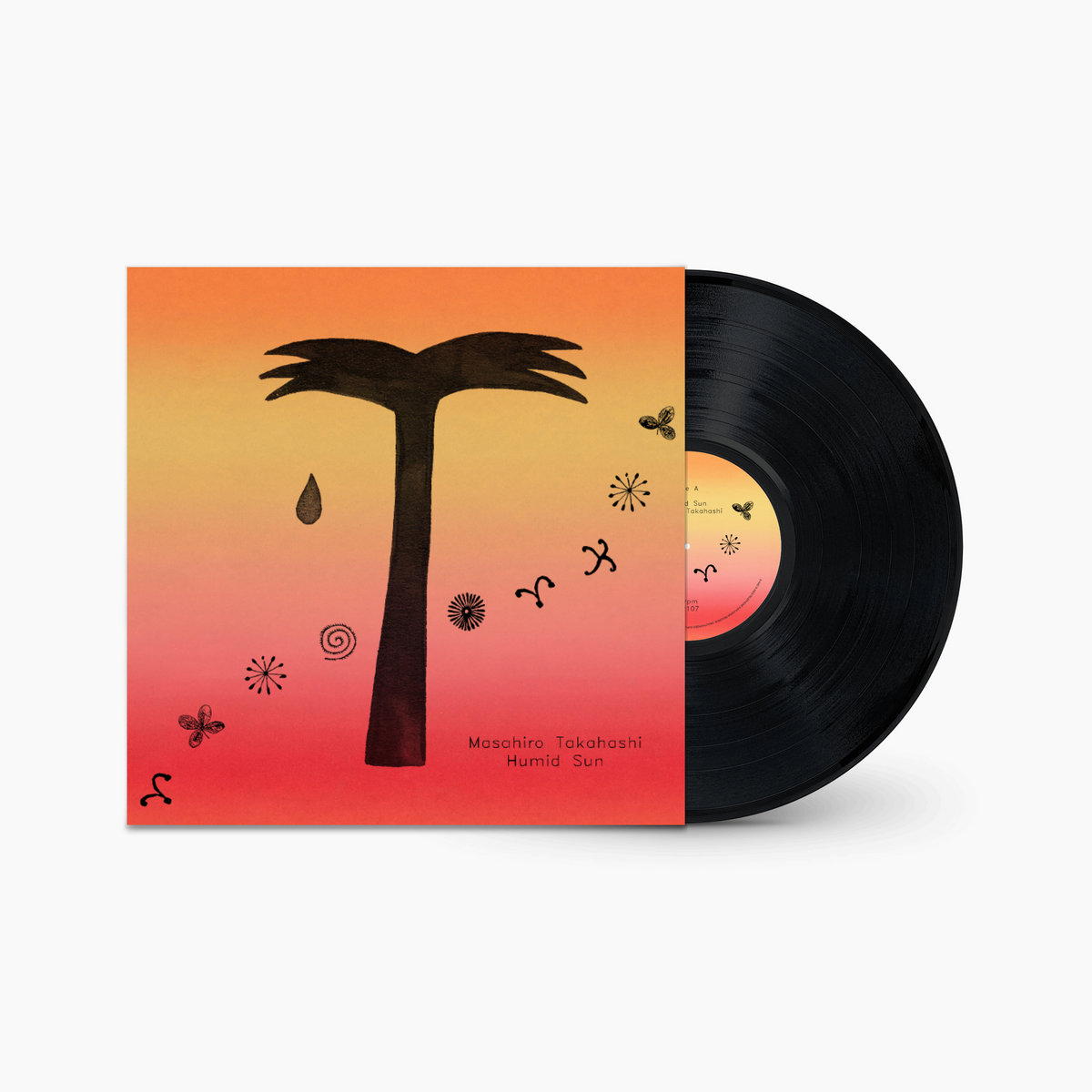 Tracklist:
1. Silky lake
2. Cloud boat
3. East Chinatown stroller
4. Sea fireflies
5. Okinawa sunset
6. Sweltering drive
7. Fantasy in soy sauce
8. Minamo
9. Trees sleep at night
10. Back to the West