Published on
October 11, 2019
Category
News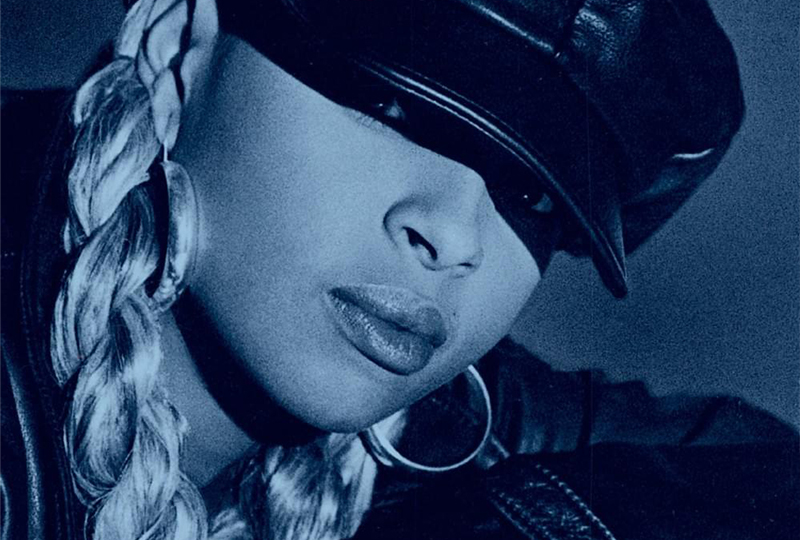 With rare remixes from the 'Queen of Hip-Hop Soul'.
Mary J. Blige has collected her biggest '90s hits in a new box set, titled HERstory, vol. 1, released this December via Universal Music Enterprises.
Watch next: A golden era '90s hip-hop set from Foreign Beggars' DJ Nonames
The 8XLP box set features 16 hits and rare remixes, including Notorious B.I.G and K-CI's remix of 'What's the 411'.
When Mary J. Blige signed to Andre Harrell's iconic Uptown Records in 1989 she became the label's youngest and first female artist. Originally working as a backing singer, Blige became a household name with her 1992 debut album, What's the 411.
With its New York grit, What's the 411 was unlike the more glossy, chart-orientated sounds of contemporaries Mariah Carey and Whitney Houston. Blige's unique r'n'b soon earned her the title of 'The Queen of Hip-Hop Soul'.
The release follows 2017's Strength of a Woman, released via Blige's own imprint, Matriarch Records.
Head here for more info in advance of its 6th of December release, check out the box set and tracklist below.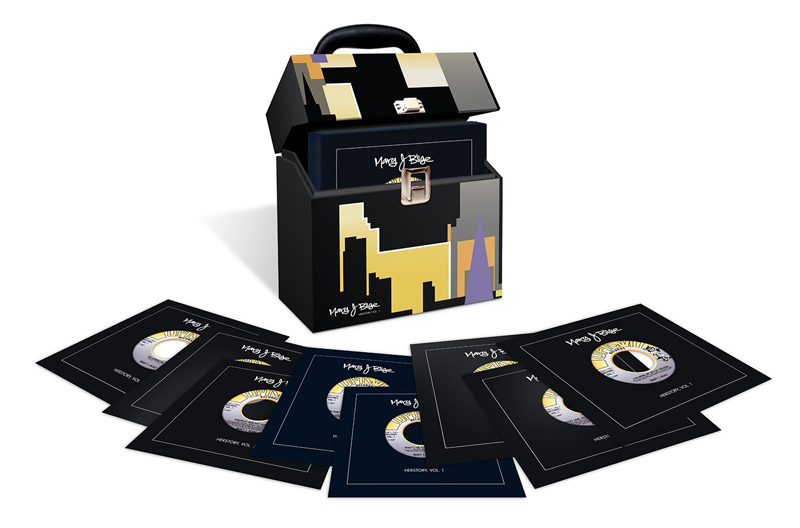 Tracklist:
Side A
1. You Remind Me
2. You Remind Me (Bentley's Mix)
Side B
1. Real Love
2. Real Love (Hip Hop Mix feat Notorious BIG)
Side C
1. Reminisce (Bad Boy Remix)
2. Love No Limit (Puff Daddy Mix)
Side D
1. You Don't Have To Worry (Album Radio Mix)
2. You Don't Have To Worry (Remix Main With Clean Rap)
Side E
1. What's the 411 (Puba Mix)
2. What's the 411 (Notorious BIG and K-Ci)
Side F
1. Be Happy (LP)
2. Be Happy (Bad Boy Butter Mix feat. Keith Murray)
Side G
1. Mary Jane (All Night Long)
2. I Love You (Remix feat. Smif n Wesson)
Side H
1. You Bring Me Joy (LP Version)
2. I'll Be There For You/You're All I Need To Get By (Puff Daddy Mix feat. Method Man)