Published on
March 4, 2020
Category
News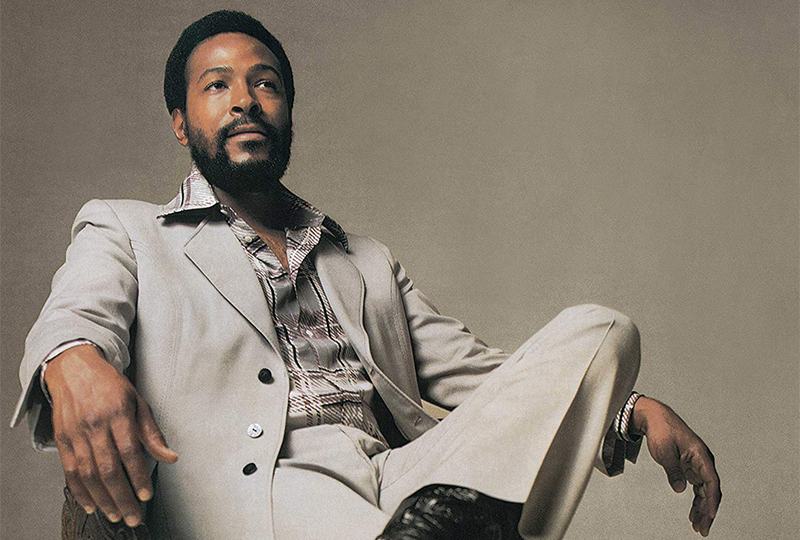 Including alternates and extended versions. 
Marvin Gaye's outtakes from his 1972 soundtrack Trouble Man are making their vinyl debut, in a new album called More Trouble, this April via Tamla.
Read more: How Marvin Gaye's 'Inner City Blues' remained a protest anthem for 45 years
The soundtrack to the 1972 Ivan Dixon-directed film of the same name, Trouble Man was the first album to be written and produced solely by Gaye.
More Trouble collects tracks from Trouble Man's recording sessions, including an unedited version of '"T" Plays It Cool' and an extended version of the titular song.
While the recordings were previously released on CD as part of Trouble Man's 40th anniversary, More Trouble marks the first time they've been available on vinyl.
Head here for more info in advance of More Trouble's 3rd April release, check out the artwork and tracklist below.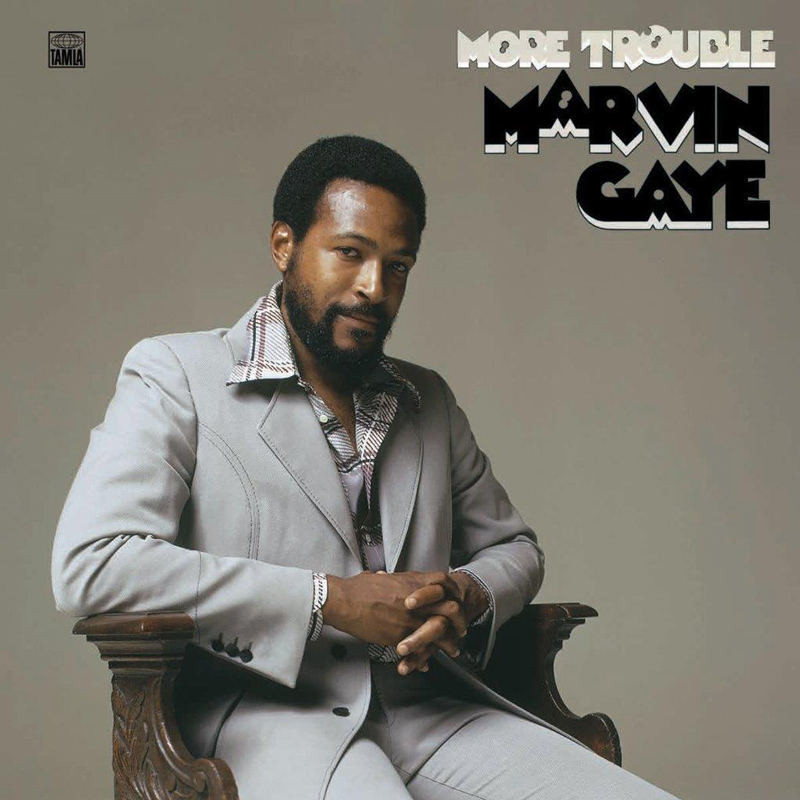 Tracklist:
Side A
1. Main Theme From Trouble Man (2) (Alternate Take With Strings)
2. "T" Plays It Cool (Unedited)
3. Poor Abbey Walsh, Part 2 (Take 1)
4. Trouble Man (Extended Version)
5. Theme From Trouble Man (Vocal Version)
Side B
1. Main Theme From Trouble Man (Vocal Version)
2. "T" Stands For Trouble (Unedited Vocal Version)
3. "T" Stands For Trouble (Alternate Version)
4. Trouble Man – Trouble Man Original Score