Published on
July 11, 2018
Category
News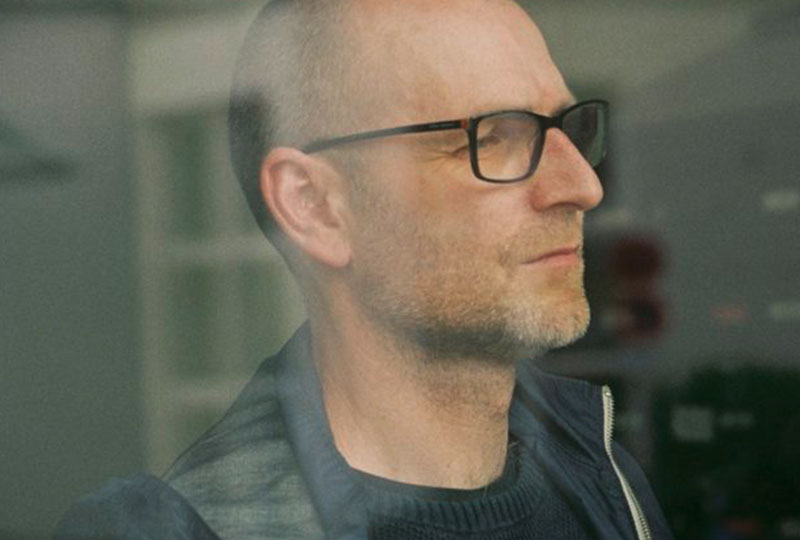 An awaited follow-up to 2016 LP Social Housing.
Producer Marquis Hawkes will release his next album via Houndstooth this August.
The Marquis of Hawkes is the Berlin-based artist's second LP for Fabric's in-house label after 2016's Social Housing. According to a press release the album "adheres to a specific sound palette whilst still displaying eclecticism across its eight tracks".
It follows Hawkes' Record Store Day 2018 EP on AUS, one of our favourite dance 12″s of April.
The album features guest appearances from spoken-word artist Ursula Rucker (on the previously released 'Don't U') and Jamie Lidell, who provides vocals on album closer 'We Should Be Free', streaming below.
Marquis Hawkes is otherwise known as London-born Mark Hawkins, who started off releasing records under his own name on labels like Djax-Up-Beats in the early '00s before adopting the Marquis Hawkes persona in 2012.
Hawkins' first music under the alias came on Glasgow's Dixon Avenue Basement Jams label before releasing on Clone, Aus, Crème Organization and then Houndstooth in 2014.
Pre-order The Marquis of Hawkes here ahead of its 24th release and check out the track list below.