Published on
April 30, 2020
Category
News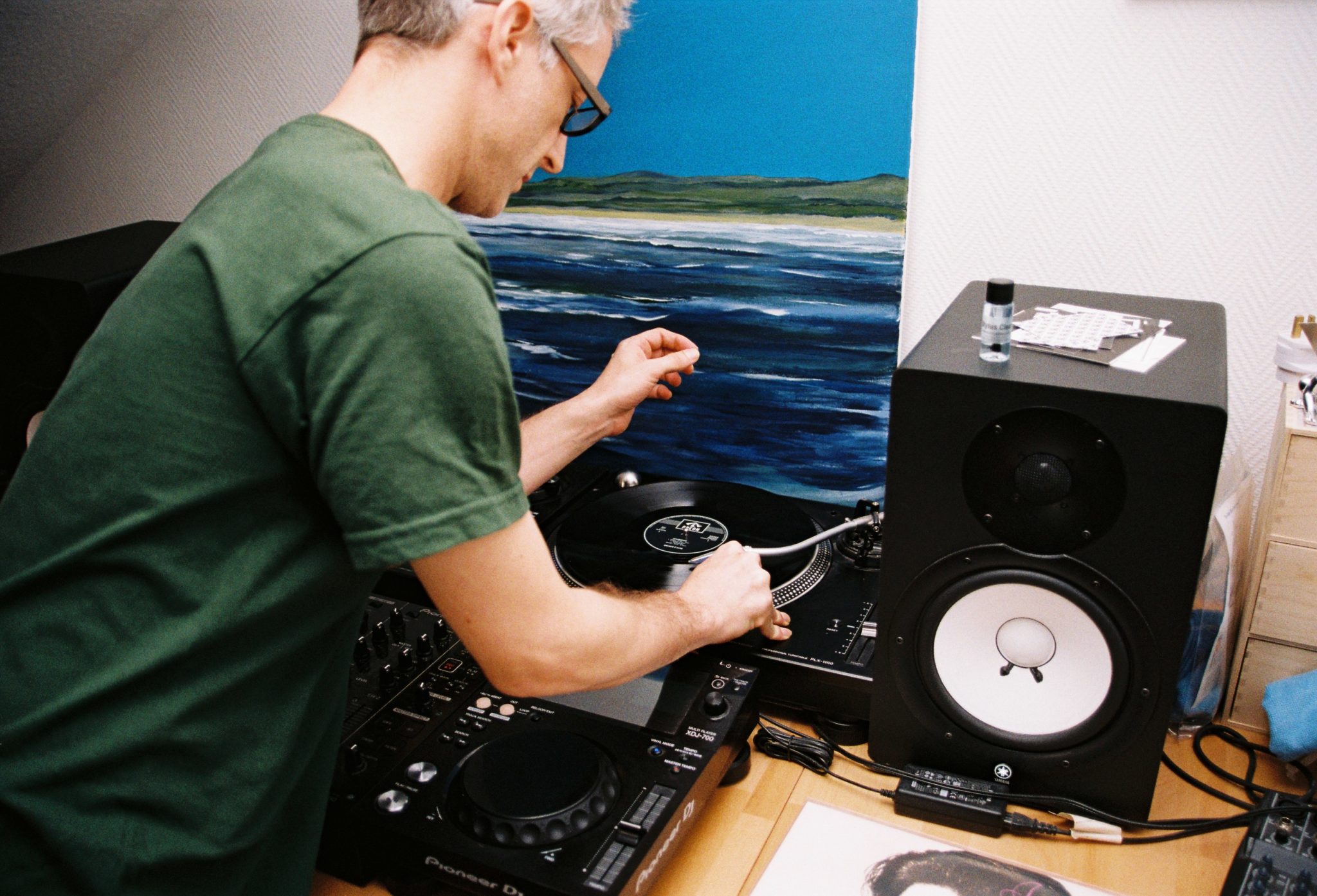 Featuring a previously unreleased track by Intalex and Calibre.
Marcus Intalex Music Foundation has lined-up Calibre to compile a new collection – Foundation With Calibre – raising funds for itself and Manchester charity 42nd Street.
Read more: Inside Calibre's record collection
Foundation With Calibre features a previously unreleased track by Marcus Intalex and Calibre, an exclusive Shelflife track, as well as a previously unreleased interview with Calibre and Fabio – from the foundation radio residency at Sun And Bass Festival in 2019.
The Marcus Intalex Music Foundation was established to support young musicians, offering workshops, one-on-one tuition, studio sessions and more, while 42nd Street provides mental health services to young people in Manchester.
Head here to pre-order a copy in advance of Foundation With Calibre's 24th April release, check out the artwork and tracklist below.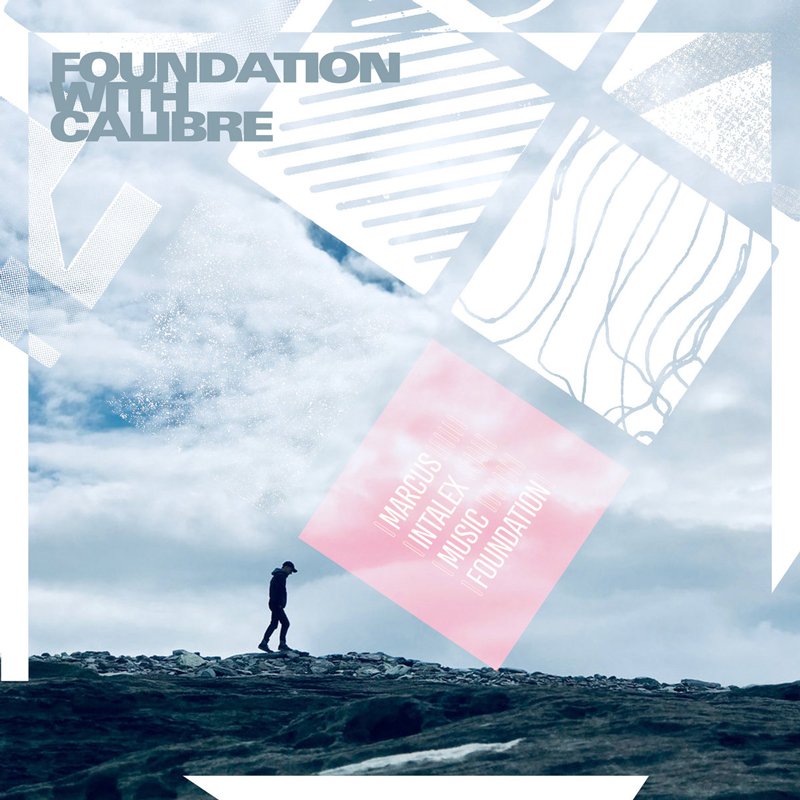 Tracklist:
1. Marcus Intalex & Calibre – Lobeat
2. Calibre – Sweet Sound
3. Calibre & Fabio, Foundation Radio Pt1
4. Calibre & Fabio, Foundation Radio Pt2