Published on
May 17, 2019
Category
News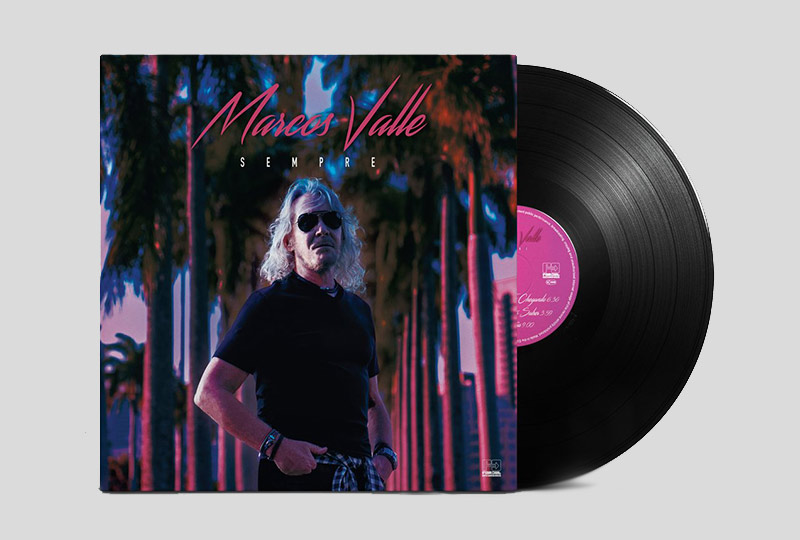 "Fresher than a fruity caipirinha in the Copacabana sunshine."
Brazilian singer/songwriter and producer Marcos Valle is releasing a new album called Sempre, this June via Far Out Recordings.
Read more: An introduction to Marcos Valle in 10 essential records
Mixing disco, with samba and boogie influences, its 11-tracks feature Azymuth bassist Alex Malheiros, a horn section with trumpeter Jesse Sadoc and percussionist Armando Macal.
Originally known for his bossa nova records in the '60s, Valle came to fame in the '70s and '80s thanks to his blend of electronics with traditional Brazilian rhythms, creating dance floor ready tunes like 'Estrellar'.
Sempre follows his 2010 album Ecstatic, which was also released on Far Out, as well as the first reissue of his seminal self-titled LP Marcos Valle in 2017.
Head here for more info ahead of its 28th June release, check out the cover art and tracklist below.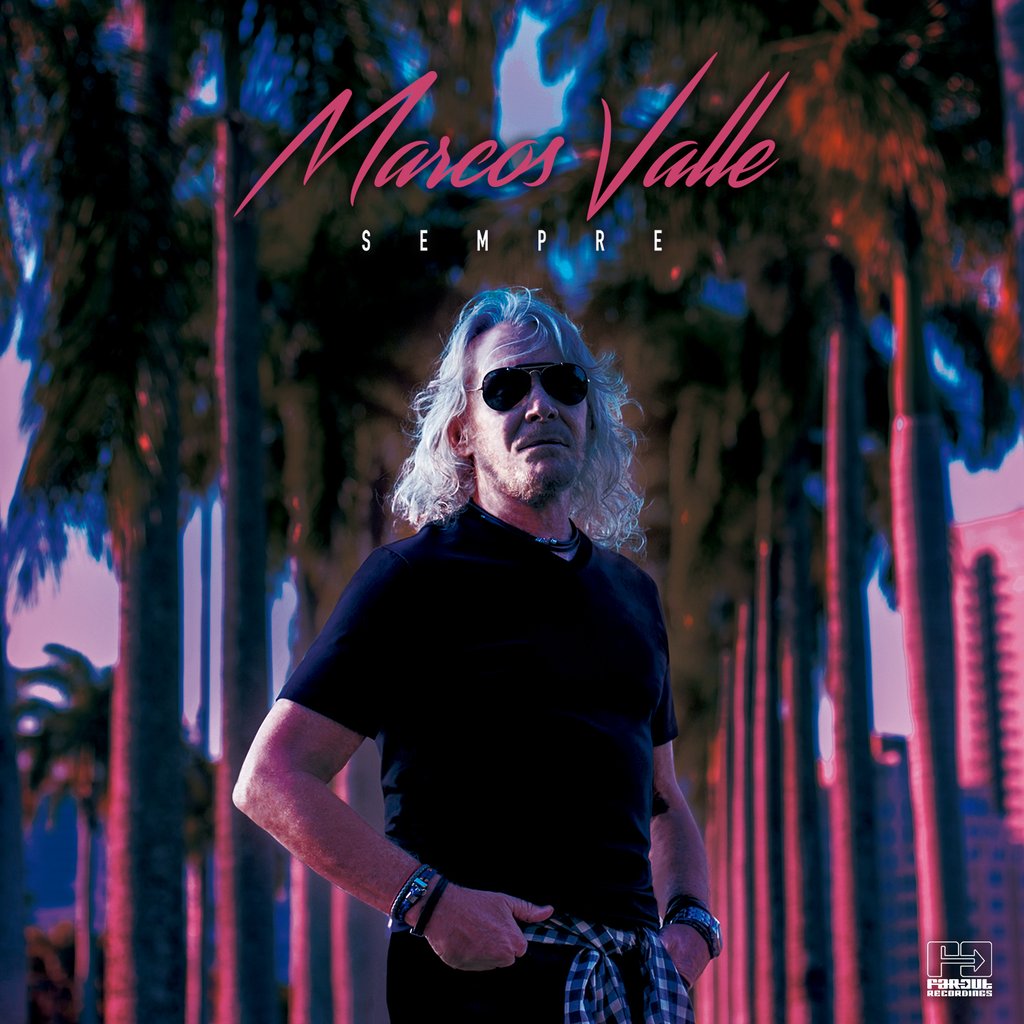 Tracklist:
1. Olha Quem Tá Chegando
2. Minha Romã
3. Odisséia
4. Alma
5. É Você
6. Vou Amanhã Saber
7. Distância
8. Aviso Aos Navegantes
9. Sempre
10. Alma (Instrumental)
11. Minha Romã (Instrumental)