Published on
August 17, 2017
Category
News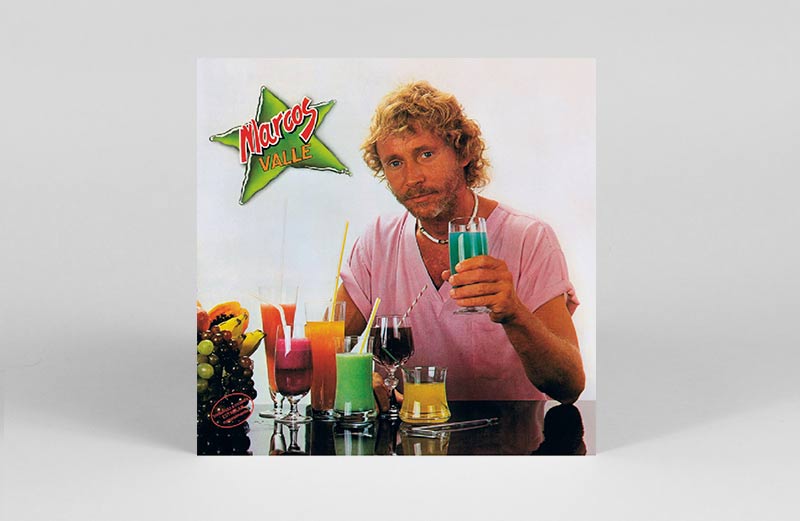 Featuring tropical disco ditty 'Estrelar'.
Marcos Valle's 1983 Marcos Valle album is being repressed for the first time since its release, by Preservation Records in collaboration with Big Dipper.
Read more: The definitive guide to Sao Paolo's best record stores
Arranged by Brazilian "studio wizard" Lincoln Olivetti, the record is best know for its opening song 'Estrelar' – Valle's most successful single, a disco number which was marketed as "workout music" at the time.

The release includes an 8-page booklet, with liner notes based on an interview with Valle, alongside new graphic design by Peder Berhard.
Order a copy here, listen to 'Estrelar' and check out the track list below.
Tracklist:
1.Estrelar
2. Fogo Do Sol
3. Samba De Verao
4. Para Os Filhos De Abraao
5. Naturalmente
6. Tapa No Real
7. Tapetes
8. Guardanapos
9. Cetins
10. Mais Que Amor
11. Viola Enluarad