Published on
October 25, 2022
Category
News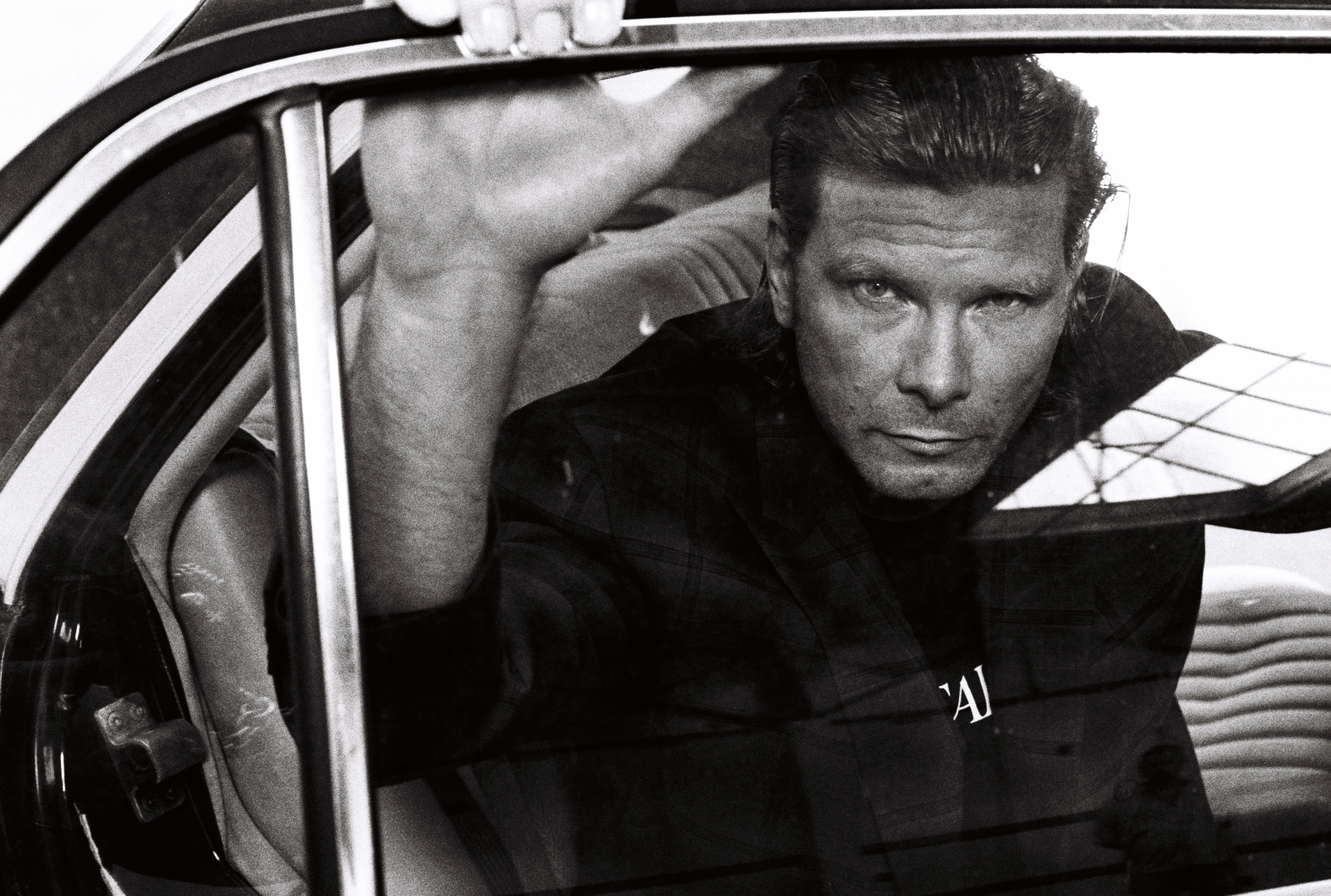 Fear Of Programming will drop via Dekmantel Records, this November.
Marcel Dettmann has announced the release of his upcoming album, Fear Of Programming.
Coming through Dekmantel Records on November 25, Fear Of Programming will be Dettmann's first solo album since 2013's Dettmann II.
Promising "ambient sojourns, beatless epics, angular electronica" and "strident, floor-friendly workouts", Fear Of Programming features 13 tracks and a guest vocal performance from Ryan Elliott.
You can pre-order the double black vinyl LP now.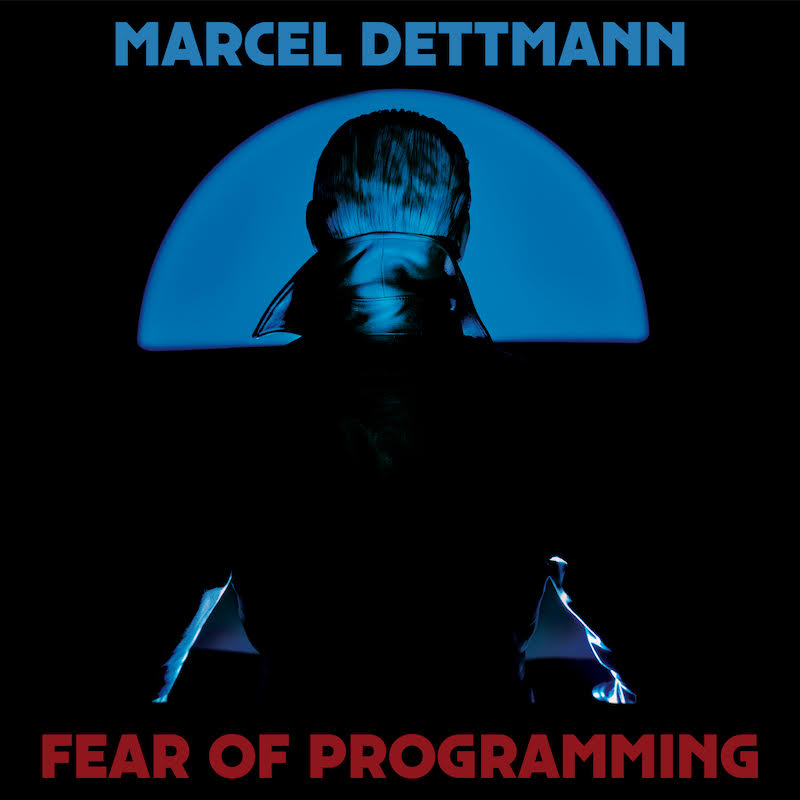 Tracklist:
Side A:
1. Coral
2. Suffice To Predict
3. Renewal Theory
4. Transport
Side B:
1. Water (Feat. Ryan Elliott)
2. Pxls
3. Reverse Dreams
Side C:
1. x12
2. (Batteries Not Included)
3. Picture 2020
Side D:
1. Selective Dissolution
2. Tone
3. Fear Of Programming