Published on
January 24, 2022
Category
News
Exploring love and loss.
UK-based soul outfit Mamas Gun are releasing a new album, titled Cure The Jones, via Candelion this April.
Formed in 2009, the five-piece group consists of Andy Platts on vocals, Terry Lewis on guitar, Dave Oliver on keys, Chris Boot on drums, and Cameron Dawson on bass.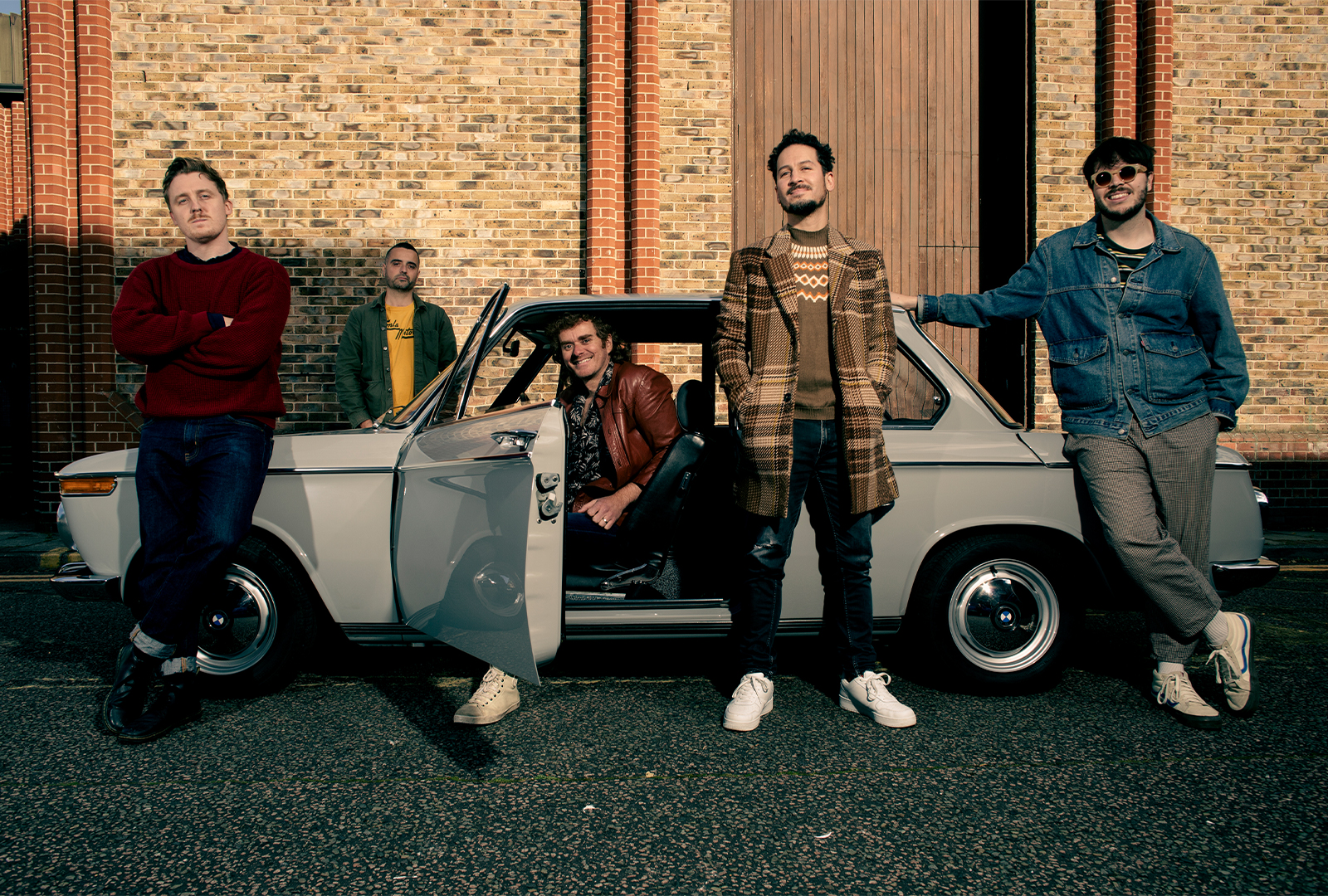 Drawing on '70s soul music, Mamas Gun recorded Cure The Jones direct to tape at Platts' home studio in just three days.
It marks the band's fifth album, following the release of Golden Days in 2017.
Pre-order Cure The Jones here in advance of its 1st April release, check out the artwork and tracklist below.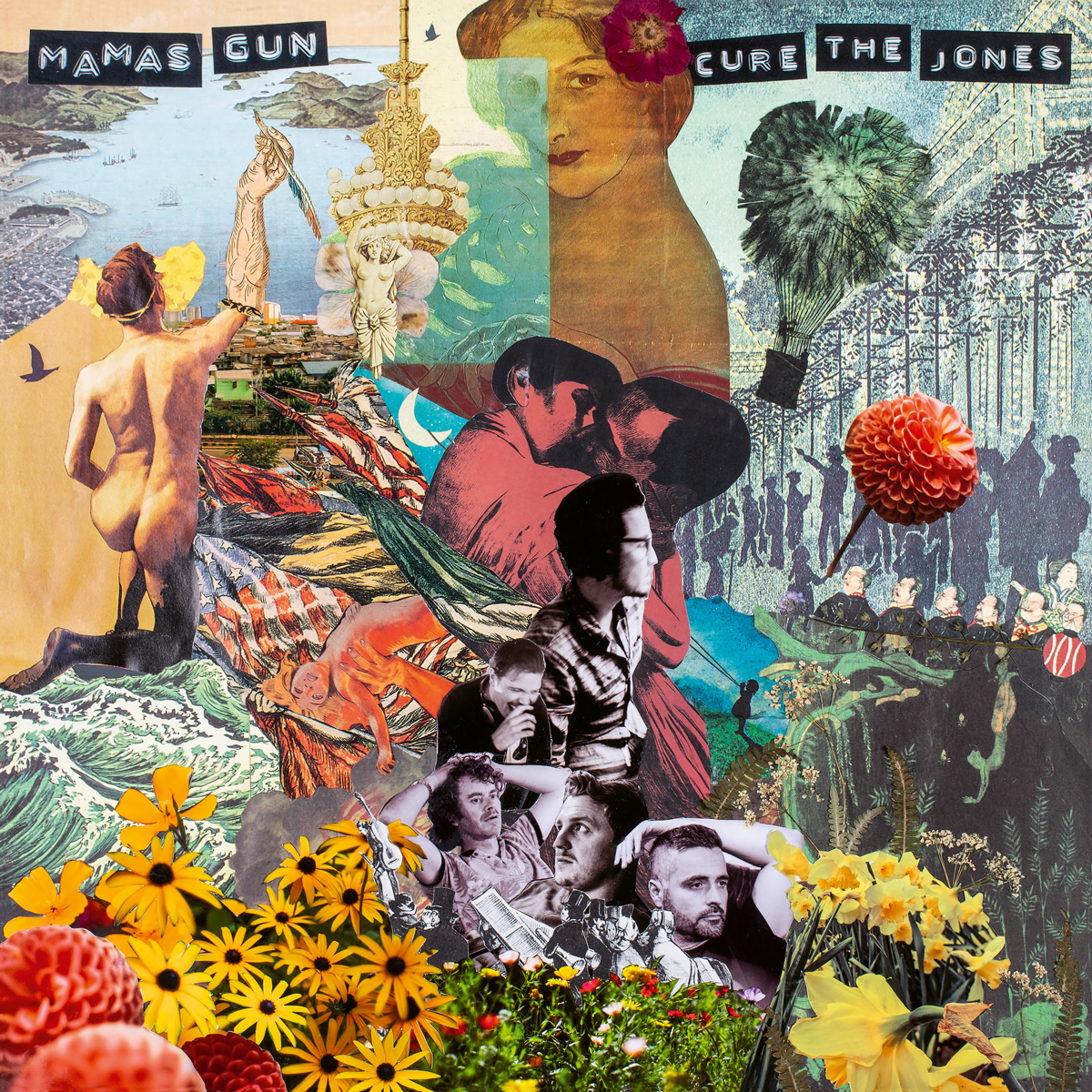 Tracklist:
1. When You Stole The Sun From The Sky
2. Looking For Moses
3. Go Through It
4. Good Love
5. Reconsider
6. Party For One
7. Friends to Lovers
8. Cure The Jones
9. You're Too Hip (For Me Baby)
10. Winner's Eyes
11. Daffodils
Photo: Richard Eccleston