Published on
August 14, 2017
Category
News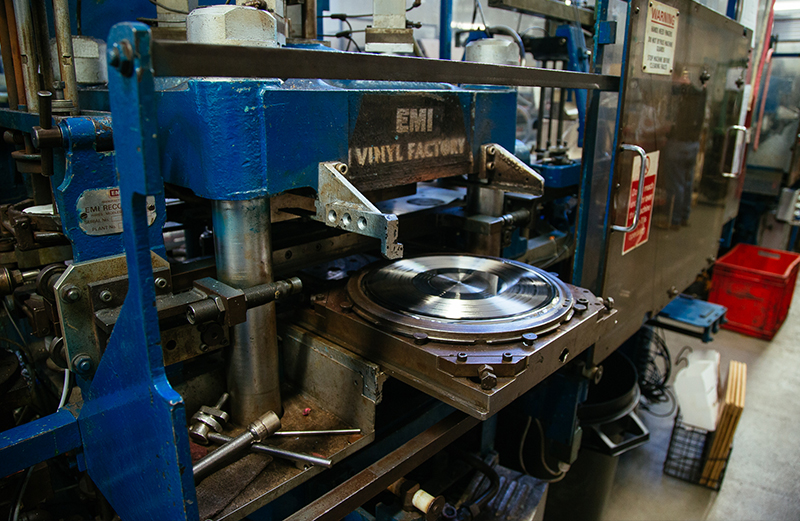 Supported by Jack White's Third Man Pressing and Record Store Day.
Making Vinyl has announced its inaugural conference in Detroit dedicated to examining how vinyl became "physical media's shining star in the digital age."
Read more: Album sales fall in every format except vinyl
The event, taking place 6-7th November 2017, is sponsored by Third Man Pressing and "presented in association with Record Store Day". According to Making Vinyl, RSD is "largely viewed as the main driver of vinyl retaking its place as the home entertainment medium of choice."
The conference objectives apparently include:
– Celebrating vinyl's transformation into "physical media's shining star"
– Delivering need to know-info about manufacturing pitfalls and opportunities
– Reinforcing that the vinyl resurgence is not a fad
– Providing useful state-of-the-art info for mutual interests along the vinyl supply chain
– Providing networking opportunities for these diverse groups
For registration information head here. Alternatively you can sign up to The Vinyl Factory's weekly newsletter to receive the latest updates on news, tech and releases straight to your inbox for free.