Published on
September 24, 2020
Category
News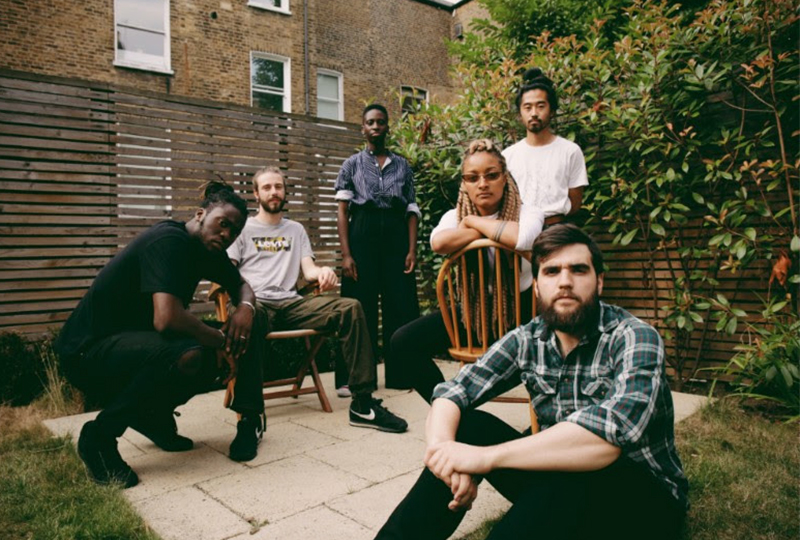 Produced in partnership with The Vinyl Factory, for RSD 2020's second drop.
Maisha are releasing a new 12" called Open The Gates, via Brownswood this September.
Manufactured in partnership with The Vinyl Factory, and pressed on 100% recycled vinyl, the record features the group's 16-minute epic 'Open The Gates' with a live take of 'Osiris' on the flip.
It follows Maisha's collaborative album with Gary Bartz, which was released earlier this year.
A recently published Vinyl Factory Manufacturing manifesto explains: "our aim is to be recognised as the most environmentally conscious pressing plant while delivering world-class product. Each day sets us new challenges and presents us with new opportunities and small acts when multiplied can make a WORLD of a difference".
Open The Gates will be available as a Record Store Day 2020 exclusive release, to coincide with its second drop date on Saturday 26th September, followed by online availability at select online shops from 6pm BST.
Head here for more info, check out the cover artwork and tracklist below.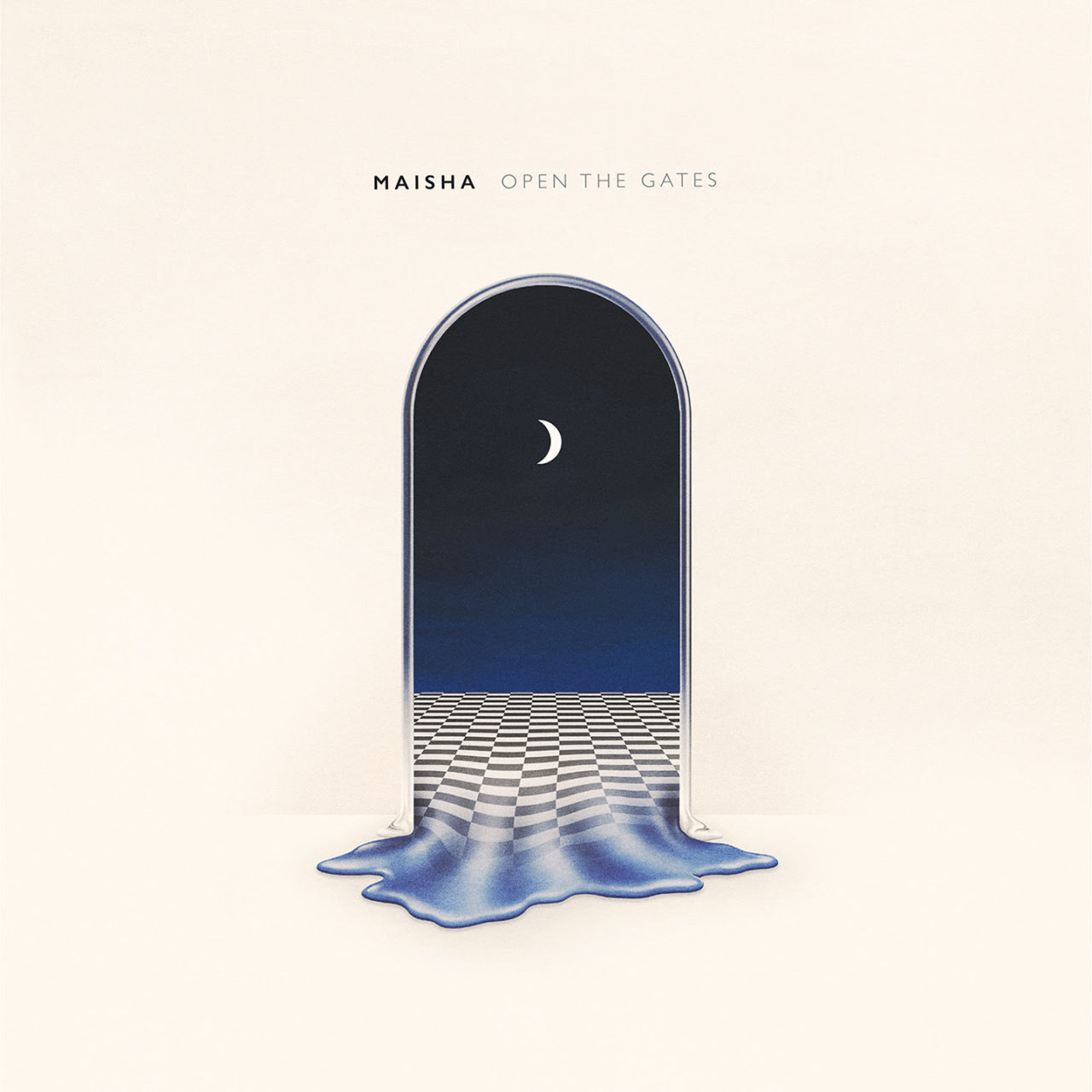 Tracklist:
A-side. Maisha – Open The Gates 
B-side. Maisha – Osiris (Live in Lille)