Published on
September 4, 2017
Category
News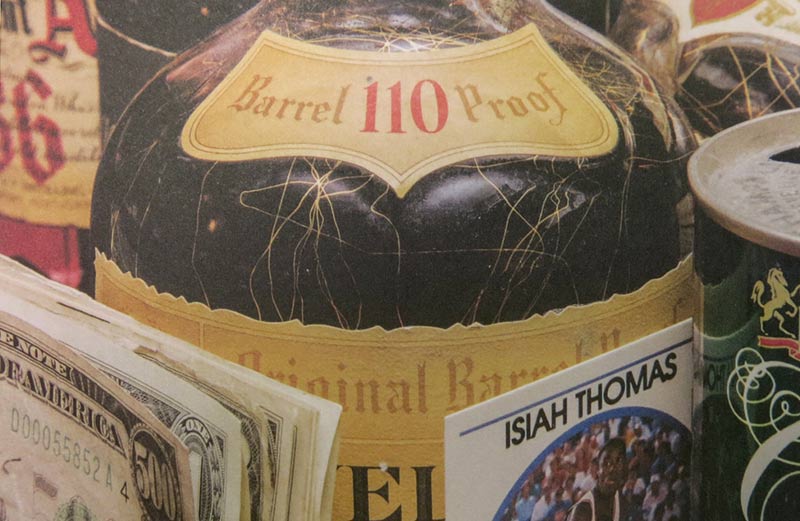 Listen to the b-side '10 Summers Old'.
Madlib has released a limited edition, single run 7" on Todd Osborn's Technical Equipment Supply label.
Read more: An introduction to Madlib in 10 records
'Barrel Proof / 10 Summers Old' follows previous exclusive releases on Technical Equipment Supply from Aphex Twin and Soundmurderer / Atlas earlier this year.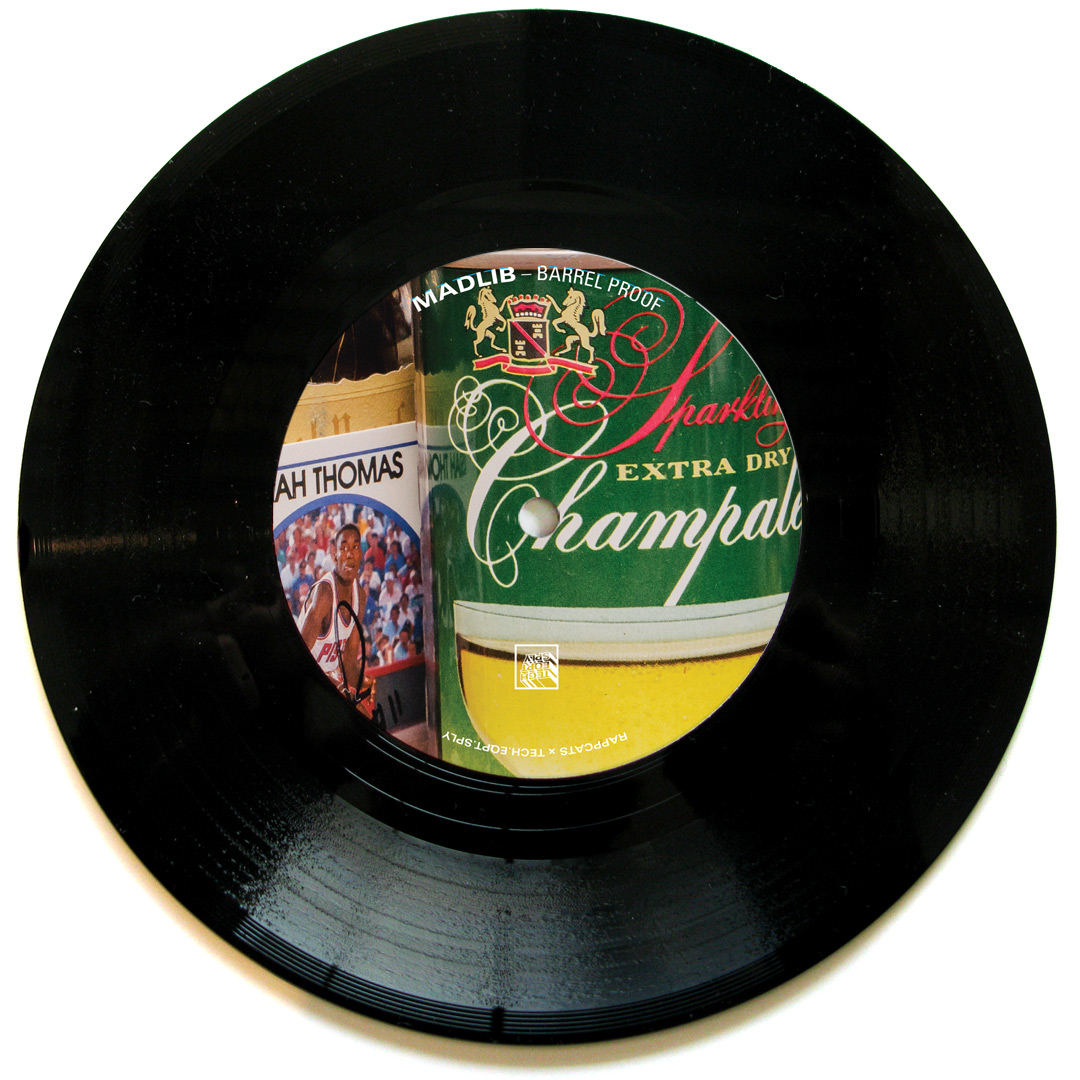 The two-track instrumental 7" is solely available online via Rappcats, and in store at Technical Equipment Supply's physical store in Ypsilanti, Michigan.
Order a copy here, check out the track list and listen to b-side '10 Summers Old' below.
Tracklist:
A. Barrel Proof
B. 10 Summers Old