Published on
October 12, 2017
Category
News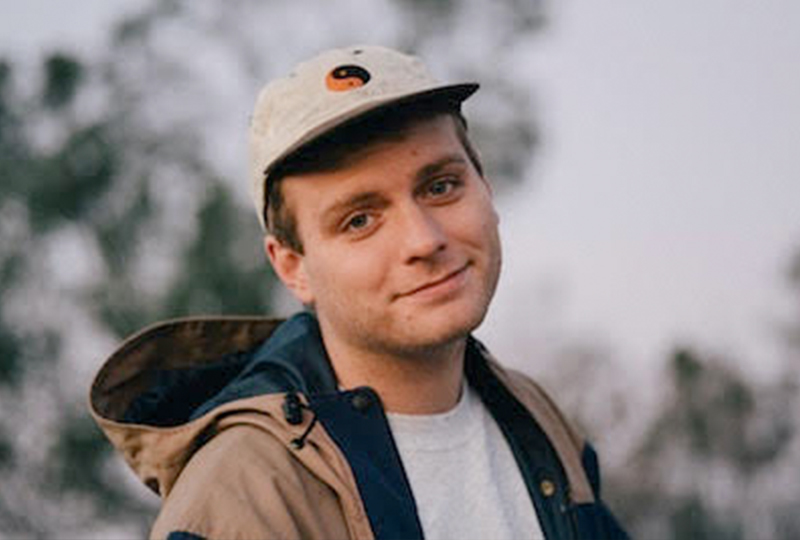 A vinyl auction to help those in need.
Captured Tracks is donating four Mac DeMarco test pressings of his 2012 album Rock And Roll Night Club via Discogs.
Each copy features a unique drawing from De Marco on its gold sleeve, plus his signature.
Bidding will begin at $1000, with an option to 'make an offer' for those wanting to donate more.
All money raised will be given to Waves For Water's Caribbean Hurricane Relief Initiative in Puerto Rico, which is currently providing much needed clean water to victims living in the wake of the recent hurricane.
Head here to make a bid when the listings go live today at 12pm EST, listen to the album and check out the track list below.
Tracklist
1. Rock And Roll Night Club
2. (96.7 The Pipe)
3. Baby's Wearing Blue Jeans
4. One More Tear To Cry
5. European Vegas
6. Only You
7. (106.2 Breeze FM)
8. She's Really All I Need
9. Moving Like Mike
10. Me And Jon, Hanging On
11. I'm A Man
12. Me And Mine