Published on
July 9, 2019
Category
News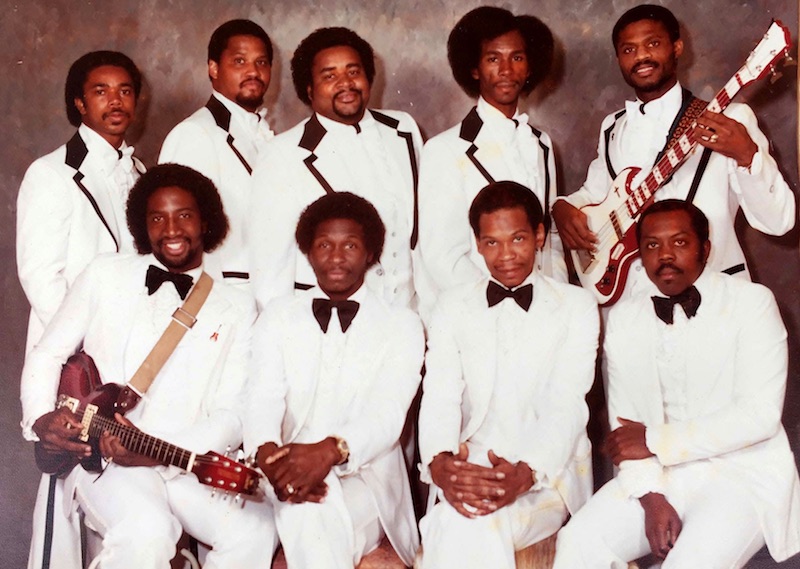 "Undeniably soulful, passionate, and urgent songs."
Luaka Bop has announced the next instalment in its World Spirituality Classics series, The Time For Peace Is Now, out on 13th September.
The compilation captures a snapshot of a unique period within gospel, when a secular strain of the genre sprung up towards the end of the music's first golden age. Largely unearthed from obscure 45s found across the American south, the collection presents a "subset of seventies-era gospel, focusing not on Jesus or God, but instead on ourselves, and how we exist with each other."
The Time For Peace Is Now is the second volume in the World Spirituality Classics series, following Alice Coltrane's The Ecstatic Music of Alice Coltrane Turiyasangitananda – our favourite reissue of 2017.
The Time For Peace Is Now was compiled by soul DJ Greg Belson, and includes special essays from New York Times author Jonathan Lethem, gospel expert Robert F. Darden and Pastor Keith L. Whitney.
Founded by David Byrne, Luaka Bop is the label behind releases from artists including Alice Coltrane, Os Mutantes, and William Onyeabor.
Head here for more info, and check out the tracklist below.
Tracklist:
1. The Little Shadows – Time For Peace
2. Rev. Harvey Gates – It's Hard To Live In This Old World
3. The Floyd Family Singers – That's A Sign Of The Times
4. Willie Scott & The Birmingham Spirituals – Keep Your Faith To The Sky
5. James Bynum – We Are In Need
6. The Religious Souls – Condition The World Is In
7. The Triumphs – We Don't Love Enough
8. The Gospel I.Q.'s – Peace In The Land
9. Staples Jr. Singers – We Got A Race To Run
10. The Soul Stirrers – I'm Trying To Be Your Friend
11. Willie Dale – Let Your Light Shine
12. Rev. Harvey Gates – Price Of Love
13. The Mighty Reverlaires – Sunshine After Every Rain
14. The William Singers – Don't Give Up