Published on
January 19, 2022
Category
News
Champion was discovered when the label was researching its '70s gospel soul compilation, The Time For Peace Is Now.
Luaka Bop is releasing Pastor Champion's debut album — I Just Want To Be a Good Man — this April.
Watch next: The Time For Peace Is Now: Soul Gospel of the 1970s
A touring preacher — and carpenter — Pastor Champion made his name visiting congregations with his electric guitar in hand.
Having been introduced to his music while researching their The Time for Peace Is Now: Gospel Music About Us compilation, Luaka Bop decided to release his debut LP in 2018.
Pastor Champion recorded the album live on a two-track Nagra reel-to-reel over the course of two evenings.
However, Pastor Champion subsequently declined record more material, and the project was close to being shelved.
Following his passing in December 2021, Luaka Bop is now paying tribute to his musical legacy.
Pre-order I Just Want To Be a Good Man here in advance of its 1st April release, check out the artwork and tracklist below.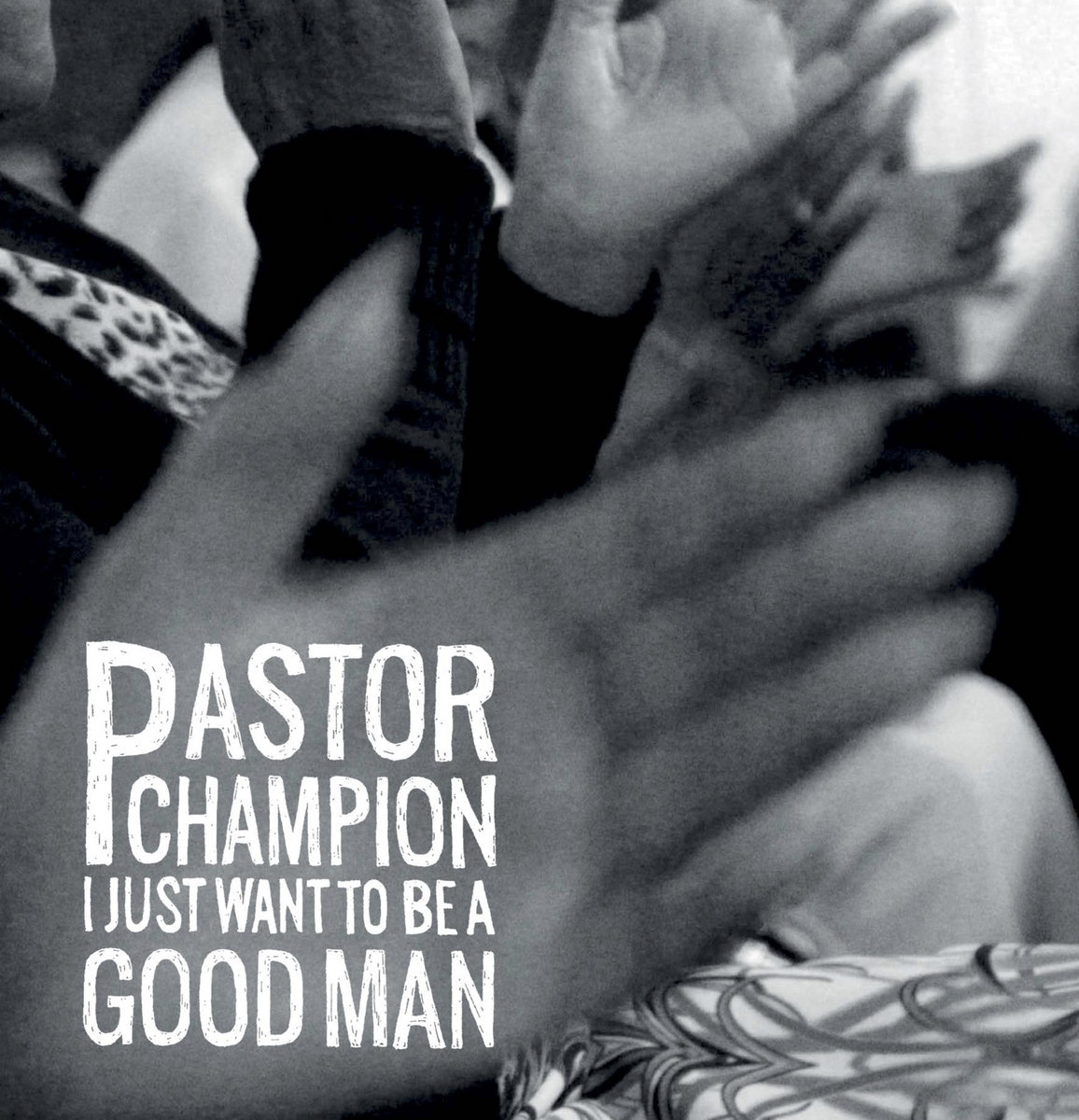 Tracklist:
1. Intro
2. I Know That You've Been Wounded (Church Hurt)
3. He'll Make a Way (Trust in the Lord)
4. Talk to God
5. In the Name of Jesus (Everytime)
6. To Be Used, by You (I Want to Be a Good Man)
7. Who Do Men Say I Am?
8. Storm of Life (Stand by Me)
9. In the Service of the Lord
10. I Just Want to Be a Good Man (To Be Used, by You)
Photo by Adam Wissing