Published on
May 8, 2017
Category
News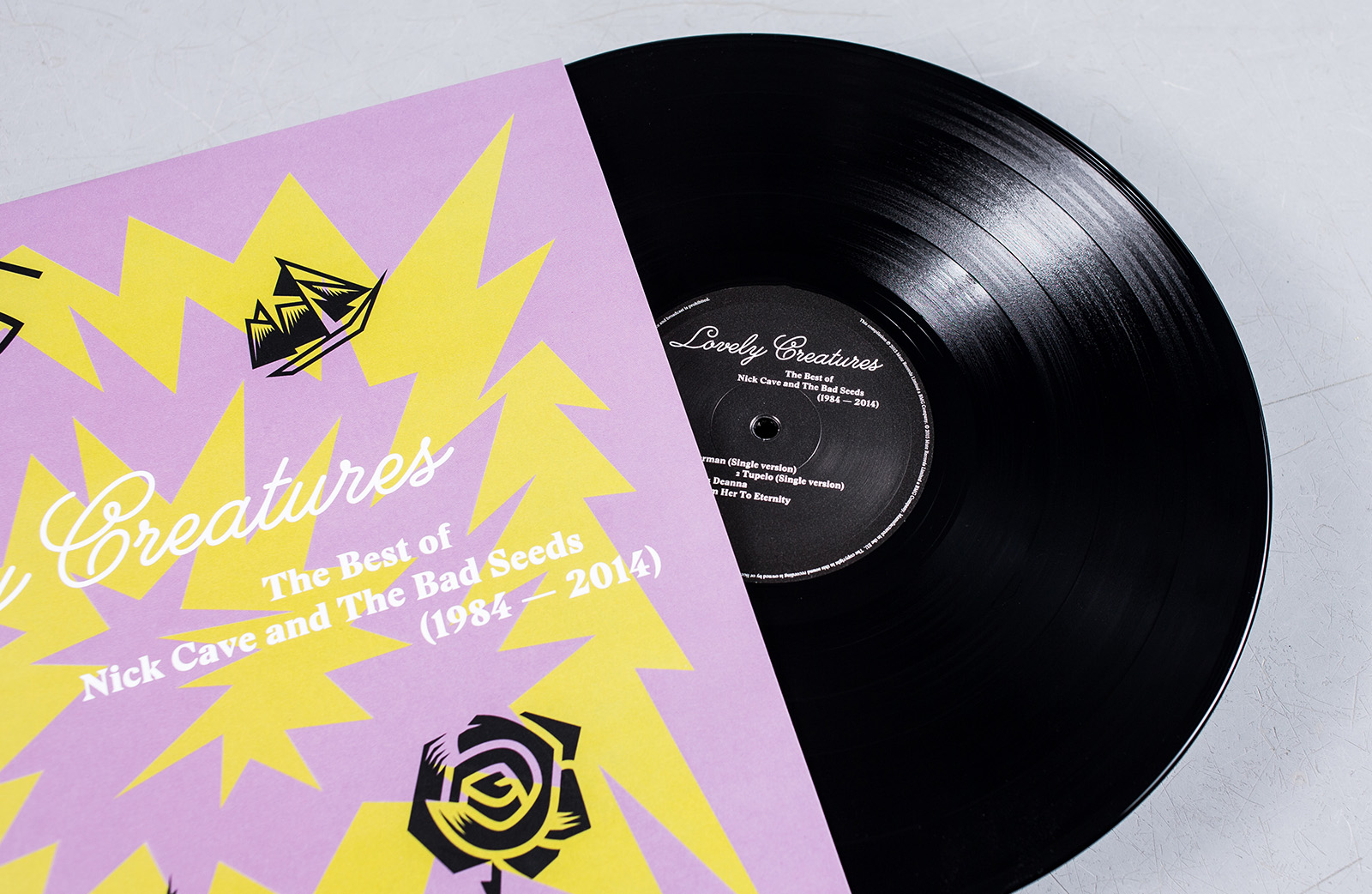 Lovely Creatures.
An artist whose shape-shifting discography seems as resistant to the "best of" treatment as any, the collected Nick Cave has nevertheless been released by Mute Records on a new triple vinyl compilation.
Read next: From Bad Seed to Skeleton Tree – How Nick cave grew in the darkness
Alongside a DVD release, and expanded box set which features a hardback book of original essays, personal photos taken by the band's family and friends, and various Bad Seeds ephemera, the standard edition offers a stripped back collection that puts the focus very much on the music.
Representing thirteen albums-worth of material in one compilation is no mean feat, as Lovely Creatures dips between eras and releases, beginning with 'Loverman' from 1994's Let Love In before ducking back to 1985's 'Tupelo' from The Firstborn Is Dead. Chronology here is less important than creating a narrative, making Lovely Creatures an intuitive primer for those adrift in Cave's masterful discography.
Out now, you can take a closer look at Lovely Creatures: The Best of Nick Cave and The Bad Seeds (1984-2014) below and order your copy here.