Published on
January 20, 2021
Category
News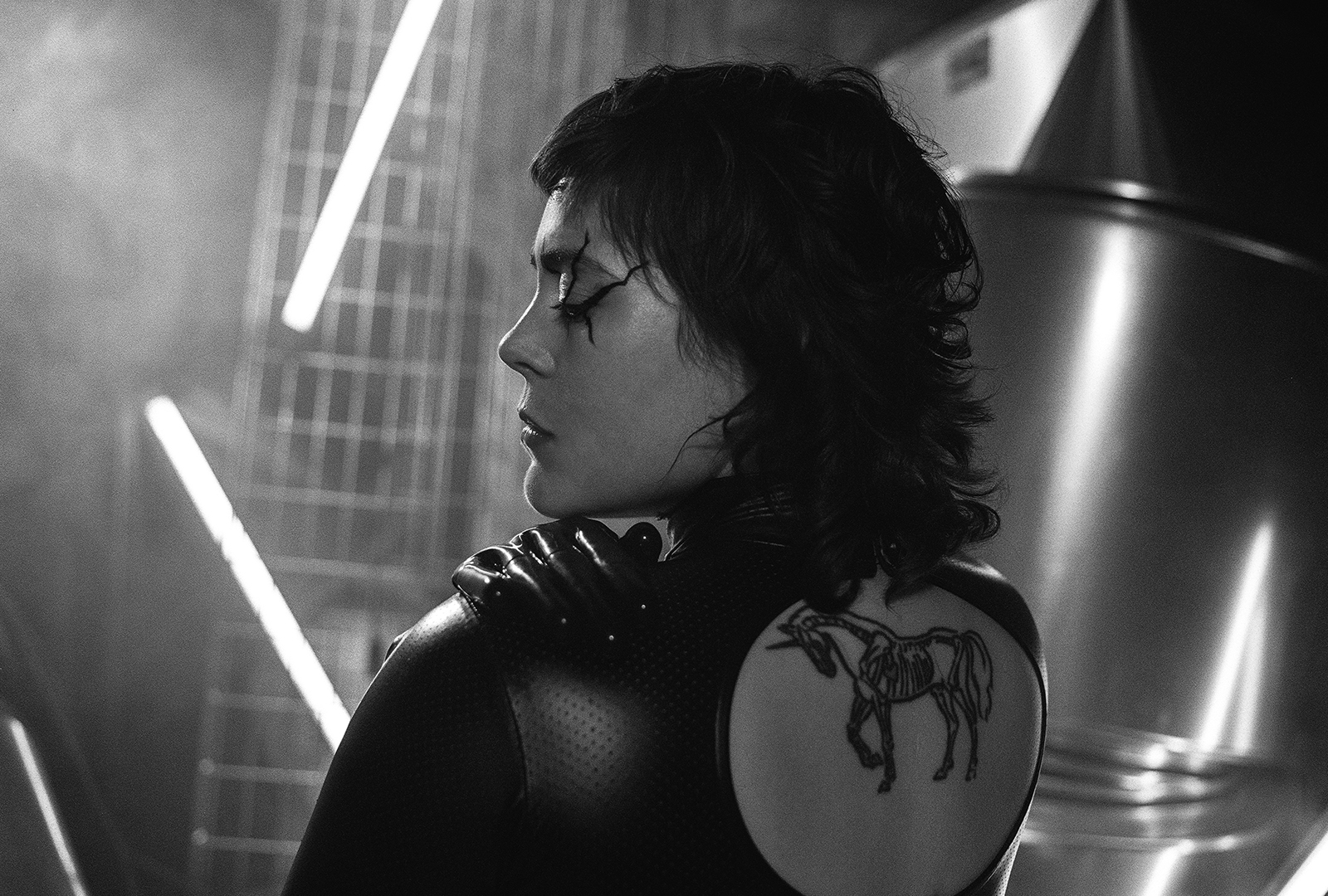 Mixing techno, electro, rock, and punk.
Louisahhh is releasing her debut album, The Practice of Freedom, via HE.SHE.THEY this March.
Listen next Exploring the sounds of Nine Inch Nails, with Louisahhh
Incorporating influences including Nine Inch Nails, Patti Smith, and Judith Butler, The Practice of Freedom brings together industrial with electro distortions, techno, and rock, all united by Louisahhh's punk ethos.
The album is informed by her entrance to the world of BDSM, and finding a new identity as "feminist/submissive".
"I find typically that music is a premonition, that i think it's about something when it's being made and it winds up being kind of a prayer galvanising me (and perhaps the listener) for the future," explains Louisahhh.
The Practice of Freedom follows her Ascender 12″ with Maelstrom, on Discos Atónicos last year.
Pre-order The Practice of Freedom here in advance of its 12th March release, check out the artwork and tracklist below.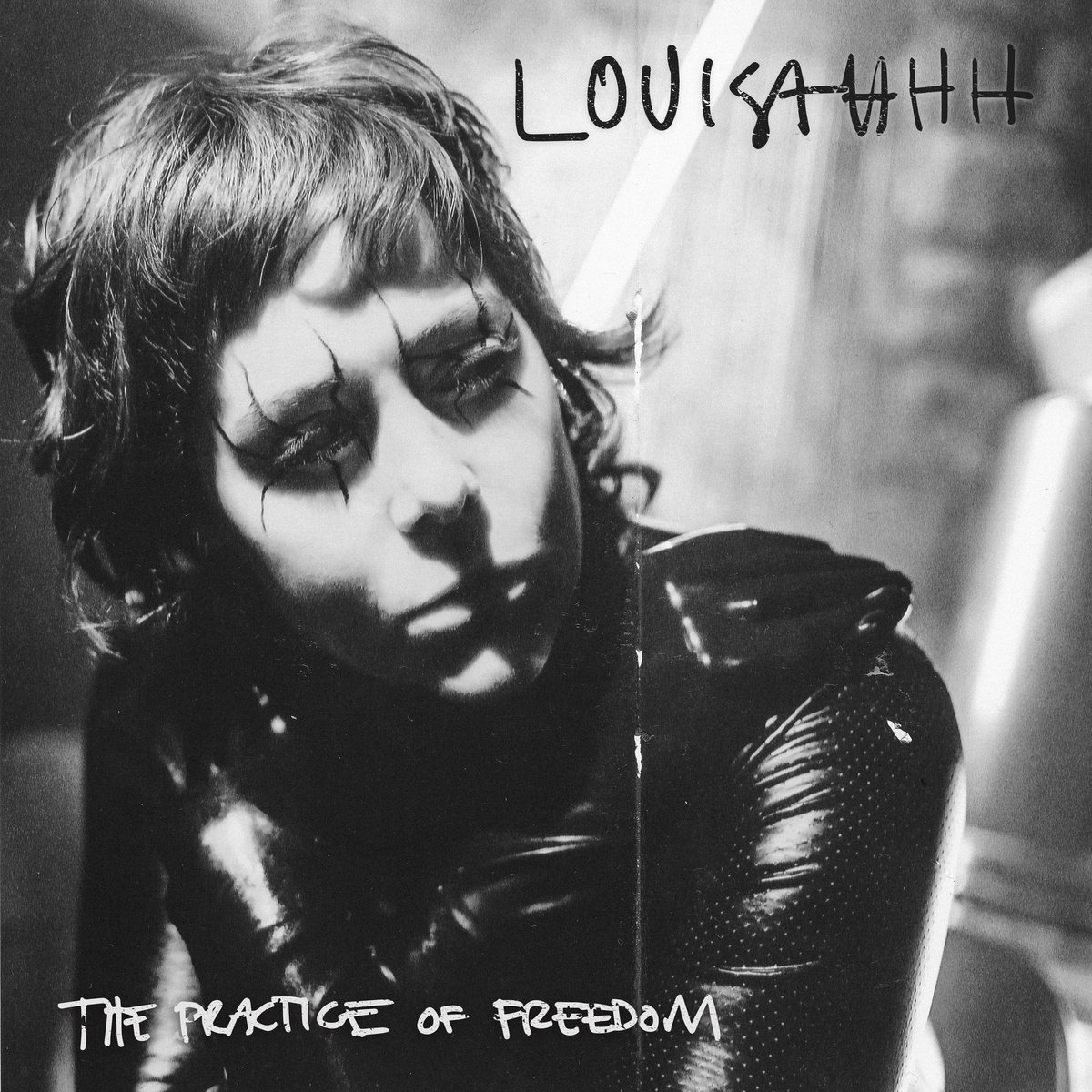 Tracklist:
1. Love Is A Punk
2. Like A Shot
3. Chaos
4. Ferocious (Contained)
5. Master
6. No Pressure
7. Not Dead
8. Corrupter
9. A Hard No
10. Hunter Wolf
11. Numb, Undone
Photo by: Ella Herme