Published on
May 16, 2019
Category
News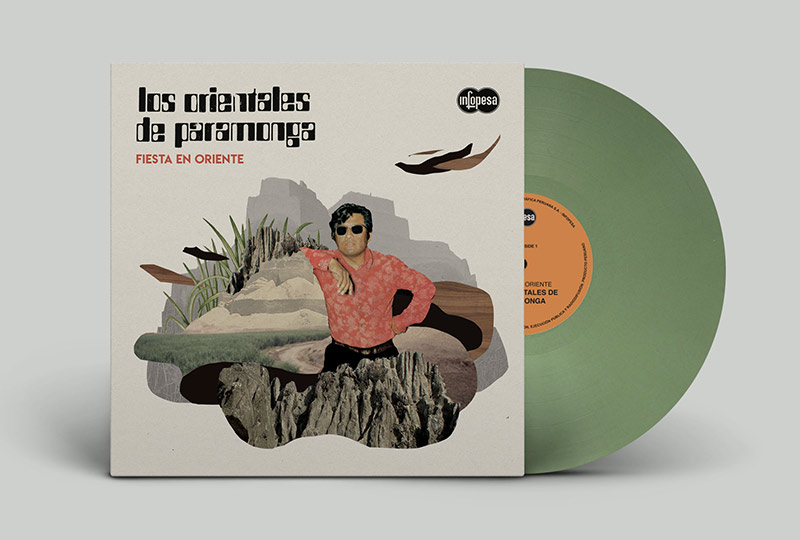 Rare Peruvian psychedelic cumbia.
Los Orientales De Paramonga's Fiesta En Oriente is being reissued for the first time, this May via Infopesa.
Read more: The world's best record shops #140: Infopesa, Lima
Originally released in 1974, Fiesta En Oriente was the fourth studio album recorded by Los Orientales De Paramonga.
Its 13-tracks fuse traditional cumbia and guaracha sounds with electronic instruments and effects, including the group's signature "wah wah" guitar sounds.
Fiesta En Oriente vinyl release includes cover art by Peruvian collagist Yerko Zlatar, and has been remastered by Aldo Montalvo under direction from Juan Ricardo and Alberto Maraví – who produced and mastered the record in 1974.
Order a copy here ahead of its 28th May release, check out the artwork and tracklist below.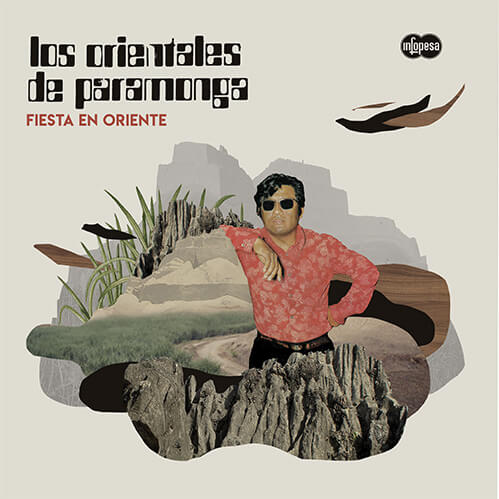 Tracklist:
Side A
1. Lobos Al Escape
2. El Bosque
3. Guinda Sabrosa
4. Negrita Linda
5. Linda Sevilla
6. Estoy Contento
7. Paramonga Baila Mi Ritmo
Side B
1. Fiesta En Oriente
2. Sonia La Sexy
3. Ojos Azules
4. Tus Recuerdos
5. La Momia
6. Fuiste Dulce Pero Te Dejé