Published on
July 19, 2022
Category
News
Responding to the work of the late Julius Eastman.
London-based producer and DJ Loraine James is releasing a new album, titled Building Something Beautiful For Me, via the Phantom Limb label this summer.
Read more: Phantom Limb launches Visitant imprint with Demian Licht and Enyang Ha split 12"
On Building Something Beautiful For Me, James responds to the work of Julius Eastman, whose compositions twinned pop structures with an evolving, experimental writing approach, and explored his Black and gay identity.
The project is the result of a "rare, fortuitous connection" between the label and Eastman's surviving brother, Gerry. Through this connection, James was provided with Eastman originals, as well as transcribed MIDI stems, from which to work.
The album will be released on October 7th.
The release will be preceded by a live show at the Queen Elizabeth Hall at London's Southbank Centre on October 2nd, during which James will perform tracks from the album live with the London Contemporary Orchestra.
Building Something Beautiful For Me is available to pre-order now.
Listen to the lead single 'Maybe If I (Stay On It)' above, and see below for the tracklist and artwork.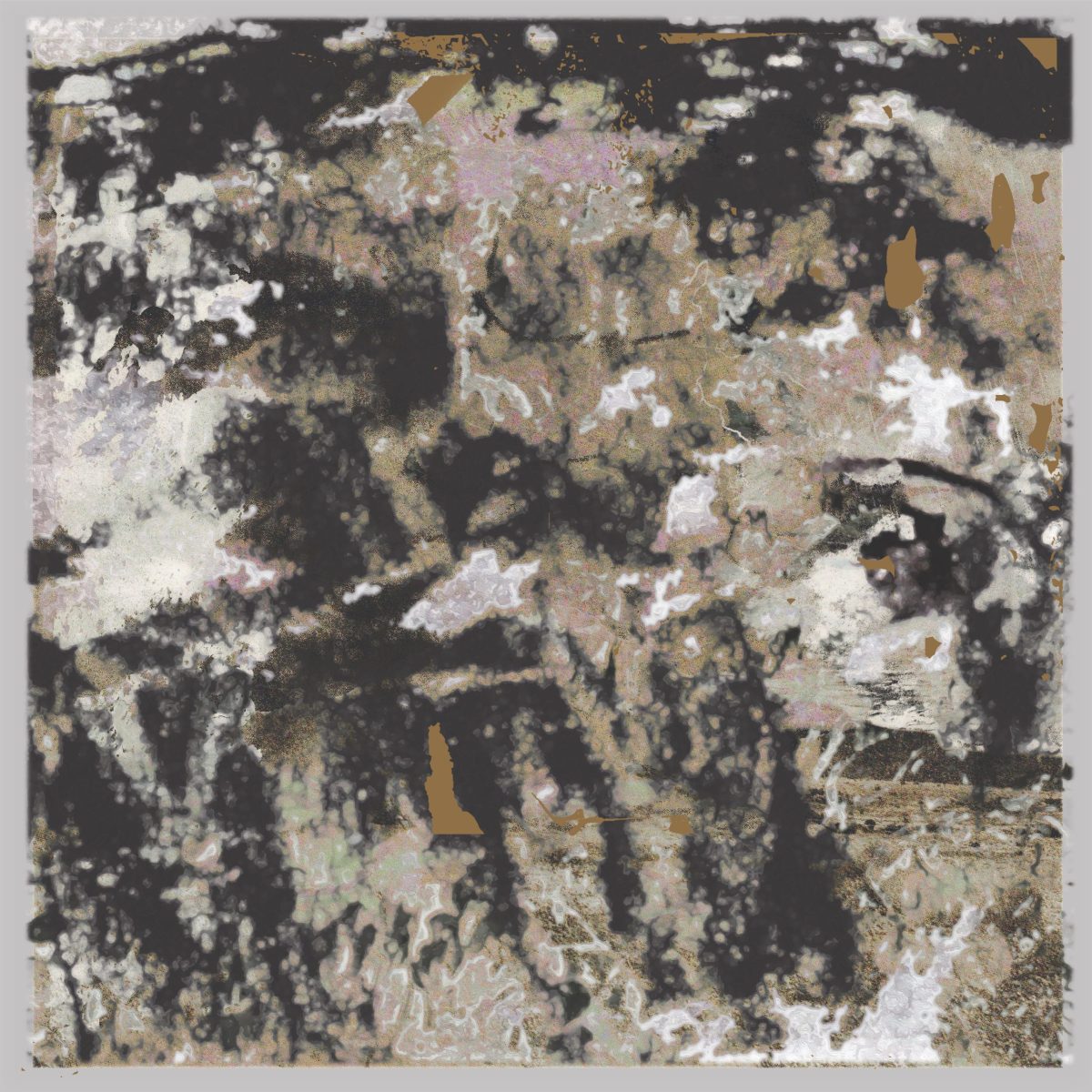 Tracklist
1. Maybe If I (Stay On It)
2. The Perception of Me (Crazy Nigger)
3. Choose To Be Gay (Femenine)
4. Building Something Beautiful For Me
5. Enfield, Always
6. My Take
7. Black Excellence (Stay On It)
8. What Now (Prelude To The Holy Presence Of Joan D'Arc)