Published on
August 3, 2021
Category
News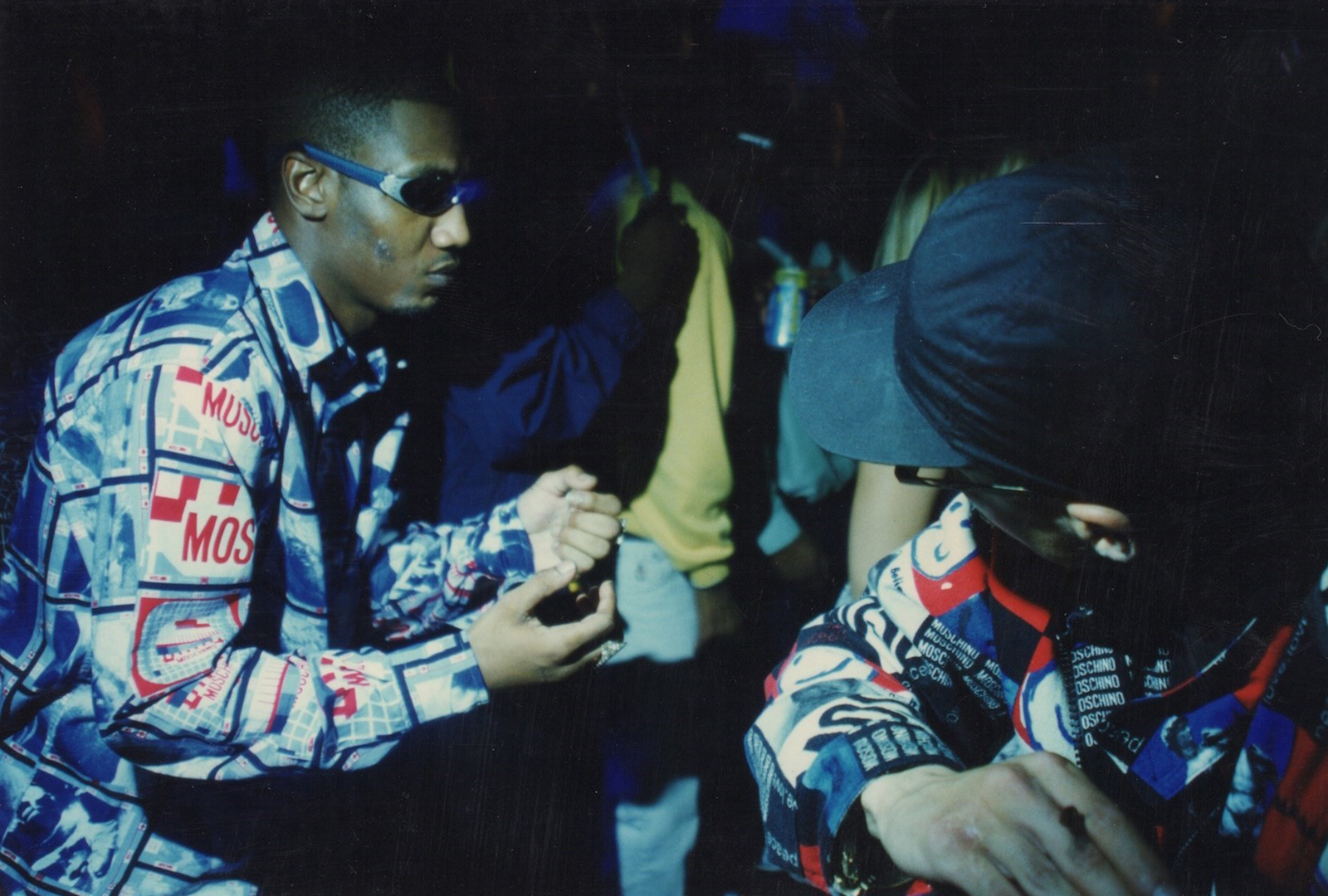 A story of young Black British men coming-of-age in the dance.
JUNGLIST is returning to print for the first time in over 25 years, via Repeater Books in August.
Written by Eddie Otchere and Andrew Green under the aliases James T. Kirk and Two Fingas, the book adopts a stream-of-consciousness approach.
Its plot revolves around a group of young Black British men who spend a weekend raving in 1994.
In doing so, JUNGLIST taps into the importance of London's dance scenes and sound system culture more broadly, while shining a light on how they impacted "a generation of Black British ravers."
Originally published in 1995, the updated edition includes a new introduction by writer Sukhdev Sandhu.
Pre-order JUNGLIST here in advance of its 10th August publication.
---
Photography: Tristan O'Neill