Published on
September 28, 2021
Category
News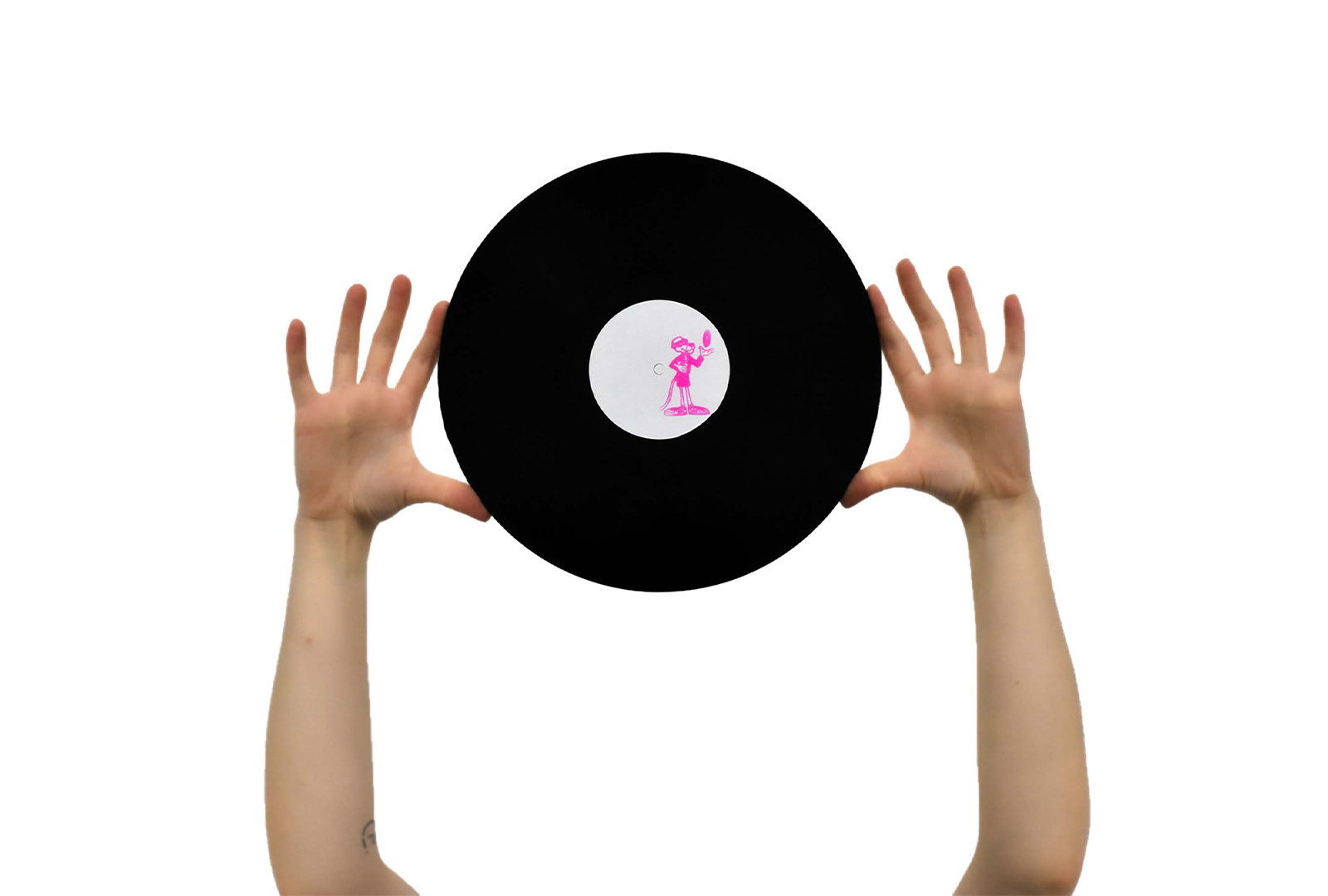 Featuring limited edition records, label exclusives, and more.
Lobster Theremin is launching a new subscription service, called LTDUBS.
Subscribers will initially be given the opportunity to purchase a limited edition record of only 50 pressings. Notably, both the artist's identity and sound excerpts will not be shared until after the vinyl edition has sold out.
LTDUBS will also offers subscribers newsletters, label exclusives, and more.
Alongside launching LTDUBS, Lobster Theremin also recently released records from Tim Reaper, peachlyfe, Yosh and more.
Head here to sign up to LTDUBS.