Published on
September 22, 2017
Category
News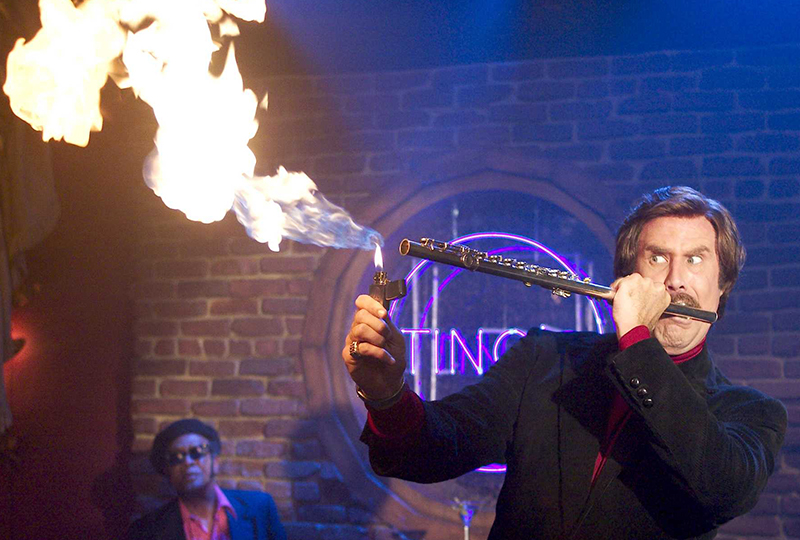 Funky fresh, flute tooting. 
A new mix from DJ Mentos explores the glorious world of flute-laced, get-down music.
Read next: François K's top 137 funky records
Gimme The Flute: Volume 2 is a 58-minute, vinyl-only ode to the mighty woodwind instrument that's designed to "have everyone dancing: from the discerning crate digger to your weird aunt with the supportive shoes."
The mix is a follow-up to Mentos' Flute Funk Volume 1, and features songs from James Brown, Roy Ayers, Yusef Lateef and more.
In the words maestro Ron Burgundy himself, it's all kinds of yazz.
Check out the mix and track list below.
Tracklist
1. DJ Mentos – Gimme The Flute intro
2. The Dynatones – The Fife Piper
3. Jeff Akdem – Mr. Magic
4. Mr. Mumbles – Joe Thomas
5. Airto – Andei
6. The John Payne Band – New Spaces
7. McDonald & Giles – Tomorrow's People: The Children of Today
8. Jethro Tull – A Song For Jeffrey
9. Herb Seller – Space A La Mode
10. Roy Ayers – Ain't He Heavy, He's My Brother
11. The Dynatones – Bottom End
12. Oliver Nelson – Dumpy Mama
13. Joe Thomas – Thank You Fahlettin Me
14. James Brown – Mind Power
15. Joe Thomas – Down Home
16. Ron Carter – Arkansas
17. Rahsaan Roland Kirk – Making Love After Hours
18. Ron Carter – Uptown Conversation
19. Yusef Lateef – Queen Of The Night
20. Ken Munson – Super Flute
21. Cold Blood – Just Like No Sunshine
22. Bobby Humphrey – Ain't No Sunshine