Published on
April 27, 2015
Category
News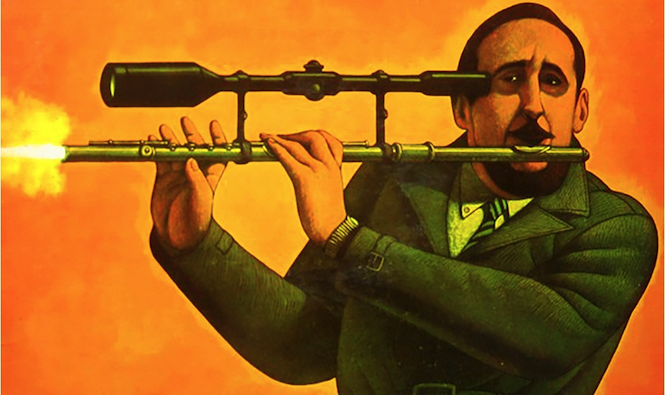 DJ Mentos shares 'Ron Burgundy-approved' flute masterclass.
Never really given the credibility it deserves, the flute has long struggled to emerge from beneath its own breathy whimsy, the proverbial jazz flute suffering perhaps as much as any of its more modern incarnations. But there's a reason why Kraftwerk founder Florian Schneider stared his musical journey on the horizontal penny whistle. Why? Because it is funky as hell, obviously.
Collecting an hour of flute action from across the funk, soul and breaks spectrum, DJ Mentos has sought to redress the balance, and breath new life into the funky flute with tracks from fusion mainstays like Herbie Mann, Hubert Laws and Yusef Lateef, alongside lesser known practitioners Jeff Wayne Starship and the Ebony Godfather.
Listen to the full hour below. [via Wax Poetics]