Published on
April 9, 2021
Category
News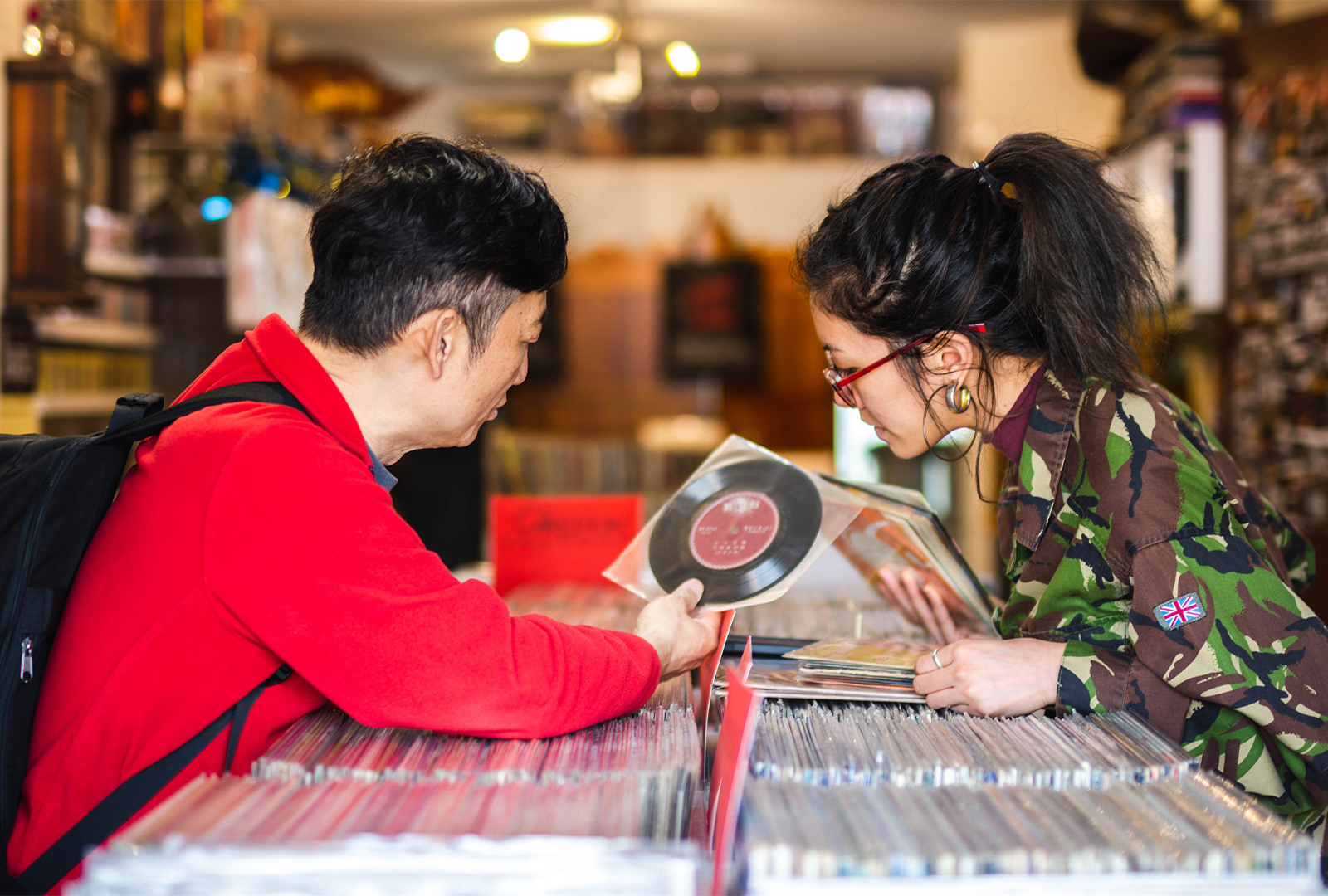 From NYC disco and Berlin techno to Armenian rock, Nigerian Afrofunk, bird field recordings, and beyond.
In VF Live, our favourite DJs take you inside their homes, record shops, and studios, for intimate mixes and performances.
This includes artists from across the globe, playing every genre you can think of – ambient, disco, breakbeat, jazz, reggae, dub, hip-hop, Afrobeat, gospel, bird field recordings, Bollywood, disco, krautrock, psych, drone, you name it.
Our VF Live playlist collects tracks from these sets, with 1040 records featured to date, including our latest shows from Vinyl.eu, Love Injection, and Kindred.
Updated regularly, check it out below, and head here to follow.
---
Photo: YiuYiu
Looking for more? Follow our weekly VF HQ playlist, featuring the tunes we're listening to right now, here.