Published on
January 28, 2021
Category
News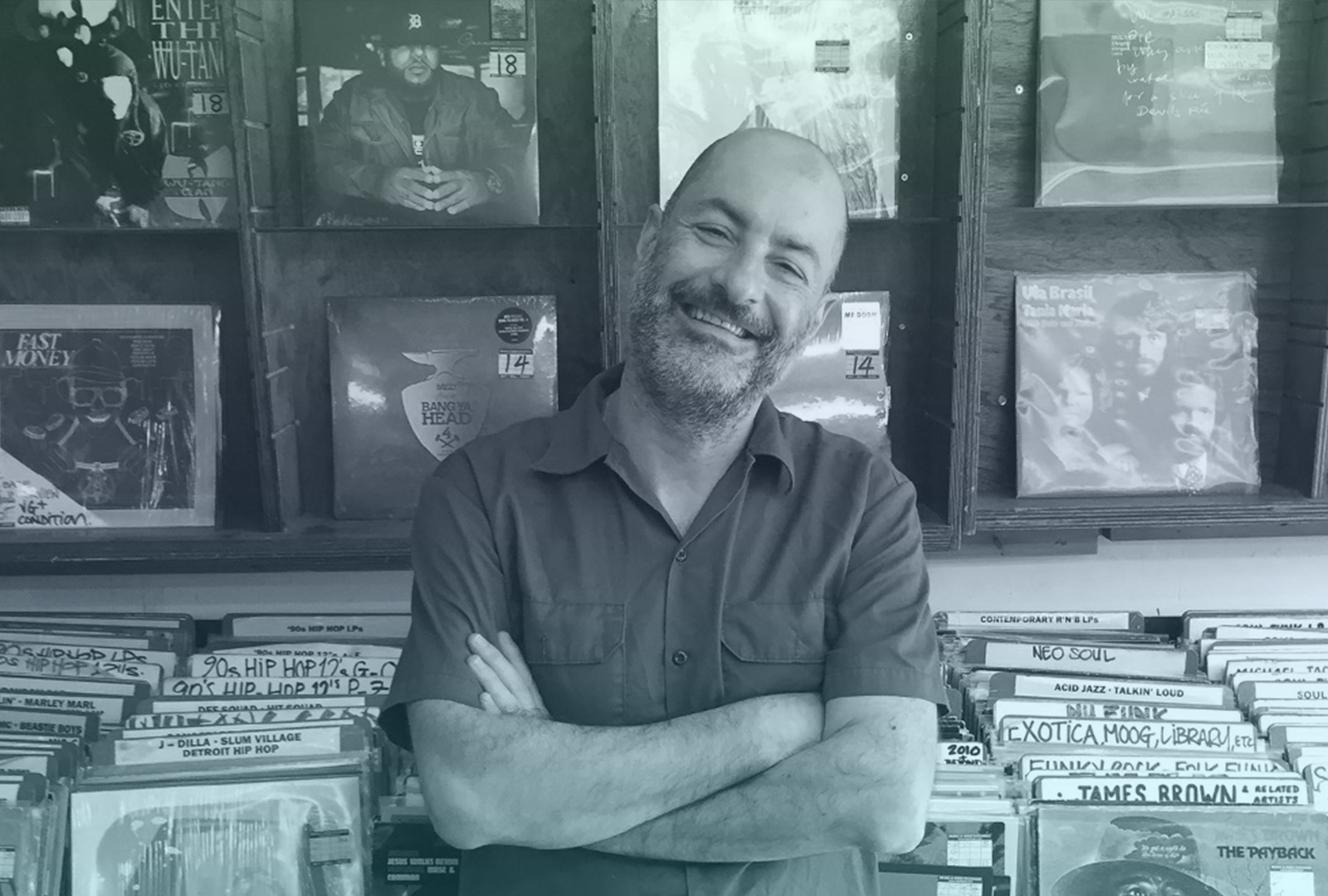 A soulful homage to the house and broken beat maestro.
Following the news of Phil Asher's passing, Benji B has released a new tribute mix exploring the work of the late DJ and producer.
Read more: Producer and DJ Phil Asher has died, aged 50
"It is with great sadness that we need to pay tribute to Phil Asher […] who's contributed so much to not only the music I play on this shown, but to nightlife around London and the UK, and has had an influence worldwide. We owe him a lot," shares Benji.
The two-hour mix brings together Asher's music from across his career with eponymous releases, his Phlash and Focus aliases, and his remixes.
The mix will be available to stream for 28 days, until the 26th February.
Head here to listen to the mix in full, and check out the tracklist below.
Tracklist:
1. Restless Soul -Turn Me Out (Dub) (ft. Shea Soul)
2. Focus – Having Your Fun (4 Hero Rework)
3. Phlash & Friends – 1471
4. Restless Soul – Son of Ra Ra
5. Phil Asher – Namby It Ain't (Vocal Mix)
6. Phil Asher – Rhythmic 1
7. Blackjoy & Sandra Nkaké – Metal Bossa (Restless Soul Vocal Mix)
8. Phil Asher – Revolution = Solution (Main Mix)
9. Phil Asher & James Massiah – Time & Space
10. Phil Asher – Stutterfly
11. Peven Everett – Stuck (Phil Asher's Soul Heaven Mix)
12. Nathan Haines – Earth Is The Place (Restless Soul Peaktime Remix) (feat. Verna)
13. Phil Asher – Someone (ft. Kai Alcé)
14. Root Soul – Spirit of Love (Phil Asher's Restless Soul Boogie Mix)
15. Bah Samba – Reach Inside (Restless Soul Broken Dub)
16. Notenshun – Amarante (Phil Asher's Restless Soul Remix)
17. Restless Soul – Little Things
18. Phil Asher – 8512514
19. Focus – Bamba
20. Focus – Exagr8
21. Phlash & Friends – Think About It
22. Bougie Soliterre – Miles Away (Peoples People Main Mix)