Published on
January 22, 2021
Category
News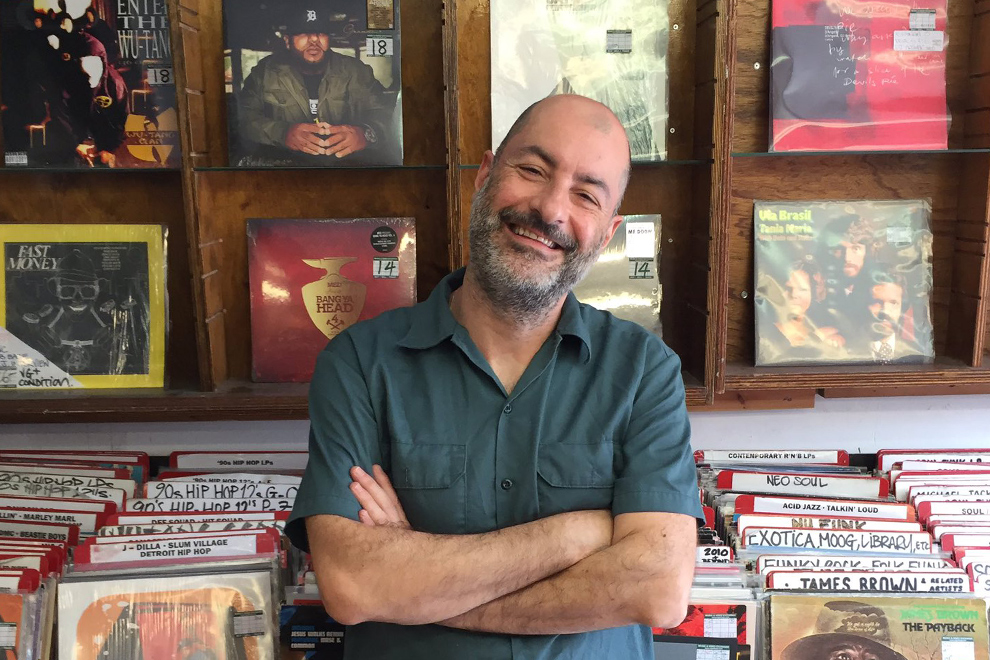 RIP to the house and broken beat maestro.
Producer and DJ Phil Asher has died, aged 50
Having become interested in music at a young age through his father, Asher began his career working in record shops across London — including Quaff Records and Vinyl Solution.
Alongside DJing, Asher also produced music, releasing records under his own name, and aliases including Phlash, E & E Sound, and Basic Soul.
In 2000, Asher co-founded West London's CoOp club with Dego, Demus, G-Force, and IG Culture, an integral part of the development of the broken beat sound.
Asher died from a heart attack on Thursday 21st January, reports Juno Daily