Published on
February 24, 2021
Category
News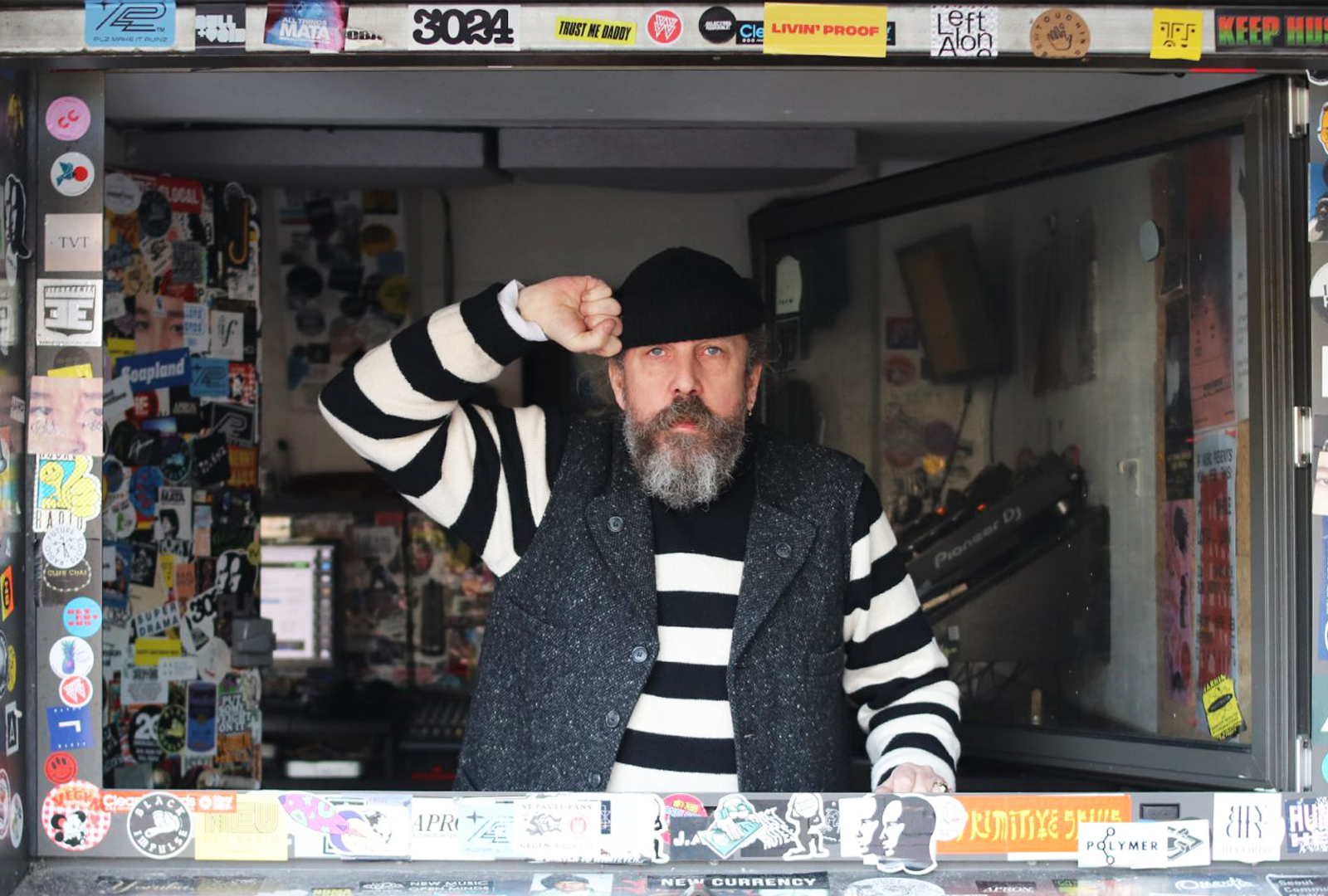 Celebrating the Guv'nor's life and vast output.
One year following Andrew Weatherall's death, Charlie Bones has shared a tribute mix on his NTS x Do!! You!! Breakfast Show
Listen next: Our favourite Andrew Weatherall mixes
The three-hour show includes Weatherall's solo releases, alongside his music as part of Two Lone Swordsmen and The Sabres of Paradise, and his remixes.
Listen in full above, and check out the Do!! You!!! archive here.
---
Photo via NTS.