Published on
November 2, 2015
Category
News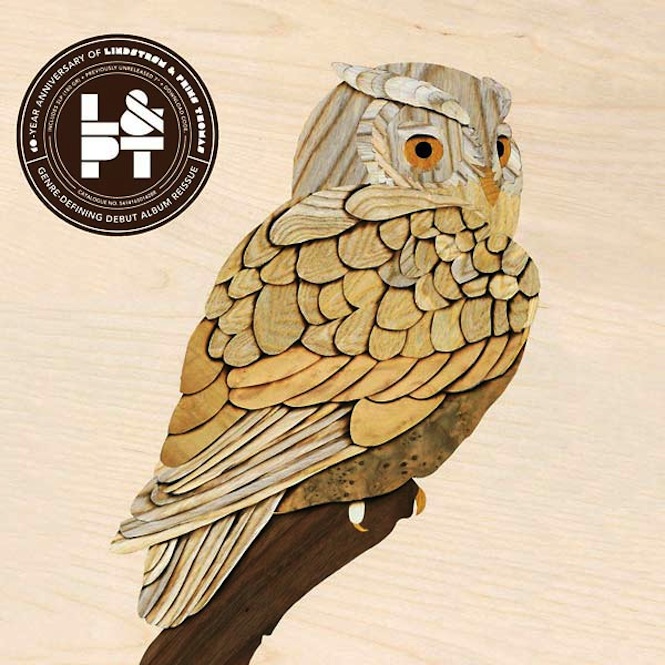 The Norse gods of disco have their debut collaboration reissued.
Before Todd Terje there was Lindstrøm & Prins Thomas. Laying the foundations for the playful cosmic disco of Terje's 'Inspector Norse' and the soundtrack to practically every summer beach party ever since, Lindstrøm & Prins Thomas' self-titled debut LP is getting the full reissue treatment ten years after it was initially released courtesy of Belgium's Eskimo Recordings.
The original Nordic disco manifesto, the thirteen track opus has been packed up as a triple heavyweight vinyl release, with a bonus 7″ featuring two unreleased tracks thrown in. Click here to grab a copy.
It follows the release of Prins Thomas' epic Paradise Goulash trilogy of mixes, released earlier this month and selected as one of our records of the week last Monday.
Listen to whole of Lindstrøm & Prins Thomas' elegant debut below: