Published on
June 28, 2017
Category
News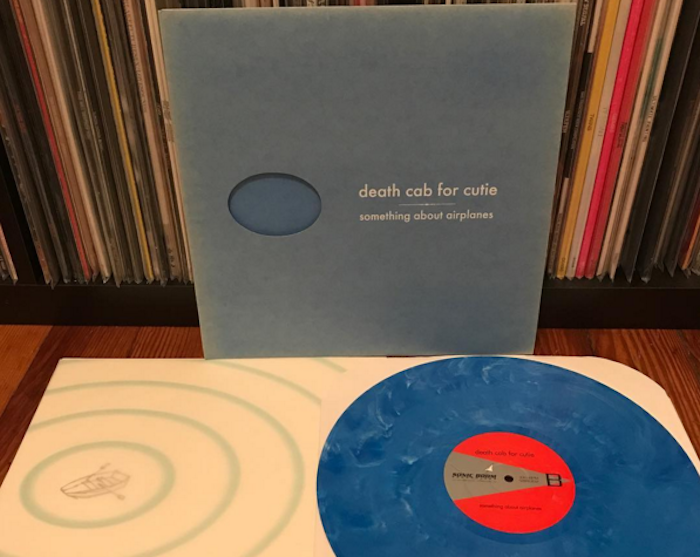 "Like Flight Club, but for records."
At last some good news for New York's record shop scene. Following a spate of closures last year – not least to the much-loved Other Music, now subject of a new documentary – the city will welcome a new shop to the fray.
Set to open in the East Village, Limited To One will focus on rare contemporary records – specifically those released on vinyl in small quantities between the early '90s and 2000s at a time when demand was shrinking.
Specilising in punk, emo and indie, the shop will be run by the the folks behind Recordnerdz podcast and Instagram who hope it will stand out for the quality of the selection rather than the number of records on offer.
As Kristian Sorge, who is opening the shop with girlfriend Nichole Porges, told Bedford and Bowery: "We're not shooting to have a lot of dollar bins. We don't want to have a lot of fluff. We want it to be a very curated space that focuses on contemporary collectible items and out-of-print items."
Using the term indie "very loosely", Sorge said customers can expect "everything from Nas to Jawbreaker to De La Soul and a bunch of stuff we picked up in Japan like the Smiths and the White Stripes and Nirvana and the Roots. We're all over the place, as long as it's contemporary, and I use 'contemporary' very loosely. Indie rock or anything past the '80s."
Located at 221 E. 10th Street, between First and Second Avenue, Limited To One hopes to be an intimate meeting space for collectors, or as Sorge describes it, "Like Fight Club, but for records."
Set to open on 29th July, you can follow progress on the shop's new Instagram page.