Published on
January 4, 2022
Category
News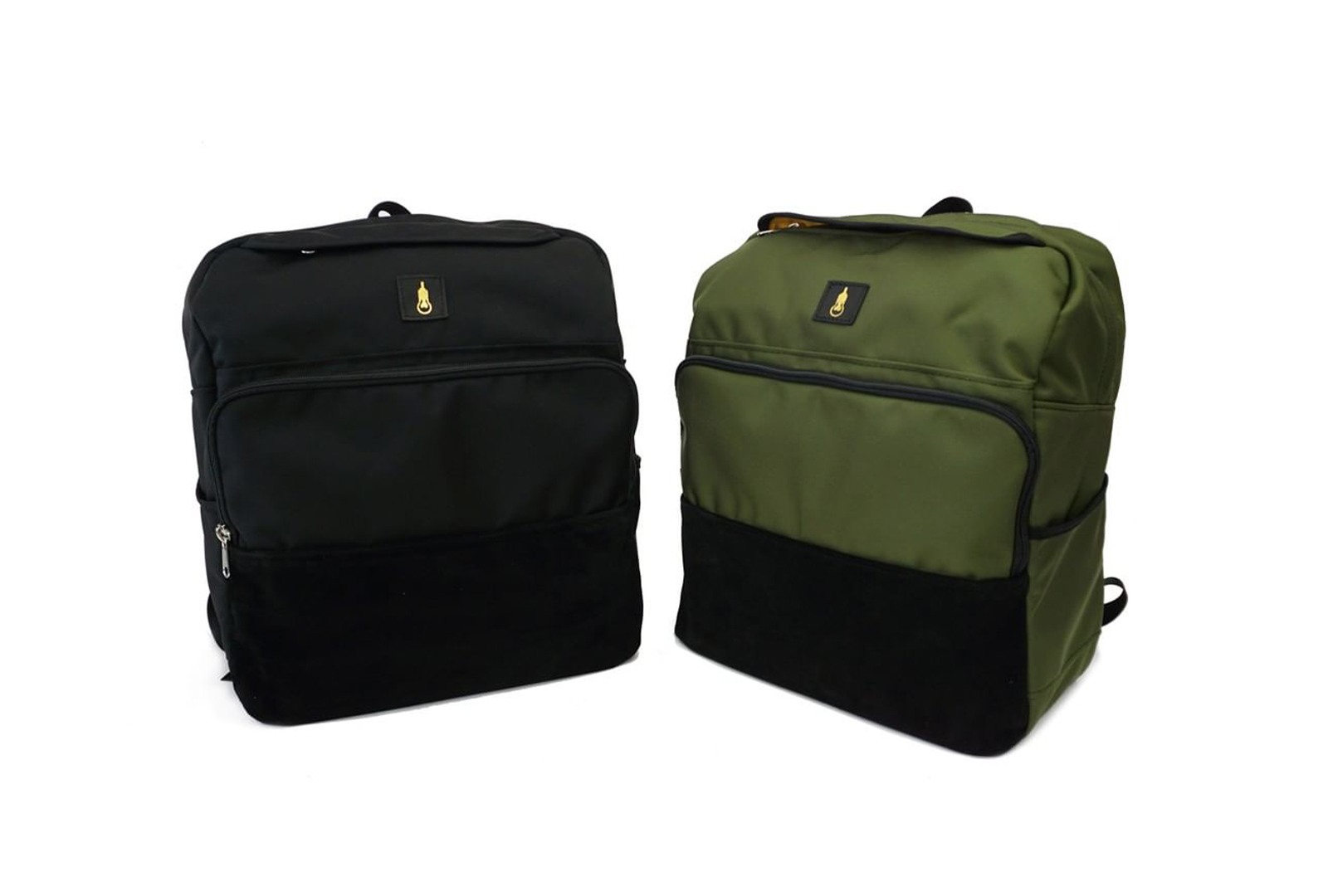 Made out of waterproof nylon and embellished with the label's lightbulb logo.
Light In The Attic has partnered with Tucker & Bloom on a functionally-monikered new record bag: the Light In The Attic Record Bag.
Read more: The 10 best record bags for taking your vinyl on the road
The record bag is made out of waterproof ballistic nylon, and is embellished with Light In The Attic's trademark yellow lightbulb.
The bag fits around 30 records, and also boasts front and side pockets.
Retailing for £166, the Light In The Attic Record Bag measures in at 5" x 13.5" x 6.5", and is available in both green and black.
Pre-order it here in advance of its 4th February release.