Published on
June 13, 2013
Category
News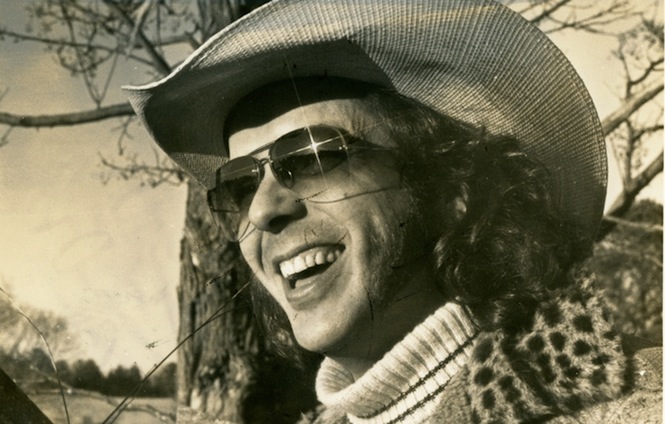 The forgotten man of early 70's soul and rock music, Bobby Whitlock will have his first two LPs resurrected by reissue label and serial loft illuminators Light In The Attic.
But Bobby Whitlock is not your average reissue anonymity. Before laying down tracks with George Harrison and Eric Clapton among others, Whitlock was signed up to the legendary Memphis RnB institution Stax Records, where he was the first white artist to be drafted into their new pop subsidiary HIP.
Asked to join Delaney and Bonnie's "Friends" troupe, Whitlock spent time on the road impressing the likes of Clapton and Harrison, whom he would join in Harrison's band Derek & The Dominos. He would go on to record the seminal "All Things Must Pass" and classic rock album Layla And Other Assorted Love Songs.
It wasn't long before Whitlock struck out alone, drawing on the "Friends" he made to enlist both Harrison and Clapton alongside bassist Klaus Voorman (John Lennon, Carly Simon, et al), drummer Jim Gordon, Chris Wood (of Traffic) and others to play on his self-titled debut; a record that would be initially rejected by Atlantic.
Bobby Whitlock was eventually released in 1972 and followed that same year by his second LP Raw Velvet. Over forty years later, both are now being reissued by Light In The Attic and will be available from June 24th on 180g vinyl, complete with original liner notes, the only way Light In The Attic know how.
Watch the incredible story of Bobby Whitlock, including a rare interview with the man himself, below: