Published on
October 19, 2018
Category
News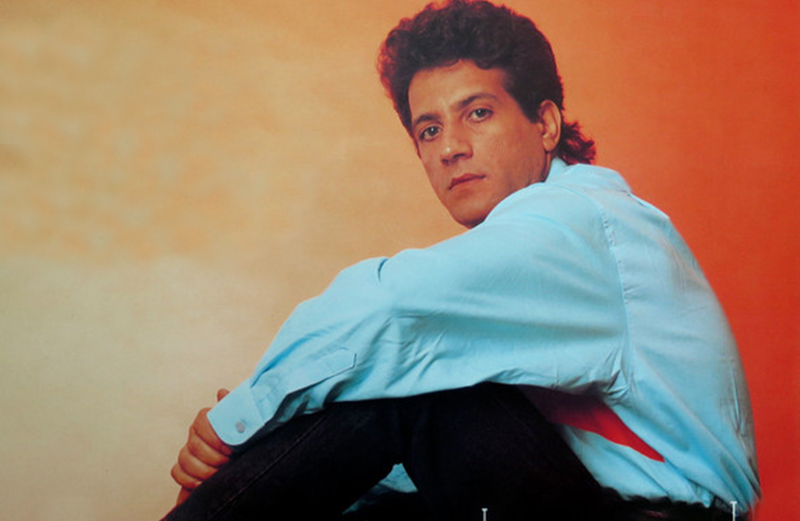 Benghazi boogie.
Libyan musician Ahmed Fakroun's '70s North African disco 7″ 'Nisyan' is being reissued for the first time, this November via Groovin' Records.
Read more: Habibi Funk: Tales from digging in North Africa
During the course of his career, Fakround became known for leading a new wave of crossover musicians who mixed traditional Libyan and Arabic sounds with European pop and disco.
A multi-instrumentalist, Fakroun is known for playing the saz, a stringed instrument similar to the lute or oud. On 'Nisyan', North African rhythms blend with disco like synths and melodies.
Originally released in 1977 on Polydor, 'Nisyan' was the second single by Fakround following his debut 'Auidny' earlier that same year.
 
Though various bootleg pressings have been released, this Groovin' Records edition is the first official reissue of 'Nisyan', which comes backed with original B-side 'La Ya-Hob'.
Pre-order 'Nisyan' here ahead of its 2nd November release, and listen to 'La Ya-Hob' below.