Published on
November 27, 2019
Category
News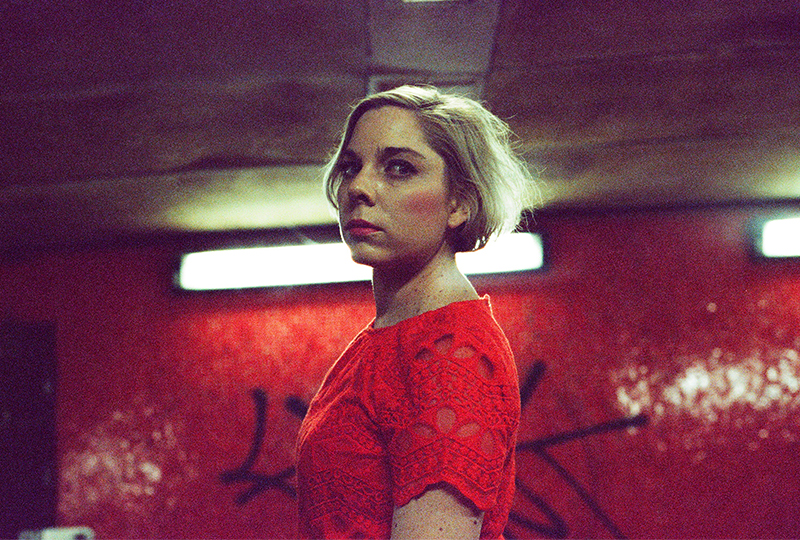 With Loraine James, Digital Selves, Odd Lust and more.
Producer and instrument designer Lia Mice is releasing a remix album of 2018's The Sampler As A Time Machine this December via Optimo Music.
Watch next: Inside Optimo's record bag
Featuring DJs and producers who Mice has played alongside, the remix album moves from the dance-floor orientated house sounds of Kid Who Remix's reworking of 'Marconi's Eternal Tone Cloud', to the chopped house sounds of Loraine James' remix, and Lizzy Laurance's distortion-heavy re-imagining of 'Which Memories Will Make It'.
Using self-made instruments, including a voice-controlled, one-handed violin, Mice's The Sampler As A Time Machine was one of our favourite albums of November 2018.
The remix album will be released on the 6th of December, check out the artwork and tracklist below.
Tracklist:
1. Human Being (A'Bear Remix)
2. Overwrite The Past (Loraine James Remix)
3. It's All Connected (digital selves Remix)
4. Time Can Break In (Greem Jellyfish Remix)
5. We Are The Beat (Odd Lust Remix)
6. Marconi's Eternal Tone Cloud (Kid Who Remix)
7. Made Of Glass (Pet Rok Remix)
8. Which Memories Will Make It (Lizzy Laurance Remix)
Photo by: Chris Turner