Published on
February 8, 2017
Category
News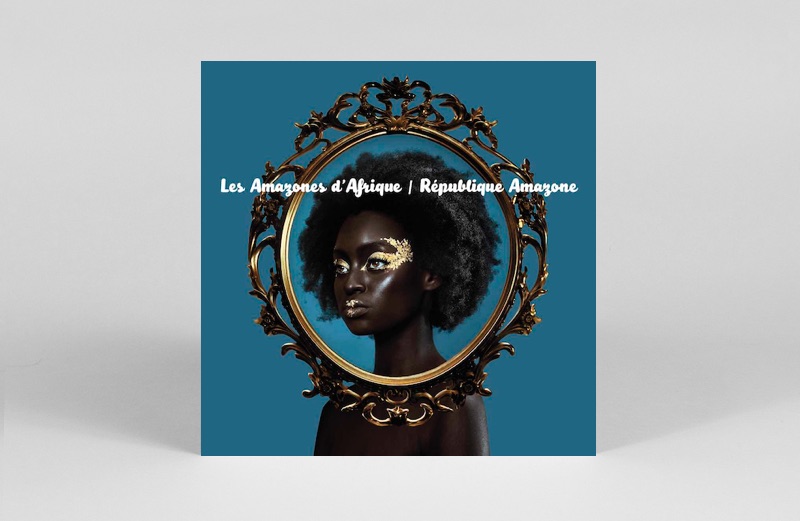 République Amazone is a powerful call for gender equality.
All-female supergroup Les Amazones d'Afrique have announced their first album on Peter Gabriel's Real World Records. A collaborative project between some of the most influential singers and producers from across west Africa, République Amazone draws on an array of influences beyond the region, from funk and blues to dub and bass music on what is one of the most exciting releases we've heard all year.
One for fans of Soundway, Awesome Tapes From Africa and Owiny Sigoma Band, the record was produced by Mbongwana Star affiliate Doctor L (Liam Farrell) and features an all-female line-up of Angélique Kidjo, Kandia Kouyaté, Mamani Keita, Mariam Doumbia, Mariam Koné, Massan Coulibaly, Mouneissa Tandina, Nneka, Pamela Badjogo and Rokia Koné.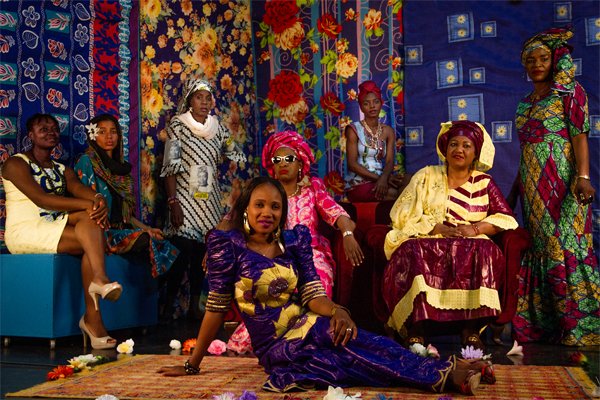 A protest record explicitly focussed against the inequality and sexual violence faced by women, the 12-track album dips in and out of English, French, Bambara and Fon languages, throwing gritty blues guitar lines, distorted thumb piano, dream-like jazz chords and dubbed-out soul into an intoxicating melting pot of styles.
Check out the album's first single 'I Play the Kora' below, profits from which will be donated to The Panzi Foundation which has provided support to women who are survivors of sexualised violence. The band has also set up a crowd-funding page for the Foundation here.
Les Amazones d'Afrique's République Amazone will be released on vinyl via Real World Records on 10th March. Click here to pre-order now.