Published on
November 29, 2018
Category
News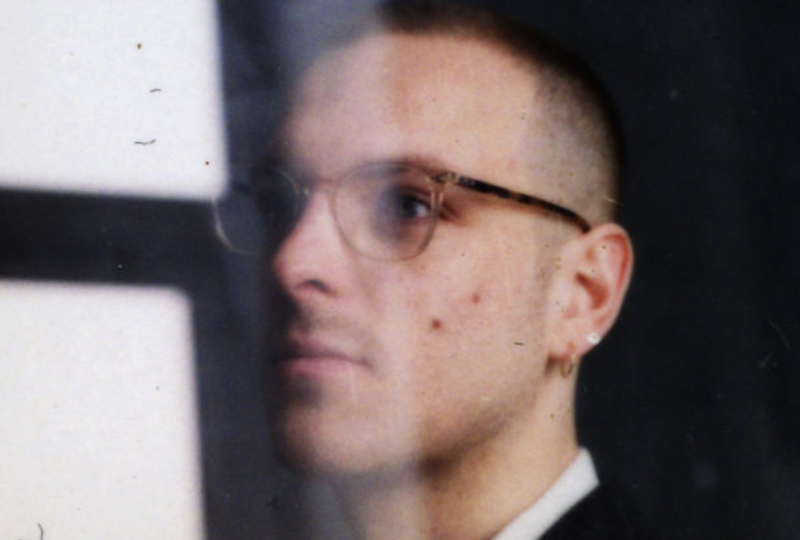 With exclusive new tracks from Vynehall, Ploy and Peach plus music by Haruomi Hosono, Ploy and Peach.
Leon Vynehall has compiled the next DJ-Kicks instalment, due for release via !K7 on 1st February.
Read more: Nothing Is Still: The singular cinematic world of Leon Vynehall
The mix combines new tracks from artists including AFX, Etch, Ploy and NTS regular Peach alongside older material from Haruomi Hosono and Bourbonese Qualk, some of which is available for the first time digitally.
Speaking in a press release, the UK producer says he wanted to approach the track selection "more like a compilation than a stand-alone 'mix'". It takes in dancehall, EBM, jungle and footwork, and also includes a DJ-Kicks exclusive track by Vynehall – 'Ducee's Drawbar'.
DJ-Kicks follows the release of VVynehall's debut album, Nothing Is Still, on Ninja Tune earlier this year.
Pre-order the 2xLP here, check out the artwork and track list below.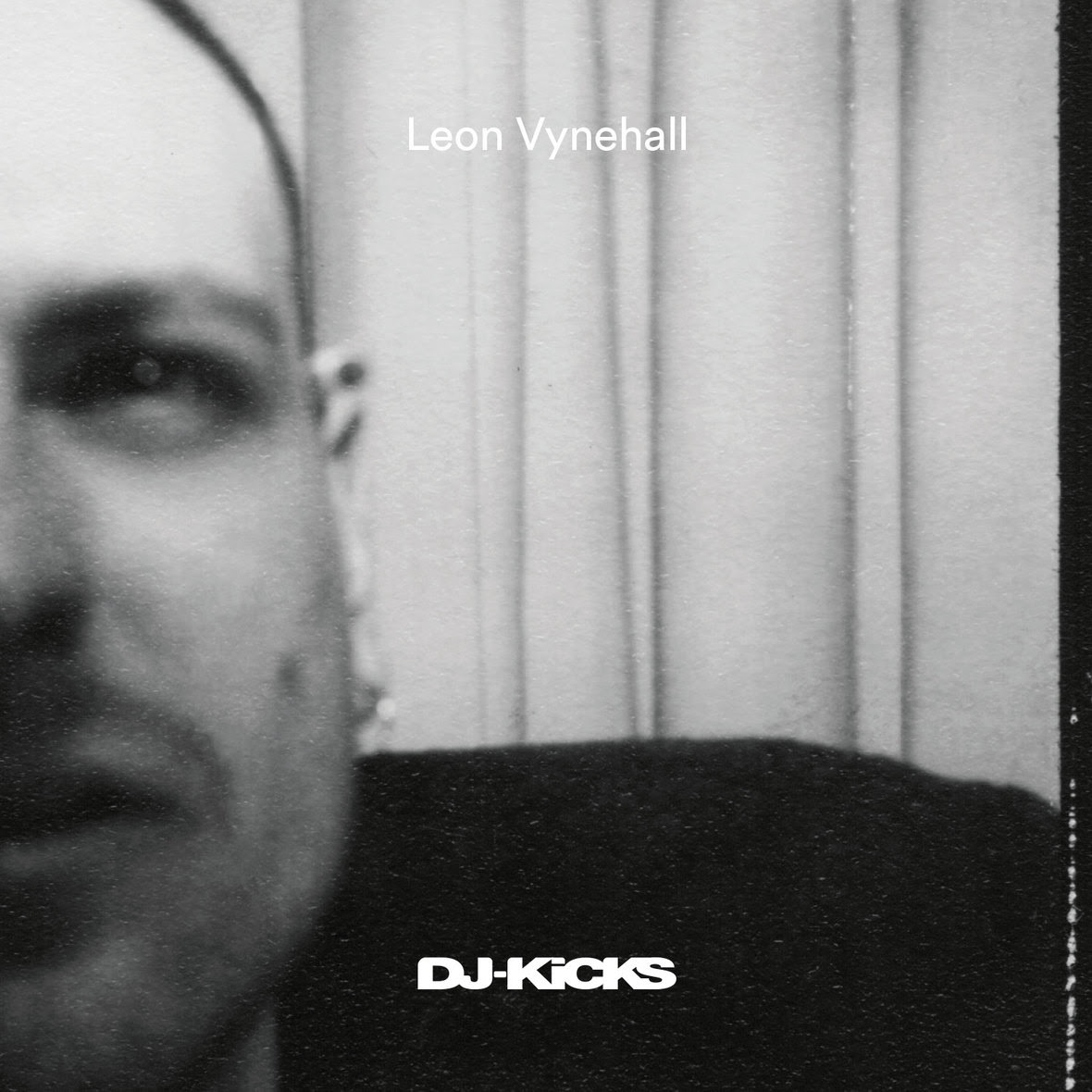 Tracklist
1. Leon Vynehall – Who Loved Before
2. Kemikal – Genie
3. Tomaga – Giant Bitmap
4. De Fabriek – Loopy
5. Haruomi Hosono – Rose & Beast (薔薇と野獣 )
6. dgoHn – Force To
7. The Bygraves – Set Me Free
8. Degrees Of Freedom – August Is An Angel
9. Ellen Fullman – Over And Under
10. Bourbonese Qualk – Moving Forward
11. Shamos – Nuws
12. Genesis P. Orridge & Dave Ball – Sex & The Married Frog
13. Run Dust – Full Slice
14. DJ Zozi – Mellow Vibe
15. RAC – Fushigi
16. Primitive – Lapis Lazuli B2
17. Crinan – Killimanjaro
18. Ploy – Pressure
19. Leon Vynehall – Ducee's Drawbar (DJ-Kicks)
20. Pavilion – Happy Track
21. Peach – Faxing Jupiter
22. Etch – Unsung Hero Of Irrelevance
23. Mirage – Deep Rage
24. AFX – Children Talking
25. Jana Rush – Divine
26. Robert Haigh – Music For Piano